Picking a trustee
Sometimes, people here in Ohio end up including trusts in their estate plans. Trusts can be aimed towards a variety of goals. How successful a trust ultimately is at achieving […]
Sometimes, people here in Ohio end up including trusts in their estate plans. Trusts can be aimed towards a variety of goals. How successful a trust ultimately is at achieving its intended goals can be affected by many things. This includes how the trustee acts.
The trustee is the person in charge of managing the property put into the trust, pursuant to the trust's terms. So, who a person picks as trustee can have very big impacts.
Who can be selected as a trustee? People generally have a very wide range of choices in this regard. They could pick a friend or a family member. They could choose to have a corporate trustee (as a note, there are added costs that go with this). In the case of a living trust, a person could even choose to have himself or herself be the trustee.
A person could also decide to have multiple people serve together as trustees. How well the co-trustees get along and work together can be very impactful in this type of arrangement.
As this illustrates, there are many different routes a person could go when it comes to a trustee for his or her trust. Each can have its own pluses and minuses, so thinking carefully about what option would best fit one's goals can be very important when picking a trustee. Other things it can be important to factor in are the trustworthiness and common sense of the individuals one is considering.
Along with picking a main trustee, a person can also name a backup. This is called a successor trustee. A successor trustee would step in if the main trustee is unable or unwilling to serve the role. So, who to name for this role is another thing it can be important to give careful thought to when forming a trust.
People can take questions they have on trustee selection and other aspects of forming trusts to skilled estate planning attorneys.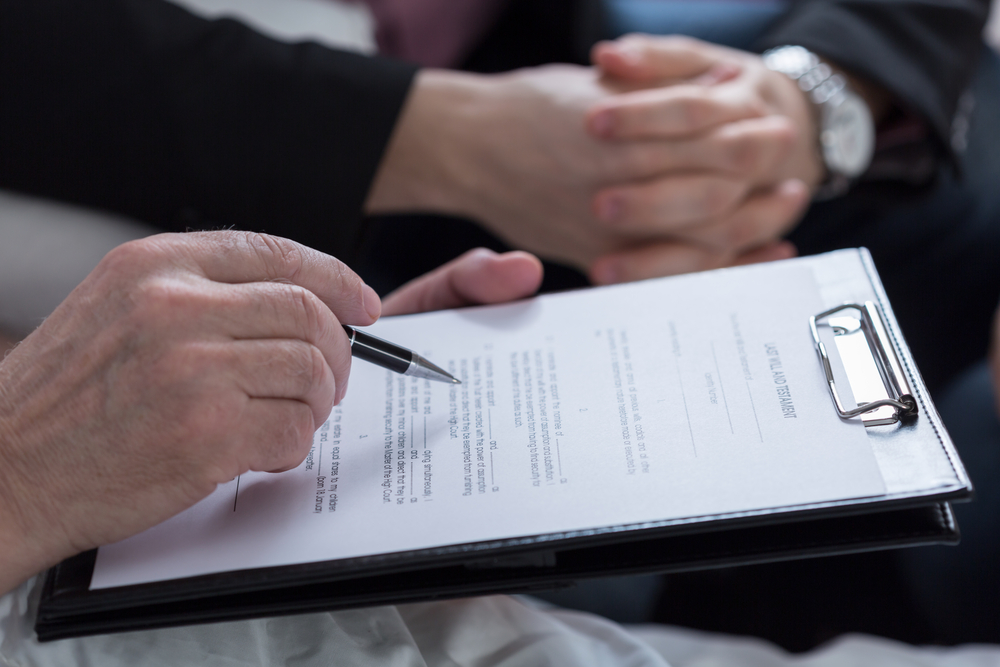 Estate Planning
8 Frequently Asked Questions on Last Wills and Testaments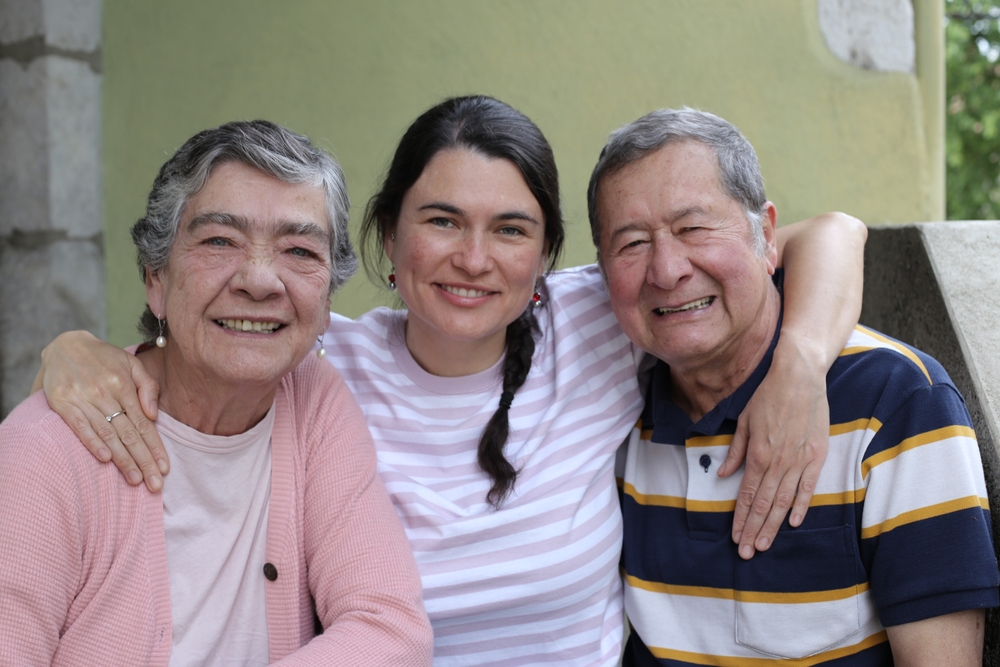 Estate Planning
What Are the Drawbacks of Naming Beneficiaries?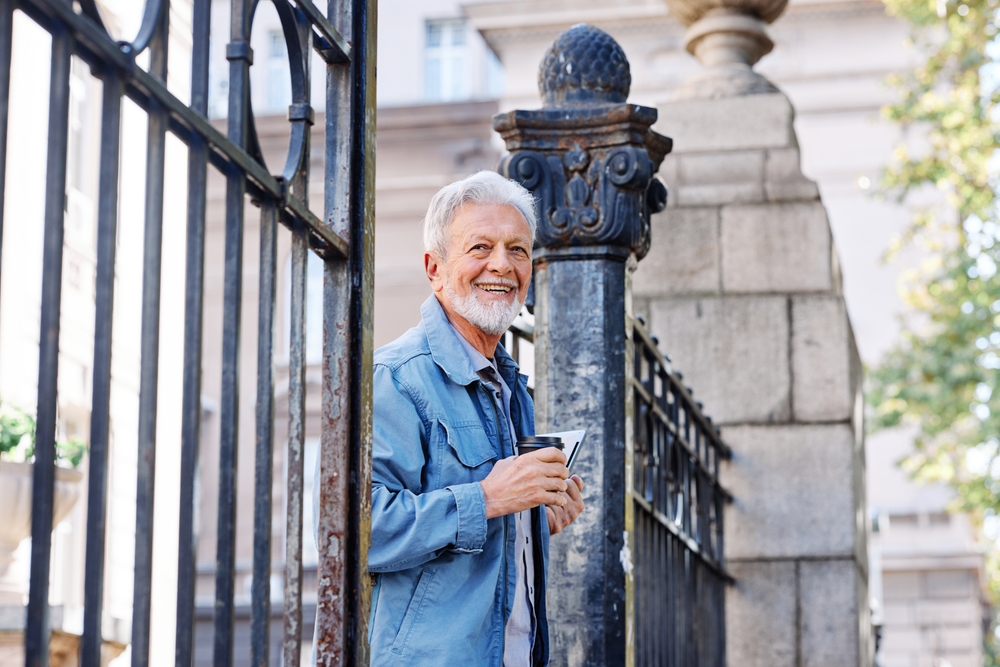 Elder Law
Innovative Long-Term Care Housing Solutions for Seniors