Options for long-term care planning
Many Ohio residents are facing the need of having to consider long term care planning for their loved ones or for themselves. It is better to do this planning ahead […]
Many Ohio residents are facing the need of having to consider long term care planning for their loved ones or for themselves. It is better to do this planning ahead of time rather than waiting until it is necessary so that people can take their time and explore their options. This gives them the chance to visit and evaluate facilities for senior care rather than having to rush into a situation that is less ideal due to a health crisis.
It is important to understand what types of long term care are available. The type chosen will depend in part upon the needs of the individual. For example, home health care and day programs allow seniors to stay in their homes. Homes health aides may help with tasks such as bathing or housekeeping while home health nurses can provide medical care. Day programs are opportunities for seniors to interact with other adults and may also include services such as blood pressure testing.
Residential programs vary in the services and degrees of independence offered. There may be senior housing available, and it may also include things such as meals and transportation. Assisted living may offer these as well as help in tasks like bathing and taking medication. Continuing-care retirement communities can offer continuity to seniors because there are different levels of care from senior housing to full-time nursing care. Finally, nursing homes are an option for those who need 24-hour or end-of-life care.
An attorney who has experience with elder care planning matters may be able to be of assistance in this regard. There are a number of options for planning and funding elder care, including documents such as advance medical directives and powers of attorney. People in this situation may want to arrange for someone to manage their assets in case they are incapacitated and designate someone as a proxy to make medical decisions for them.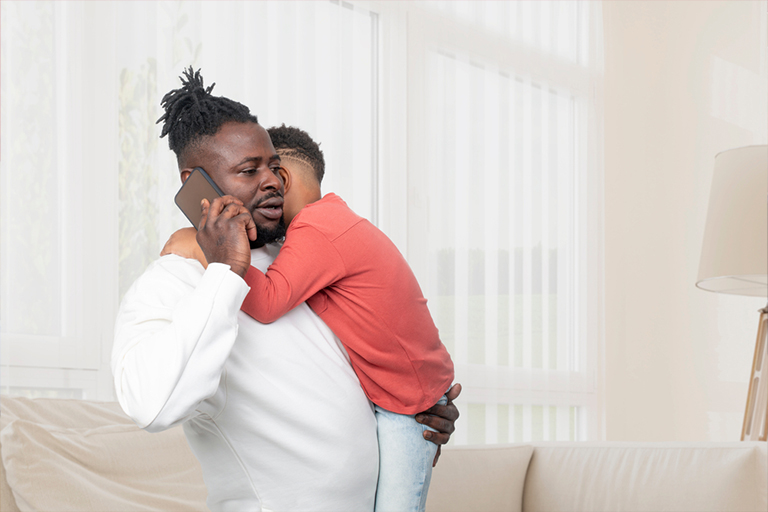 Special Needs Planning
Five Reasons to Contact a Special Needs Planner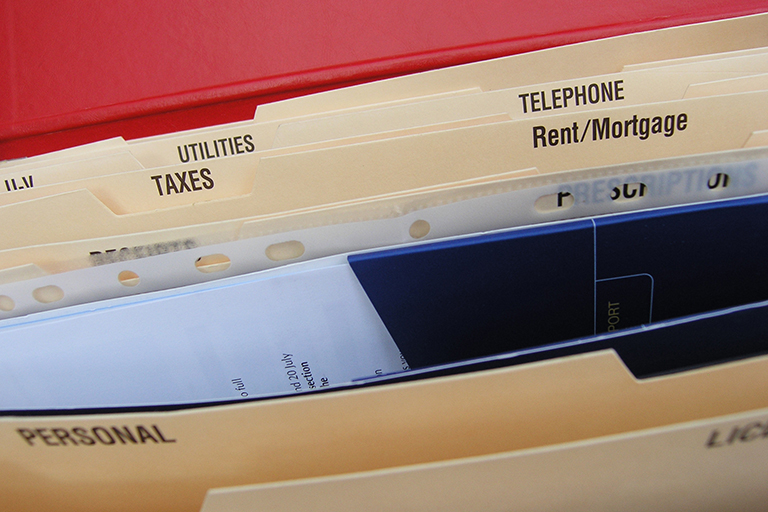 Estate Planning
Is Your Financial Information in Order?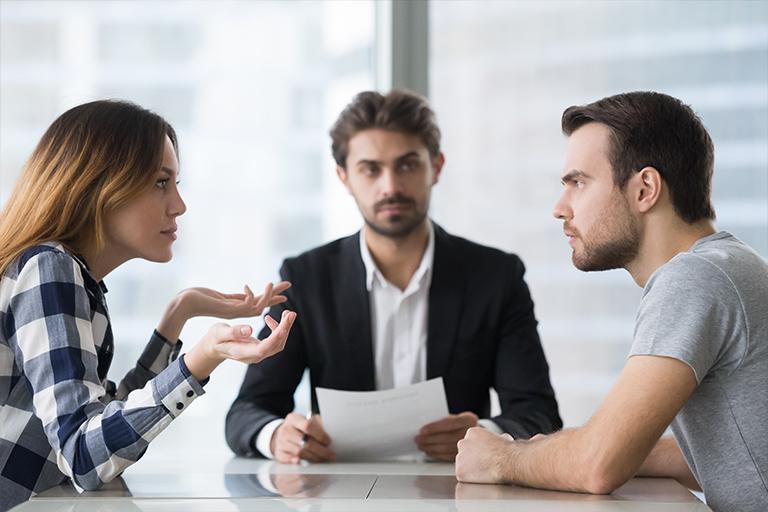 Estate Planning
Reducing the Risk of a Family Fight in Probate Court