Options for Financing Long-Term Care
At Solomon, Steiner & Peck, Ltd., our attorneys will explain all of your options for financing long-term health care. We will help you choose the option that best meets your needs and protects your assets.
04/2022
Many elderly adults will require long-term care. Unfortunately, nursing homes, assisted living centers, and other care options are expensive. They will drain all of a person's assets unless good planning is done upfront.
Your Options for Financing Long-Term Care and Protecting Assets
The default in any long-term care financing plan is to use up all of your assets so the nursing homes cannot demand any of it. This is a rash decision, however, and is not practical for many people. At our law firm, our Cleveland long-term care financing attorneys provide more viable alternatives that help ensure assets are preserved for the next generation:
Long-term care insurance: Did you know that your private health insurance or Medicare will not help pay for nursing home care? You may want to consider buying a long-term care insurance (LTC) policy. An LTC policy can significantly reduce the burden on paying for nursing homes, assisted living or even medical care at home.
VA benefits: If you or your spouse are disabled, have limited income and assets, and served in the military for at least 90 days — one of those during wartime — you may be eligible for VA benefits.
Medicaid eligibility: We often work with clients on a retainer basis for three to four years to plan for Medicaid eligibility and the Medicaid application itself. We use a variety of tools, such as Medicaid trusts, to help ensure eligibility when it is needed.
Contact an Ohio Medicaid Eligibility Lawyer
To learn more about your options for long-term care financing, speak with an experienced lawyer at Solomon, Steiner & Peck, Ltd. Contact our law firm to schedule a consultation today. From three locations, we represent clients throughout northeastern Ohio.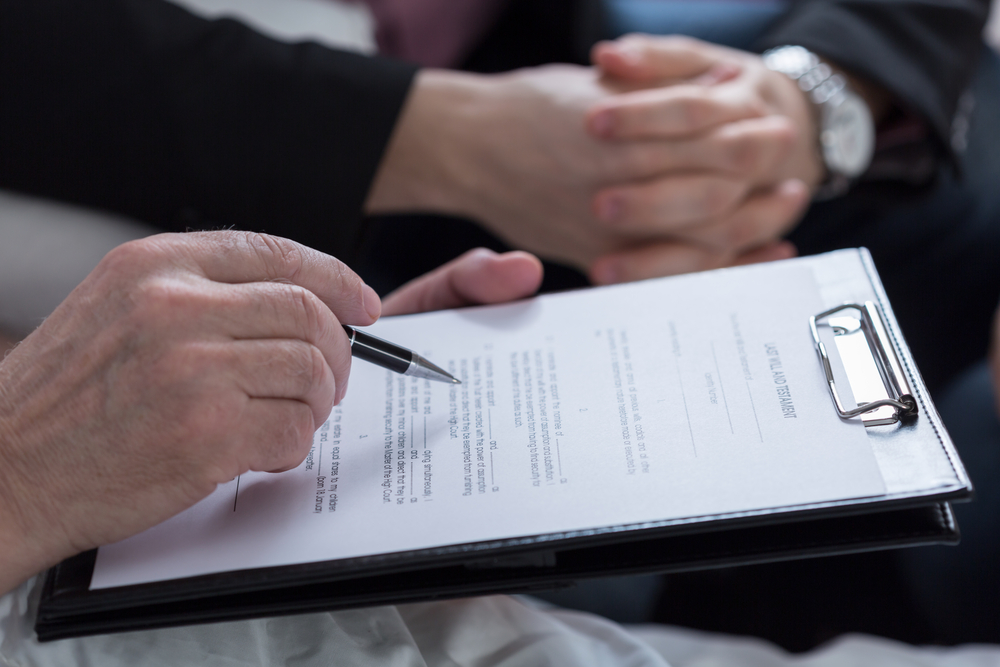 Estate Planning
8 Frequently Asked Questions on Last Wills and Testaments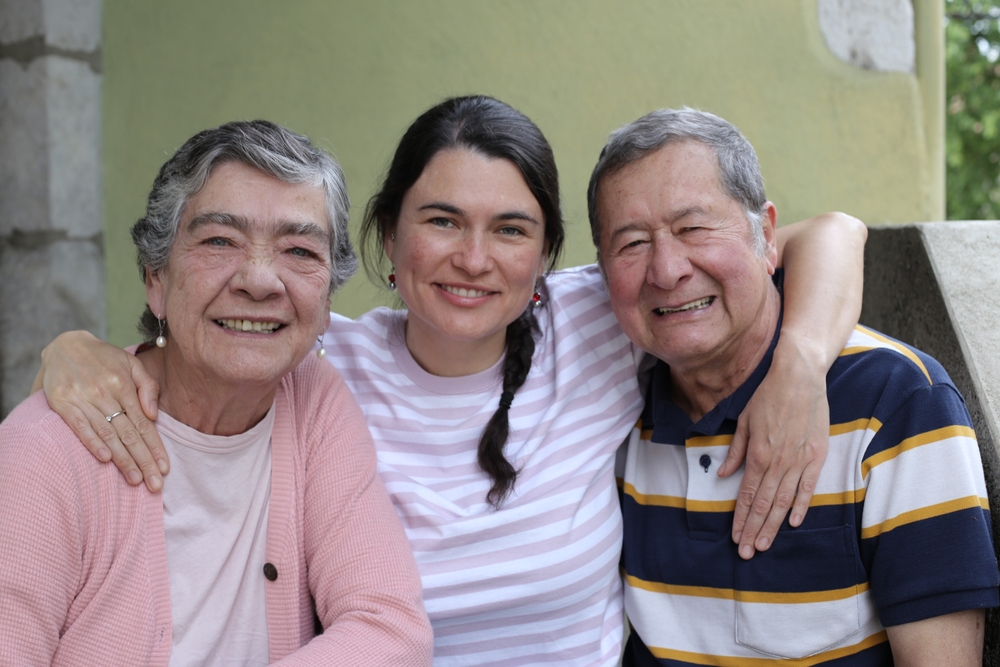 Estate Planning
What Are the Drawbacks of Naming Beneficiaries?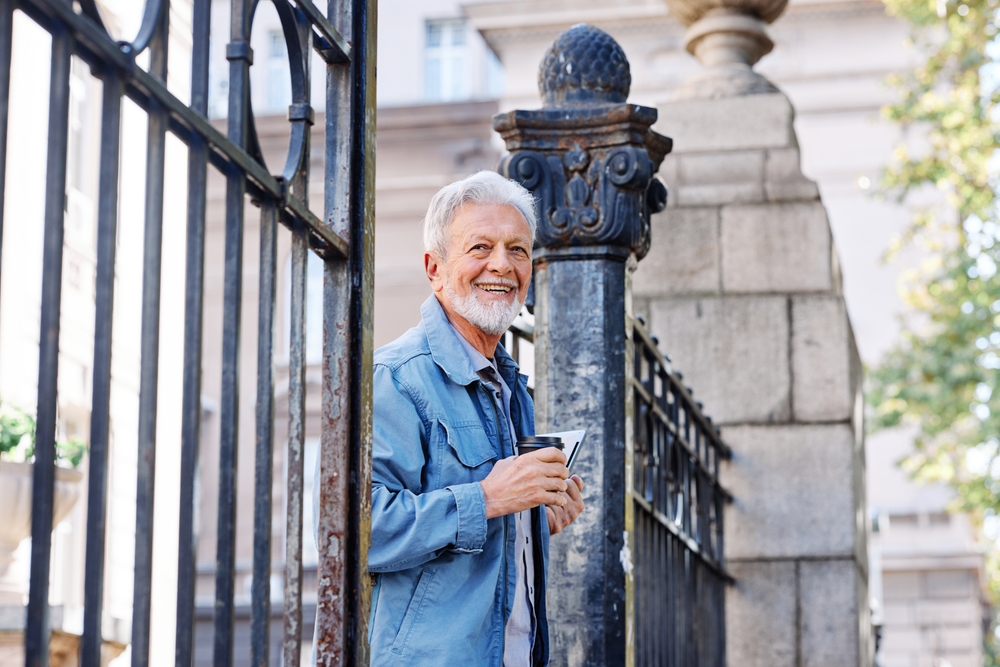 Elder Law
Innovative Long-Term Care Housing Solutions for Seniors