Establishing NCP trusts to protect assets in Ohio
A lesser-known type of trust that might be used as a part of a larger estate plan is a non-charitable purpose trust, or NCP trust. These trusts do not have […]
A lesser-known type of trust that might be used as a part of a larger estate plan is a non-charitable purpose trust, or NCP trust. These trusts do not have any named beneficiaries but are rather established in order to protect certain assets owned by the family.
NCP trusts are most commonly established in order to provide for ongoing care for a pet, including any offspring of the pet. Another very common purpose for NCP trusts are to provide for ongoing maintenance of family graves and burial plots. These trusts are known as honorary trusts. Other purposes for which people might want to establish a NCP trust are for philanthropic reasons that are otherwise not eligible to be established as a charitable trust, maintenance of the family home, property, a business or land, business interests and family private trust companies, royalties and the protection of digital assets.
In order to be valid, an NCP trust must have a valid, stated purpose, must be enforceable, must not have any named beneficiaries and must have a specific duration during which it will be in effect. These trusts name a trust protector as well as a trustee in a location in which NCP trusts are valid.
NCP trusts are one additional tool that people can use to make certain their estates will pass and be maintained after they do. Trusts, in general, are a good tool to use in order to avoid the probate process after the grantor passes away. They provide a mechanism by which estate assets may pass to intended beneficiaries without necessitating administration through the court system. People may want to talk with their estate planning attorney about the wide variety of trust types that are available. An estate attorney may help craft the best combination for a person's situation to help the estate assets pass as desired.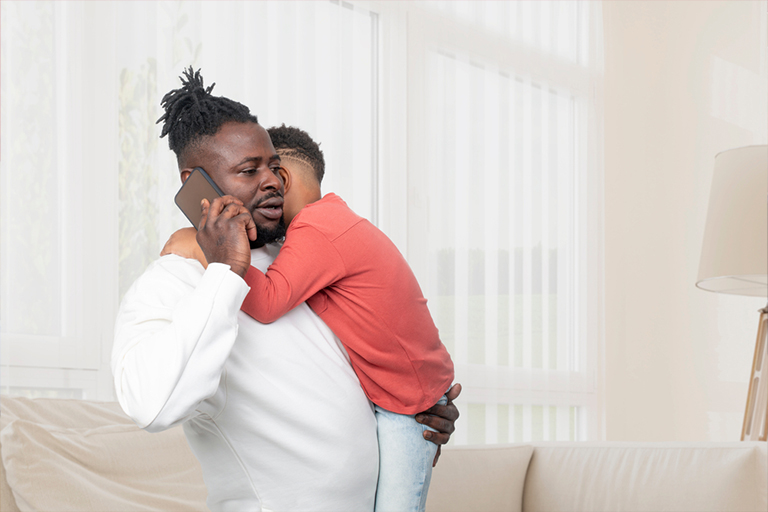 Special Needs Planning
Five Reasons to Contact a Special Needs Planner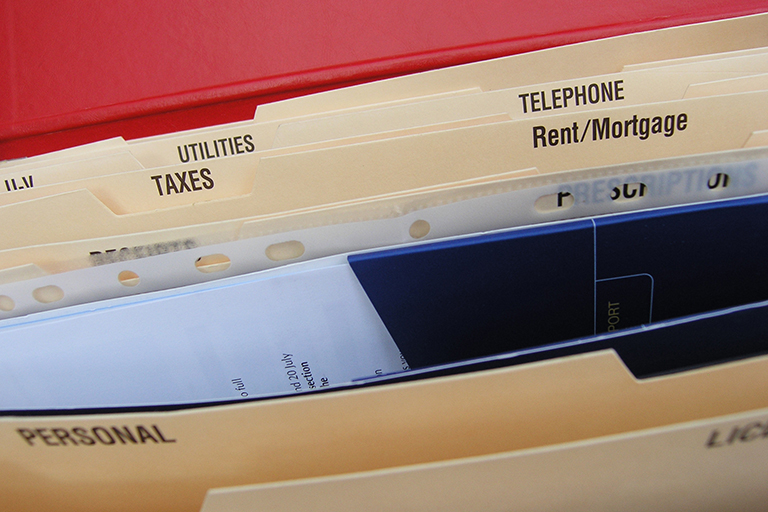 Estate Planning
Is Your Financial Information in Order?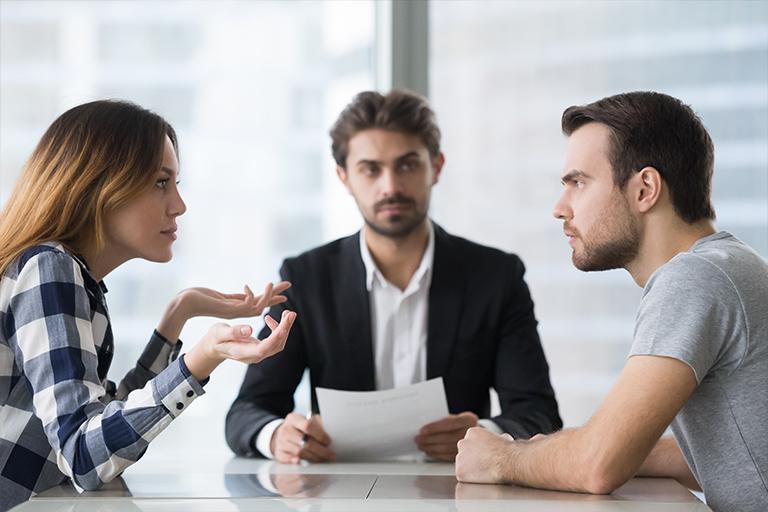 Estate Planning
Reducing the Risk of a Family Fight in Probate Court