Multiple deaths in a family could undermine an estate plan
For the most part, people draw up estate plans only considering their own deaths. However, some tragedies may affect multiple loved ones at once. If heirs die at the same […]
For the most part, people draw up estate plans only considering their own deaths. However, some tragedies may affect multiple loved ones at once. If heirs die at the same time as the testator, the estate plan could unravel. An analysis of Ohio estate tax laws and the insertion of specific language could head off legal complications and prevent a court from directing assets to a distant relative.
A simultaneous death clause could make legal determinations that ease the way for asset distribution according to an existing will or trust. This clause establishes who died first, which could be essential if a married couple dies together. If each partner had named the other as the primary beneficiary, then determining what to do if they die at the same time becomes difficult. With the clause in place, the estate plan can follow a death order that allows an estate to pass to the person deemed to have died second, and then that person's estate plan can come into effect.
To insulate an estate plan from the confusion inflicted by multiple deaths among heirs, an approach called Armageddon planning creates multiple levels of contingent heirs. Alternative heirs could be named, and they need not be individual people. A person could direct assets toward a nonprofit or alma mater if relatives are not available.
A person who wants to make an estate plan could consult an attorney. Issues such as estate taxes, asset protection, trust design or choosing a legal guardian for minor children could be addressed by an attorney. This information could help the client to make choices that prevent tax burdens on heirs.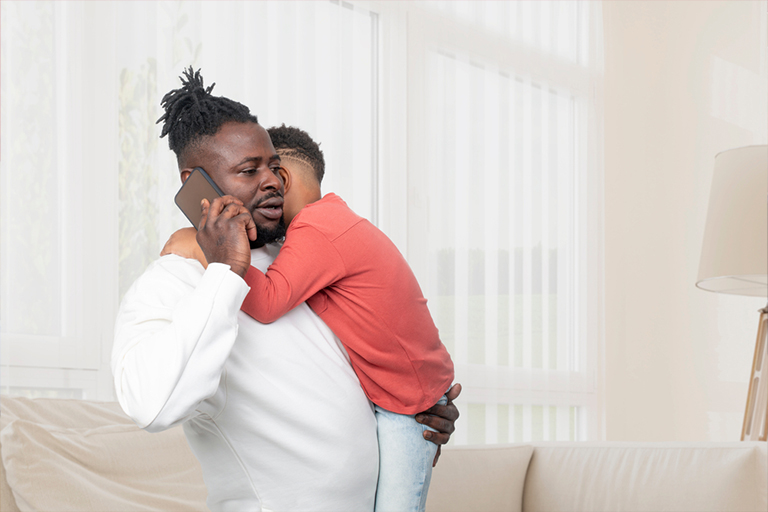 Special Needs Planning
Five Reasons to Contact a Special Needs Planner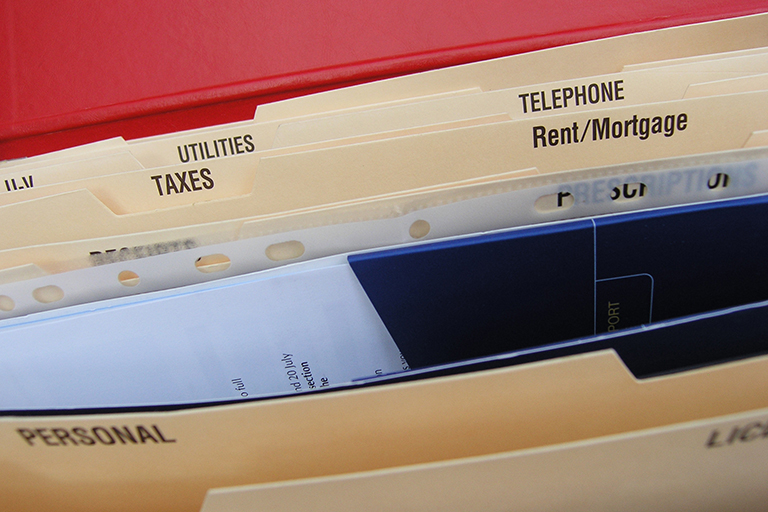 Estate Planning
Is Your Financial Information in Order?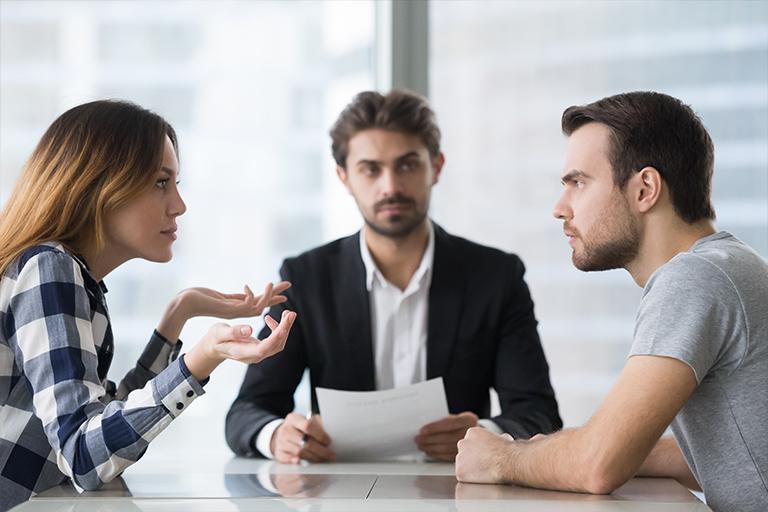 Estate Planning
Reducing the Risk of a Family Fight in Probate Court