Modernization of the irrevocable trust
While many Ohio residents consider creating living trusts to preparing for the management and protection of their assets later in life and for distributing remaining assets after death, the irrevocable […]
While many Ohio residents consider creating living trusts to preparing for the management and protection of their assets later in life and for distributing remaining assets after death, the irrevocable trust may be worth investigating as well. An irrevocable trust is traditionally a document that cannot be altered after it has been established. However, recent years have seen helpful developments in the options for structuring an irrevocable trust, including factors that provide for potential changes in the future.
Traditionally, irrevocable trusts were managed by just one or two trustees, whose role was to ensure that assets were managed appropriately and disbursed according to the settlor's wishes. However, modern trust options include the division of trustee responsibilities to allow for specialized handling of different needs with regard to the trust. A general trustee is often appointed to handle the administrative tasks, including issues such as filing taxes and keeping records.
Additional trustees can be appointed to deal with issues such as distribution and investment. A trust protector can be designated to oversee the activities of other trustees, replacing individuals or re-locating the trust as needed. A loan director can be appointed to oversee any loans made through the trust back to its creator. Designations can also be made for adding beneficiaries, including the settlor in some cases. An individual creating a trust might also want to provide for decanting, which allows trust assets to be transferred into a new trust. This makes it possible to update the terms governing trust assets as state laws or settlor interests change.
Because there are so many options with a modern irrevocable trust, it can be challenging to understand all of the responsibilities and rules associated with establishing this type of estate planning document. An experienced attorney can be helpful in clearly explaining the options and in identifying the solutions that would best meet a client's goals.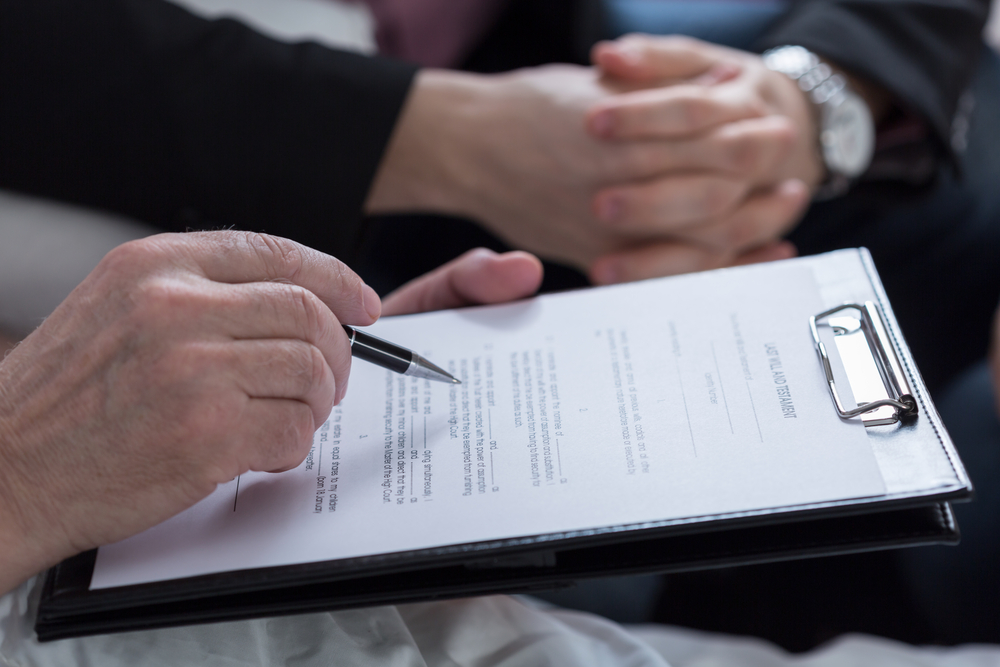 Estate Planning
8 Frequently Asked Questions on Last Wills and Testaments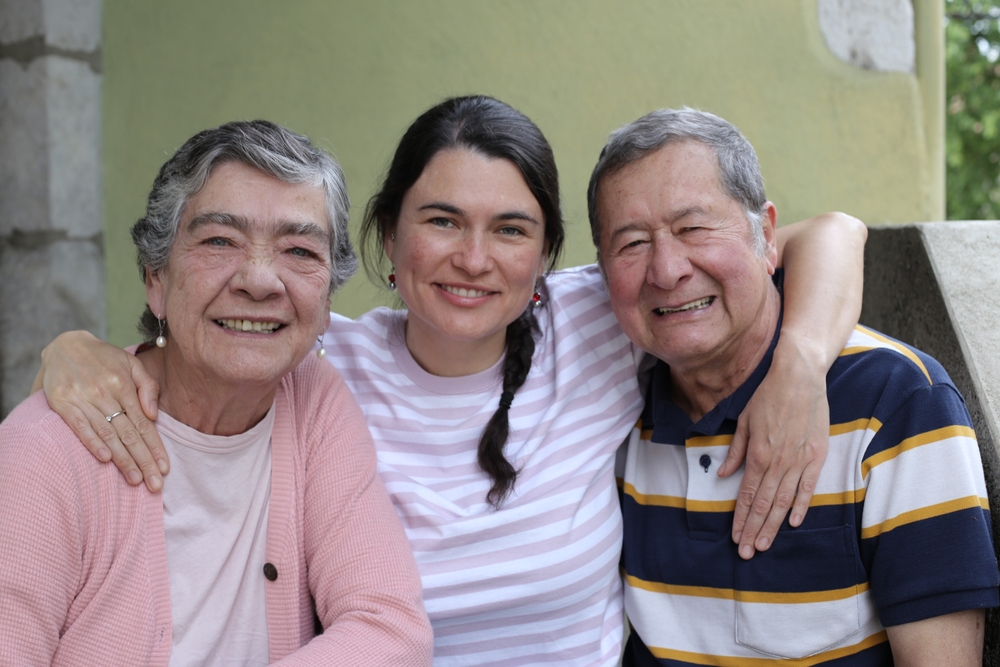 Estate Planning
What Are the Drawbacks of Naming Beneficiaries?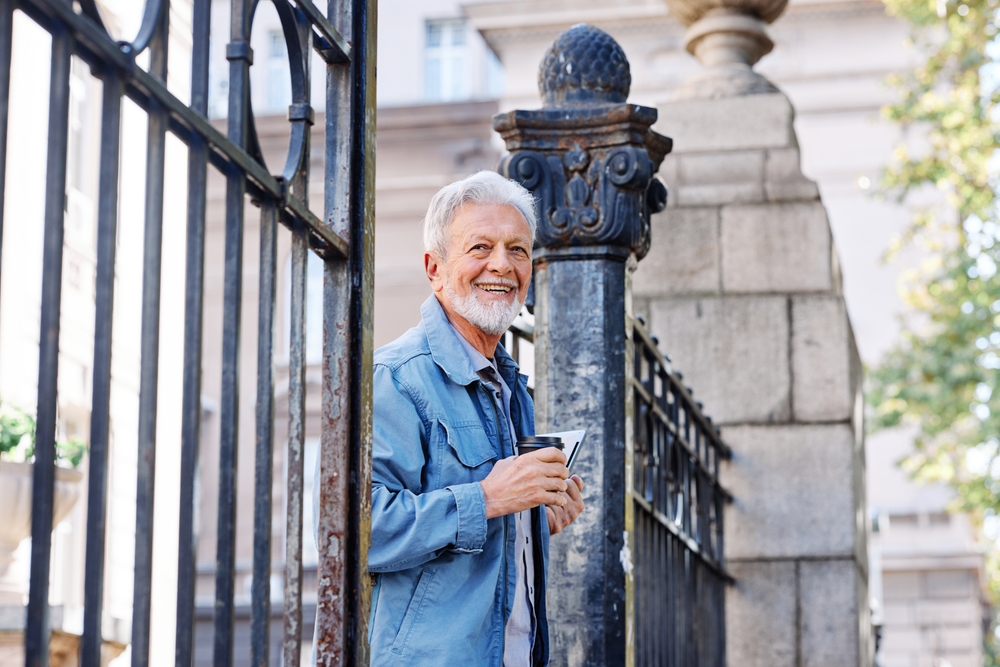 Elder Law
Innovative Long-Term Care Housing Solutions for Seniors