Managing a child's inheritance
Ohio parents who want to ensure that their children or other beneficiaries use their inheritance in a responsible manner may want to consider creating a trust. The trust can be […]
Ohio parents who want to ensure that their children or other beneficiaries use their inheritance in a responsible manner may want to consider creating a trust. The trust can be established either while an individual is alive or created as per language in that person's will upon death. Likewise, a trust can be funded either while the individual is alive or through a mechanism in his or her will.
Not all assets have to go into the trust, nor does the trust have to cover every beneficiary. This means that those who parents feel are responsible enough to manage their assets can receive their inheritance directly. However, it is also possible to distribute assets to every child through such an estate planning tool.
This may be something worth considering if one child has special needs or otherwise needs help managing his or her money. One thing to consider though is whether or not this would create discord between siblings. The language in the trust may direct the trustee as to how assets are to be distributed and why. In some cases, distributions could be geared to the achievement of specified milestones or to designated age intervals, which is not possible with a will.
In addition to providing greater control over what happens to an individual's assets after death, attorneys will tell their clients that a trust may in some cases help some or all of their assets avoid probate. This means that assets can be transferred almost as soon as the settlor of the trust passes on. It also may provide an extra layer of privacy for those who may not want their final wishes made public.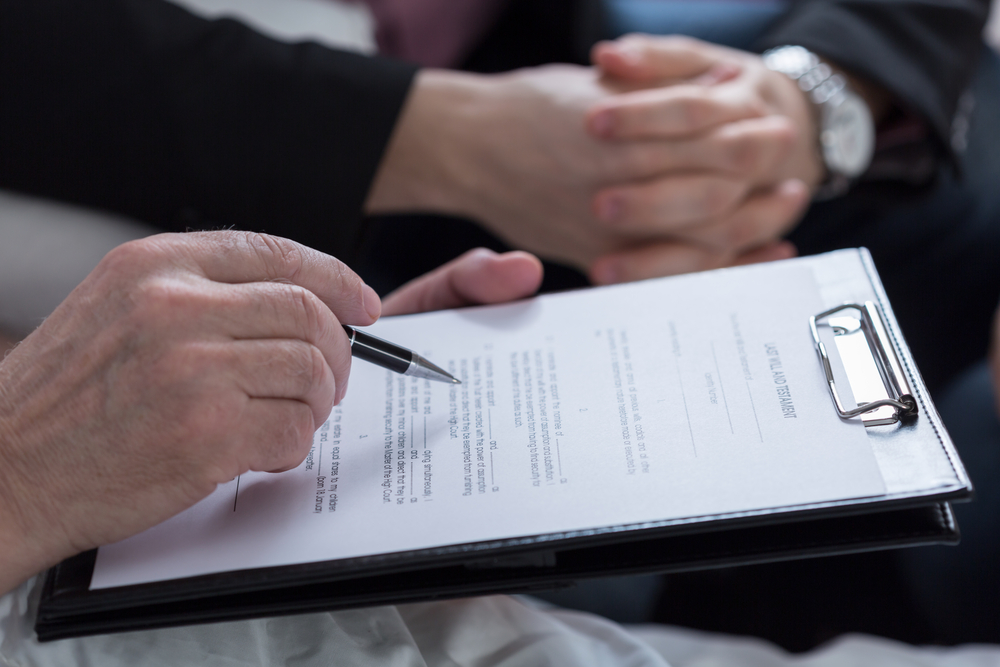 Estate Planning
8 Frequently Asked Questions on Last Wills and Testaments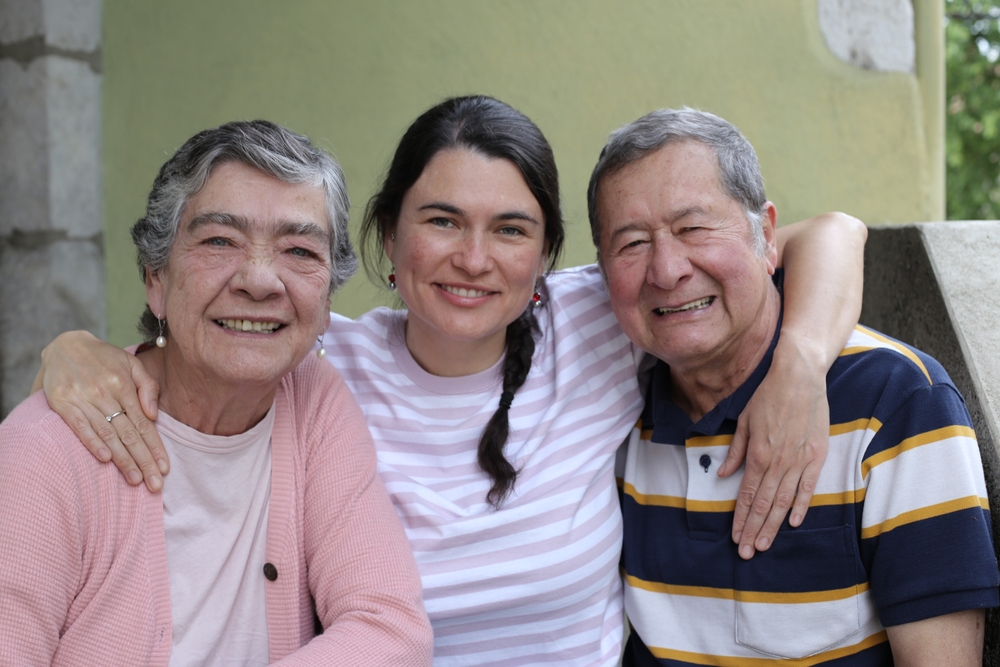 Estate Planning
What Are the Drawbacks of Naming Beneficiaries?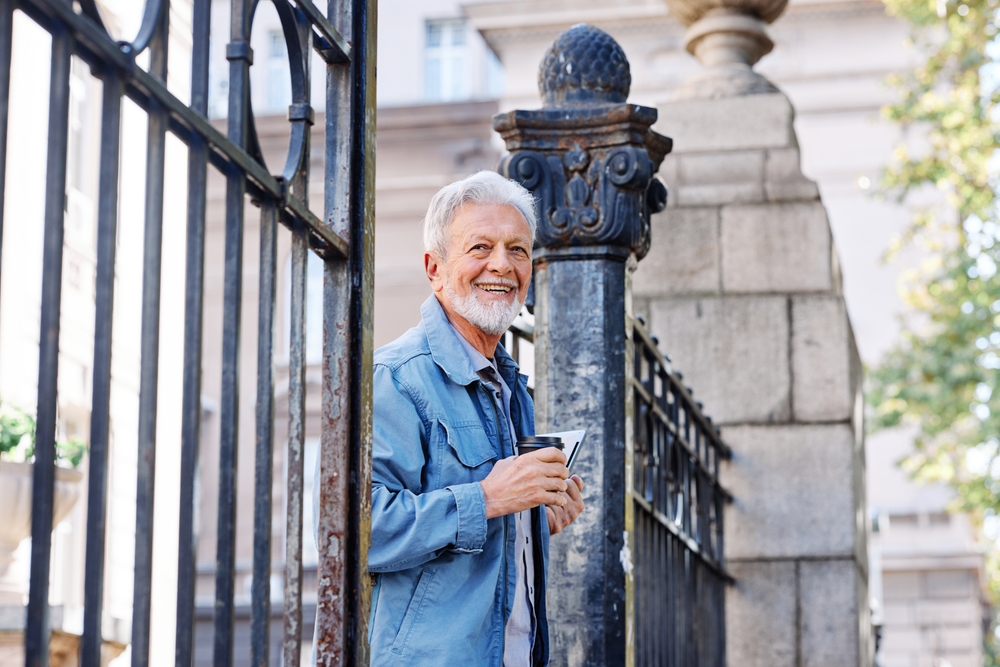 Elder Law
Innovative Long-Term Care Housing Solutions for Seniors