Letter of final wishes in estate planning
Ohio residents who are considering estate planning may not be aware of an important document that they can draft for their loved ones. A letter of final wishes (LFW) is […]
Ohio residents who are considering estate planning may not be aware of an important document that they can draft for their loved ones. A letter of final wishes (LFW) is a personal document that has no legal standing but can provide explanations for heirs that could help them to better understand and carry out the deceased's wishes.
This nonbinding letter could contain information that is not part of the will but explains the deceased's reasoning when making his or her will. For example, if a parent chooses to leave more money or property to one of his or her children over the others, he or she could explain why in the LFW.
The LFW could also contain personal details such as online passwords, membership in clubs or organizations, contact information for friends or any other instructions or messages that someone wishes to pass on to his or her loved ones. This document is also an opportunity for someone to express his or her wishes concerning the memorial service or burial.
Even though a letter of final wishes is not a legal document, it could help ease concerns of the decedent's loved ones as well as reduce the likelihood of legal disputes occurring between heirs. The letter can be a physical or digital document, even a video. Unlike a will, an LFW can be made immediately accessible to a deceased individual's loved ones. Someone who creates a final wishes document should make sure their closest relatives know where it's located.
While a letter of final wishes could be helpful and is a courtesy to loved ones, it is not a substitute for a will. This essential legal document ensures that people's money and property are distributed the way they want after passing away. When someone dies intestate, or without a will, the courts decide how to divide the assets as well as who will get custody of minor children.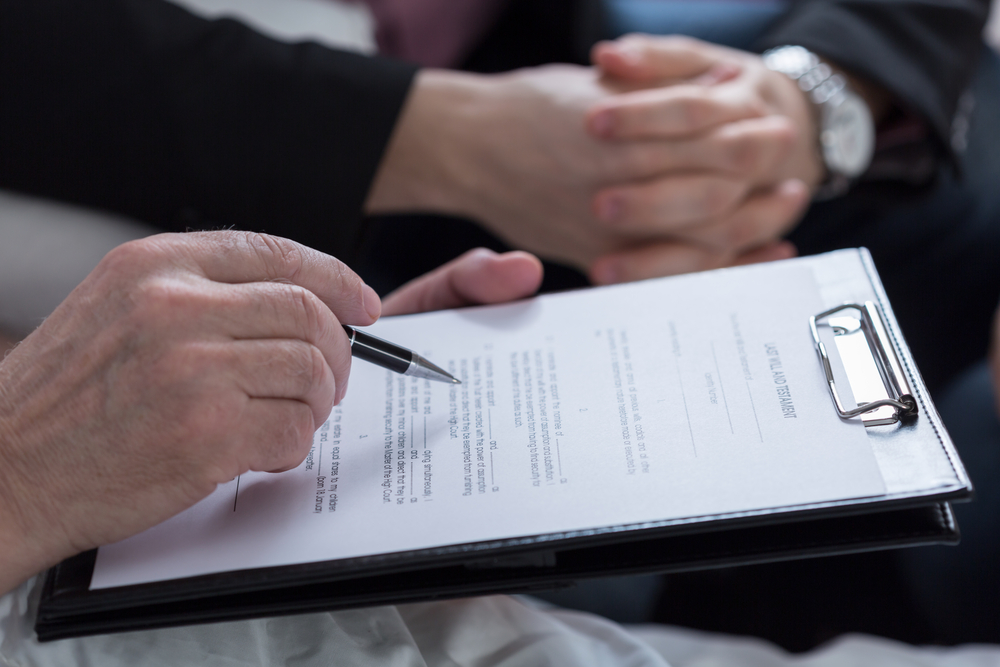 Estate Planning
8 Frequently Asked Questions on Last Wills and Testaments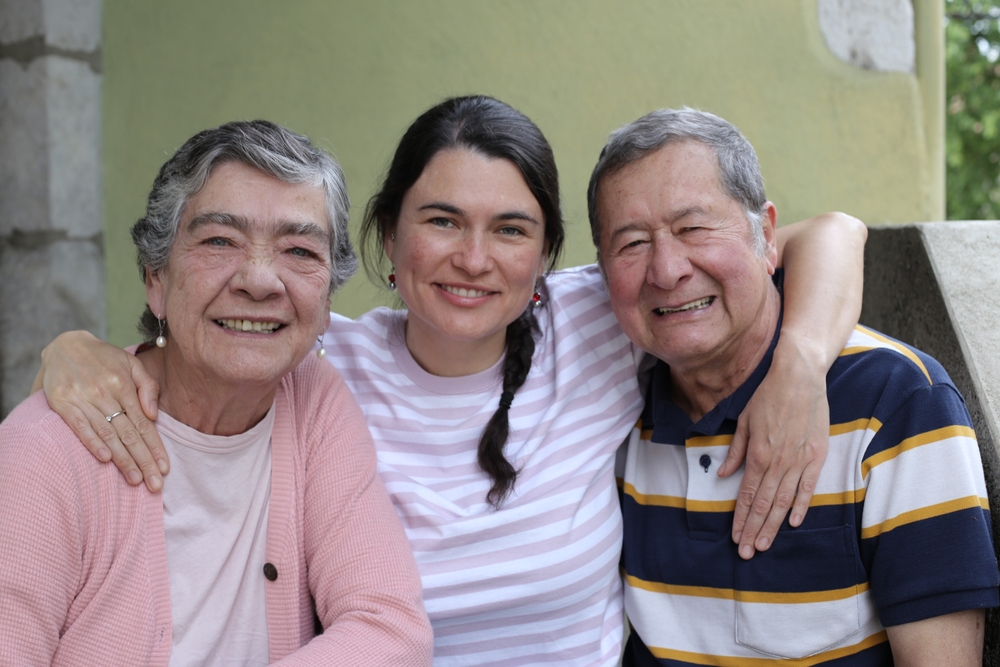 Estate Planning
What Are the Drawbacks of Naming Beneficiaries?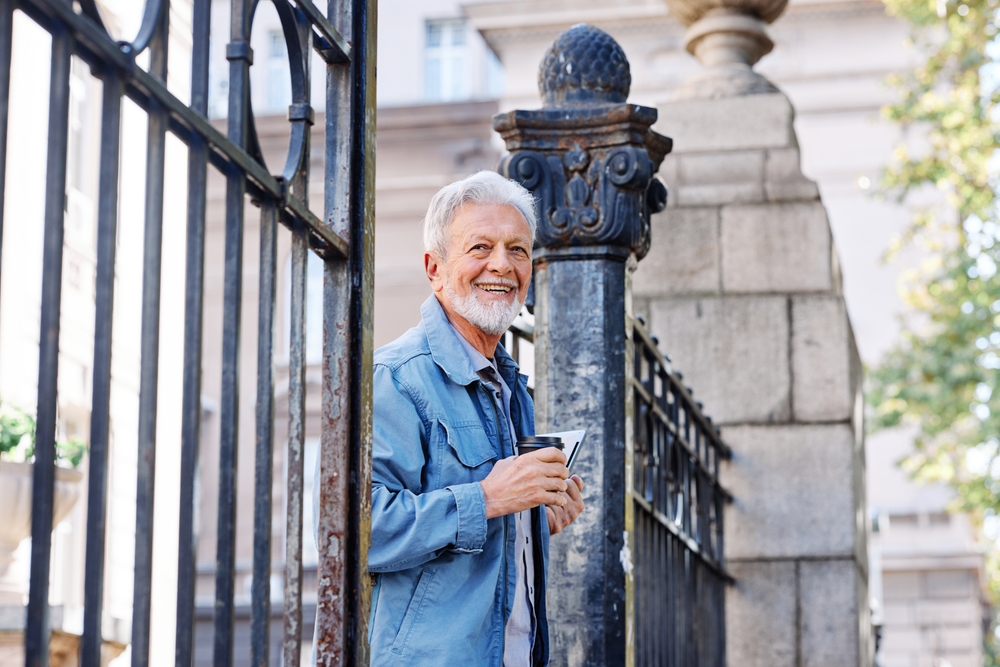 Elder Law
Innovative Long-Term Care Housing Solutions for Seniors