Learn more about what trusts are and how they benefit you
A trust is something you may have heard about but not fully understand. Basically, it's just a financial arrangement that allows a third party to hold your assets on behalf […]
A trust is something you may have heard about but not fully understand. Basically, it's just a financial arrangement that allows a third party to hold your assets on behalf of those who will become your heirs and beneficiaries. There are several kinds of trusts, all of which have their own benefits and downsides.
Perhaps the most important benefit of a trust is that it can help your beneficiaries avoid probate, which takes time and energy that most people won't want to spend when they've just lost someone they love. With a trust in place, your beneficiaries may be able to obtain your assets more quickly, and, if you set up an irrevocable trust, those assets may not be part of the overall estate for tax purposes.
What are some basic types of trusts?
A few basic kinds of trusts include:
Bypass trusts
Marital trusts
Testamentary trusts
Generation-skipping trusts
Charitable remainder trusts
Irrevocable life insurance trusts
Grantor Retained Annuity Trust
One of the most important things to remember is that the trusts are either revocable or irrevocable. If they are revocable, there is a likelihood that they will still be part of your estate and that taxes will be levied against them.
Our website has more information on trusts and why they're so beneficial to many estate plans. Whether you're just starting to plan your estate or have been doing so for decades, it's never to late to consider adding a trust or two to your plans to better protect your assets and to make sure your beneficiaries get what you want to leave behind for them.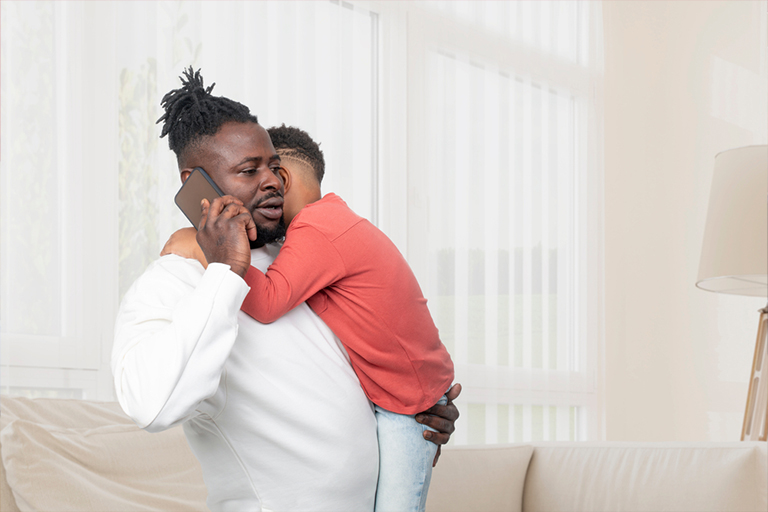 Special Needs Planning
Five Reasons to Contact a Special Needs Planner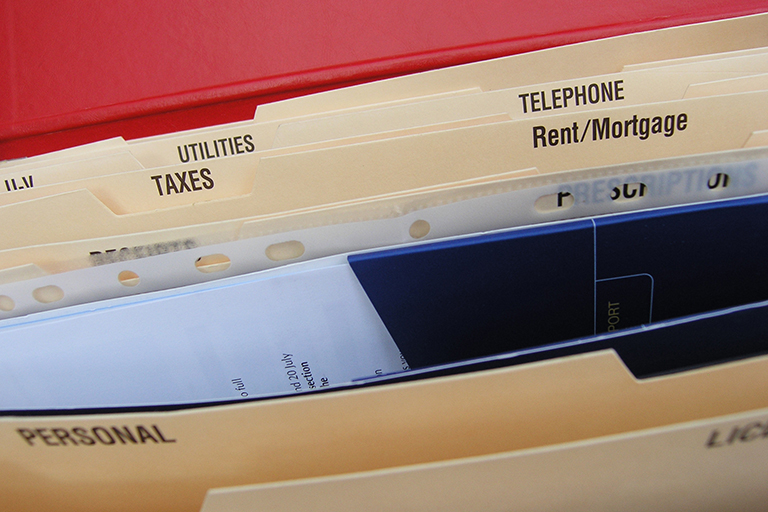 Estate Planning
Is Your Financial Information in Order?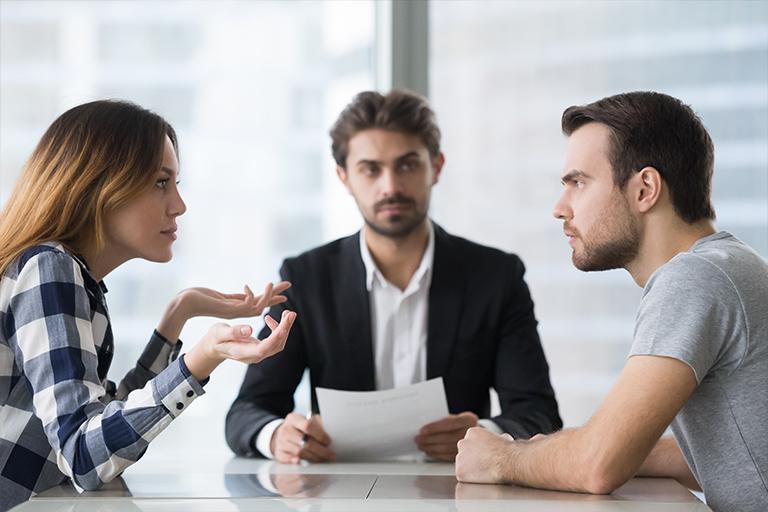 Estate Planning
Reducing the Risk of a Family Fight in Probate Court