Important things to keep in mind regarding estate planning
While it may seem to be a rather unpleasant task, having an effective estate plan can relieve surviving family members from huge troubles, including the estate having to go through […]
While it may seem to be a rather unpleasant task, having an effective estate plan can relieve surviving family members from huge troubles, including the estate having to go through months or years of probate. By taking a few steps, Ohio residents may be able to avoid this scenario from happening to their families after they die.
At the outset, taking inventory of one's assets and liabilities can be beneficial in determining a person's net worth. Certain assets, such as life insurance policies are handled outside of probate, while others might necessitate special provisions. Taking a careful consideration regarding one's heirs is another important matter. Once the heirs are designated, the owner should also determine how his or her assets will be distributed, whether they will be funneled through a trust or given to the heirs outright under a will. If the heirs are minors, it may be a good idea to set up a trust fund so that they receive a certain portion of the cash every few years after adulthood.
Estate planning also involves appointing an executor to be in charge of the decedent's estate, as well as a trusted person named as agent under a power of attorney and advance health care directive who will be able to make certain decisions for a testator who becomes incapacitated. Those appointed to these positions could be a close friend, relative or an attorney, depending on the type of assets involved. Preparing a living will is another way for people to express their medical wishes.
There are a wide range of tools people can use for their particular needs. Those who wish to be ensured their estate plan is complete might want to speak with an experienced lawyer for advice.
Source: Investor, "5 Must-Do Tips For Your Will And Estate Planning", Lawrence Carrel, Feb. 24, 2017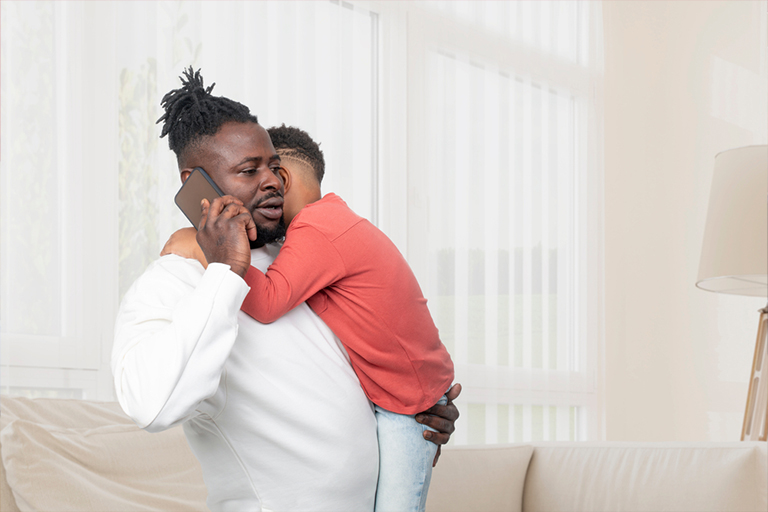 Special Needs Planning
Five Reasons to Contact a Special Needs Planner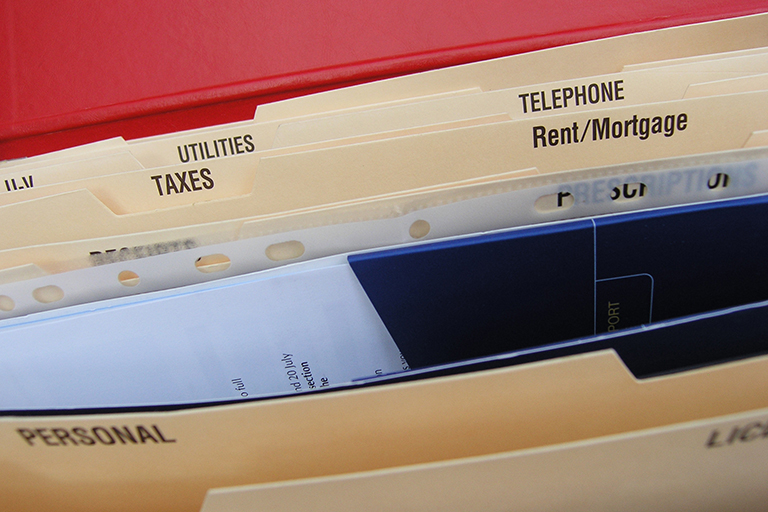 Estate Planning
Is Your Financial Information in Order?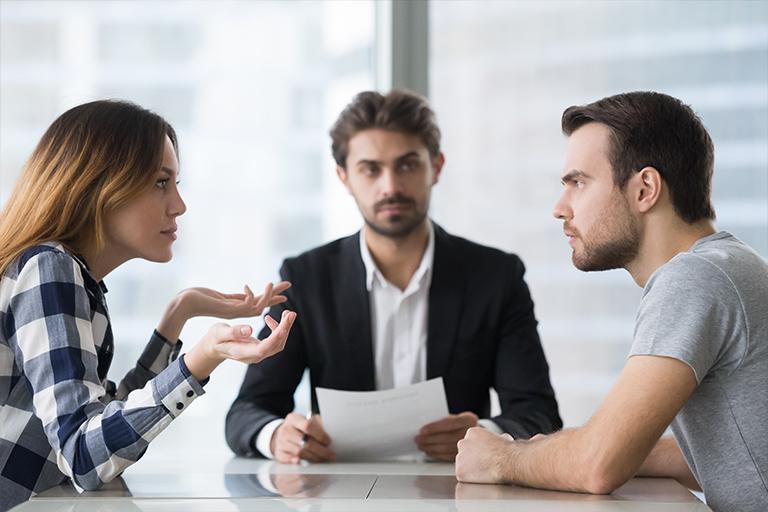 Estate Planning
Reducing the Risk of a Family Fight in Probate Court