The importance of drafting a will
Ohio residents often put off drafting a last will and testament. Preparing a will involves facing issues that many people would rather not think about, but procrastination may condemn loved […]
Ohio residents often put off drafting a last will and testament. Preparing a will involves facing issues that many people would rather not think about, but procrastination may condemn loved ones to an uncertain fate. Many people have strong opinions about the care they should receive if they were to become incapacitated after an accident or illness, but surveys reveal that most Americans do not even have a rudimentary estate plan in place.
Even those with modest estates could benefit by drafting a will that covers the distribution of property, and many people find that their assets are more considerable than they imagined once retirement accounts, life insurance policies and real estate appreciation are factored into their equations. When an individual dies without leaving a will, the distribution of assets is decided by the state laws of intestacy. This can lead to spiraling court costs and bitter disputes among heirs.
When parents in Ohio die intestate, the courts will decide the fate of their children. This unpleasant prospect can be avoided by writing a will that names a guardian. Parents may also wish to go further and set up an estate plan that includes trusts for their children. This gives greater control over how assets will be distributed.
Many people achieve a great deal of peace of mind after putting an estate plan in place. Attorneys with experience in this area could assist individuals who wish to draft a simple will, but they may also advise additional steps be taken. Establishing trusts for children can prevent assets being exhausted by the guardians named in a will, and trusts can also avoid probate and keep these matters private. Accidents happen to even young and healthy individuals, and a living will or health care directive can spare loved ones the responsibility of making important medical decisions.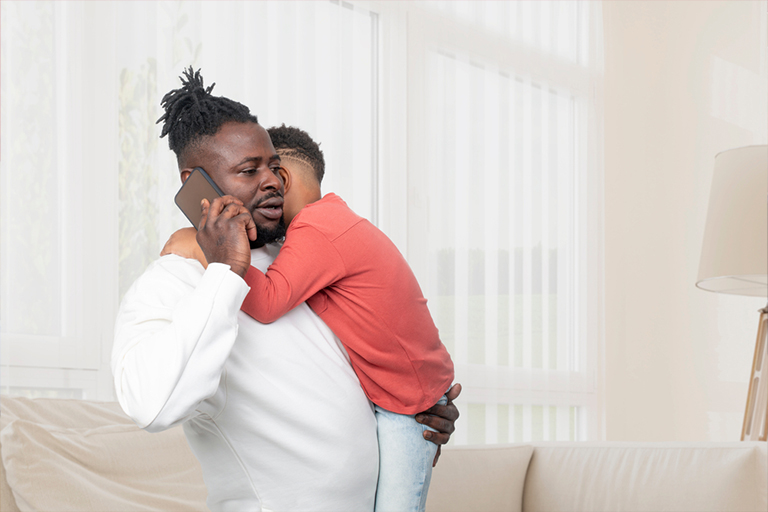 Special Needs Planning
Five Reasons to Contact a Special Needs Planner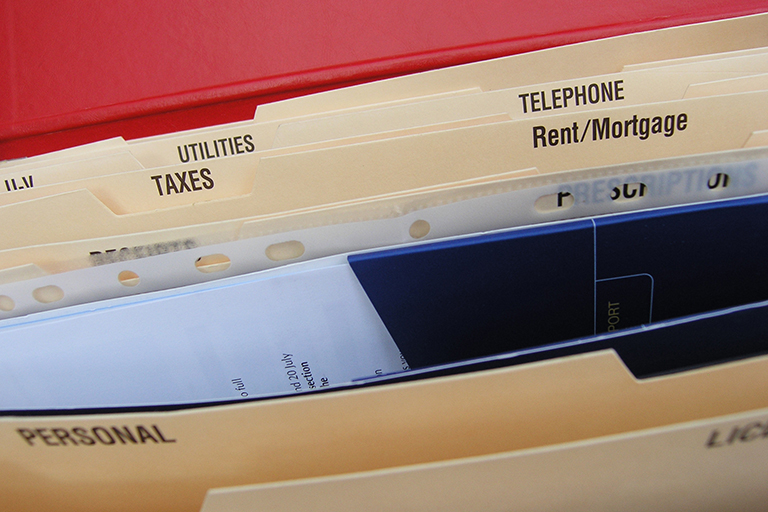 Estate Planning
Is Your Financial Information in Order?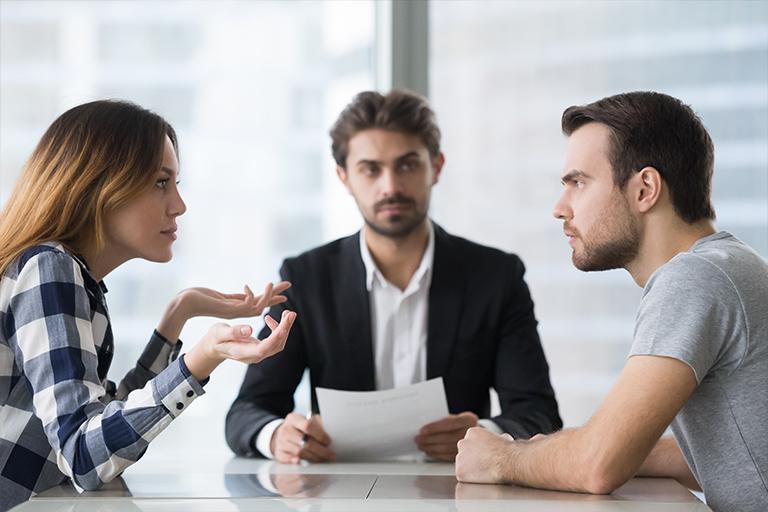 Estate Planning
Reducing the Risk of a Family Fight in Probate Court