Hugh Hefner's estate plan is a good model for others
While Ohioans may differ in their opinions of Hugh Hefner and the way in which he lived his life, they might all benefit by learning about how he planned his […]
While Ohioans may differ in their opinions of Hugh Hefner and the way in which he lived his life, they might all benefit by learning about how he planned his estate. Hugh Hefner planned his estate so effectively that he was able to live out his life without worry and still leave his estate to his beneficiaries with little worry that they would fight.
Hefner started his business in 1953 with an initial investment of $8,000 and grew it into a multimillion-dollar enterprise. With the advance of the internet, his business started losing money. He wisely partnered with a private equity firm in 2011 to buy back the Playboy stock, retaining a 37 percent interest in the company with an agreement that he could remain living in the Playboy mansion until his death and that the company would pay him an annual stipend of $1 million.
Hefner did not use any of his own money for the stock buy-back. He was thus able to make sure that he would remain comfortable during his remaining years. With his prenuptial agreement with his third wife, he was also able to leave her $5 million along with a $5 million house, which was placed in a trust that she controls. Of his remaining estate, half will go to his children and the remainder is earmarked for the University of California Film School and other charities.
While most people do not have estates as large as Hugh Hefner's, his well-thought-out planning demonstrates how people might want to approach their estates. With strong estate planning, people may help to make certain that they will be comfortable in retirement and that they will be able to leave their assets to their families with little concern about the family members fighting. An estate planning lawyer may help clients to plan their estates to meet their goals.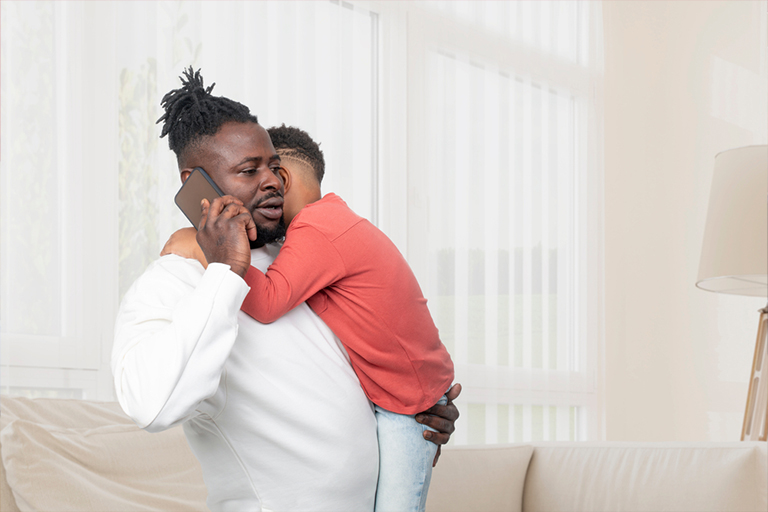 Special Needs Planning
Five Reasons to Contact a Special Needs Planner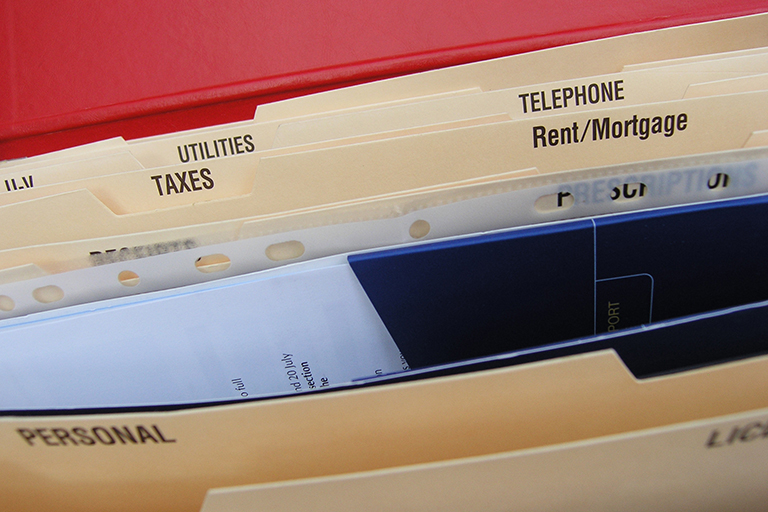 Estate Planning
Is Your Financial Information in Order?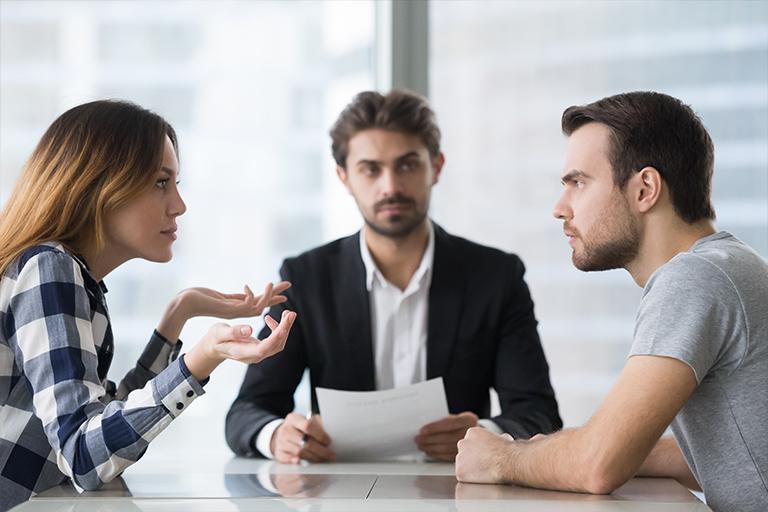 Estate Planning
Reducing the Risk of a Family Fight in Probate Court