How to talk to your parents about estate planning
It may be difficult to talk about estate planning with your parents. Your parents may be uncomfortable thinking about death, and the thought of losing independence as they age may […]
It may be difficult to talk about estate planning with your parents. Your parents may be uncomfortable thinking about death, and the thought of losing independence as they age may be frightening.
However, if your parents wait too long to begin estate planning, there may be fewer options available to them, and you could end up exhausting time and money making sure your parents and their assets are cared for. This is why it is important to discuss estate planning with your parents early enough that an appropriate plan can be put in place.
Preparing for the conversation
Because estate planning can be a sensitive subject, it can be helpful to set aside time with your parents specifically to discuss it. You may be able to say that the cause for your concern stems from your own visit with an attorney or financial planner.
Once you have scheduled time to talk to your parents, try to minimize potential distractions that could interrupt the discussion. Potential distractions may include children, pets or even friends. You can also prepare by organizing a list of questions you can bring to the meeting.
Three of the most important questions you may want to ask, include:
Have any legal estate planning documents been created?
Where can those important documents be found in an emergency?
Have your parents reviewed those estate planning documents with a professional in the past five years?
Important documents
If your parents do not have an updated will, power of attorney and advance health care directive, you might recommend they schedule an appointment to draft or update these documents. If your parents already have these documents, those named in the documents should be notified so they can take the appropriate steps to prepare for any responsibilities they may have.
A will lists who should receive certain assets and who will administer the estate once your parents have passed away. A power of attorney names someone to manage your parent's finances if your parents become incapacitated, and advance directives help specify the type of health care your parents would or would not like to receive if they become incapacitated.
When you are talking with your parents, they may try to shift the conversation to avoid certain topics. Take note of these topics and allow the conversation to move to other items on your list. You may be able to go back to these topics later. However, if your parents get too tired or frustrated, you may need to set another meeting to pick up where you left off.
A good estate plan can help protect family assets, preserve your parents' independence and prevent financial headaches. Although discussing estate planning with your parents can present a challenge, having this conversation now will often save you frustration down the road.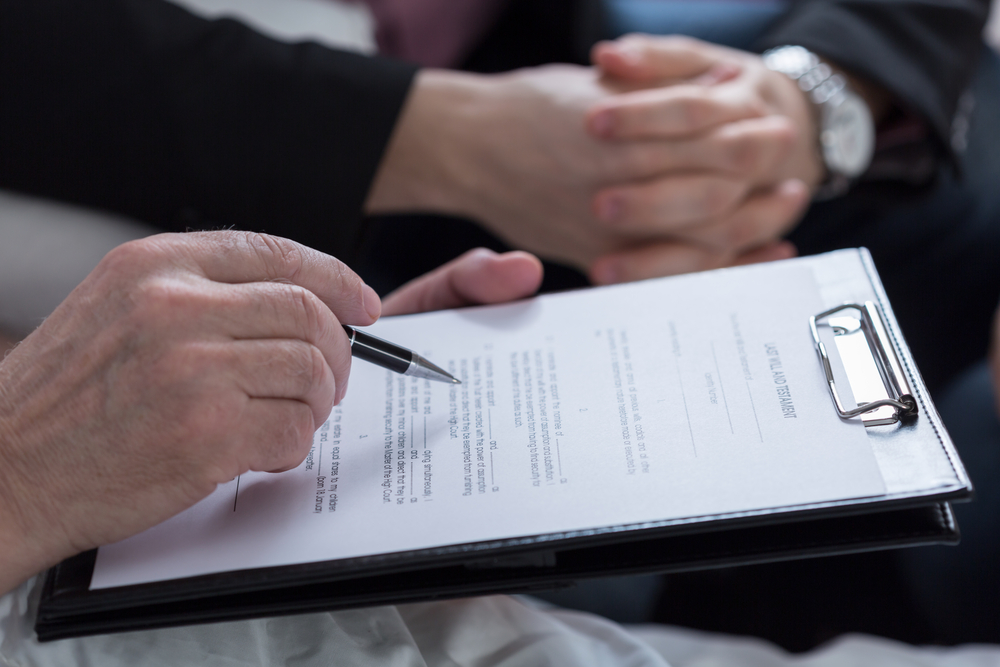 Estate Planning
8 Frequently Asked Questions on Last Wills and Testaments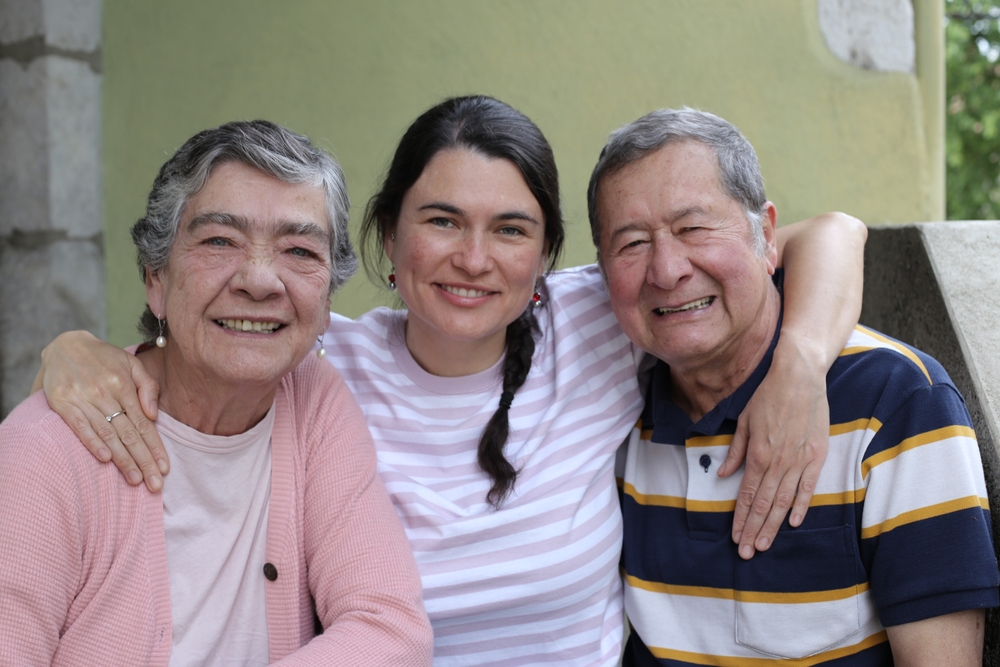 Estate Planning
What Are the Drawbacks of Naming Beneficiaries?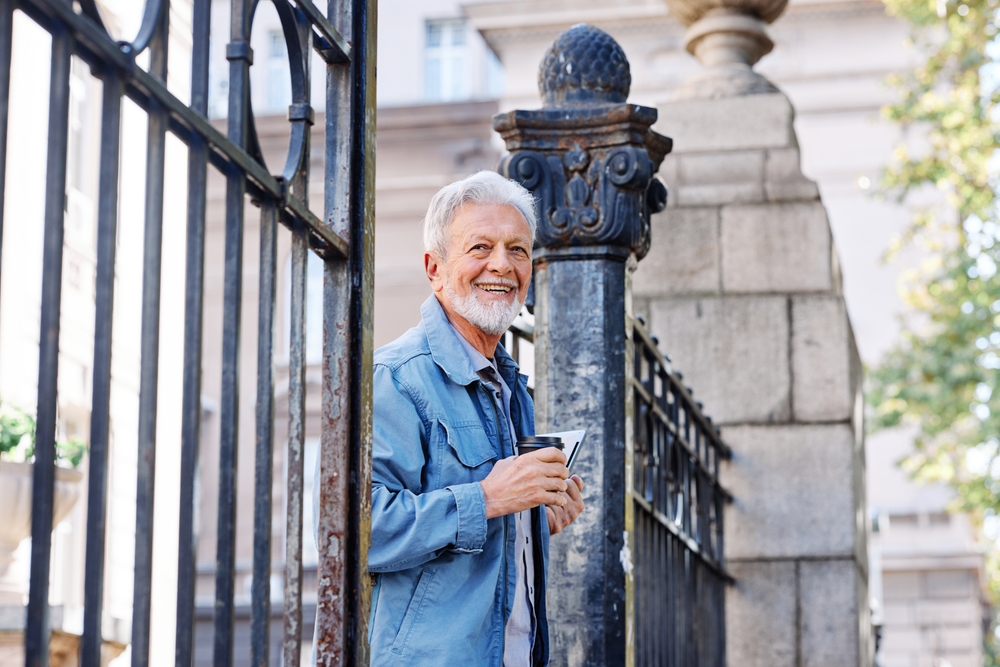 Elder Law
Innovative Long-Term Care Housing Solutions for Seniors