How to pay for long-term care
Roughly 70 percent of people in Ohio and around the country will need long-term care at some point in their lives. This is according to the U.S. Department of Health […]
Roughly 70 percent of people in Ohio and around the country will need long-term care at some point in their lives. This is according to the U.S. Department of Health and Human Services. However, most people are not ready for the financial impact that such care may bring. In some cases, buying a short-term care policy can provide about 12 months for an individual and that person's family to figure out how to pay for care into the future.
A hybrid long-term care policy is a cross between traditional long-term care coverage and a life insurance policy. This type of product can be ideal for those who are worried about paying for something that they may never use. If the policy isn't used, it converts to a life insurance policy with a death benefit. If a person does need care, the death benefit is used to make the payments.
A traditional long-term care policy can be expensive and hard for some to be approved for. One of its benefits is that it provides for several years worth of care payments, and it may be the best option for those who qualify. Another option is for a person to self-insure, which means making payments with savings, through an IRA or by other means available.
One of the potential drawbacks of living a long life is the possibility of experiencing health issues. Whether these issues are temporary or long-term, they may be expensive to treat. Therefore, it may be a good idea for an individual to work with an attorney and other professionals to create a long-term health care plan.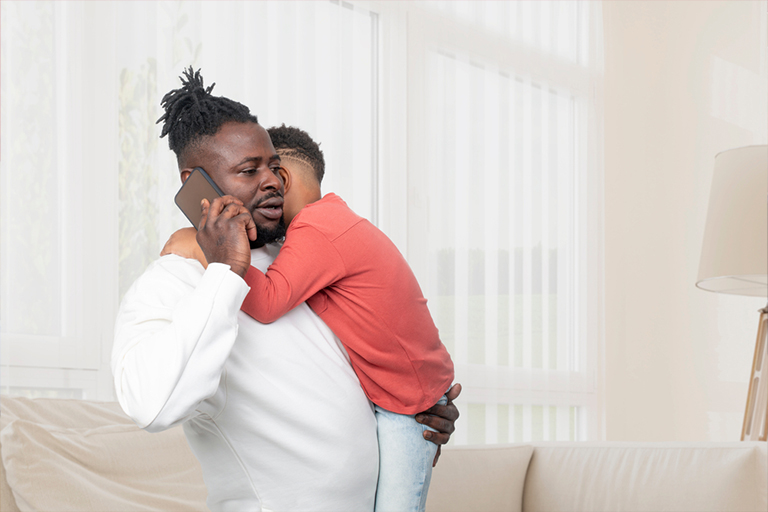 Special Needs Planning
Five Reasons to Contact a Special Needs Planner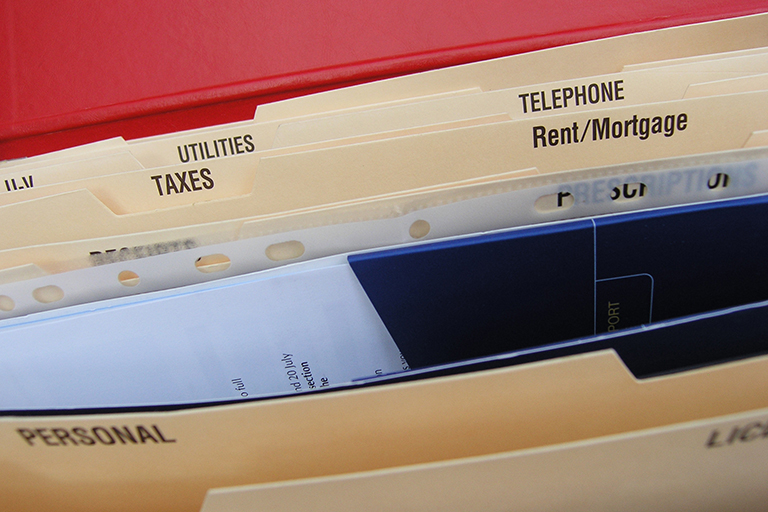 Estate Planning
Is Your Financial Information in Order?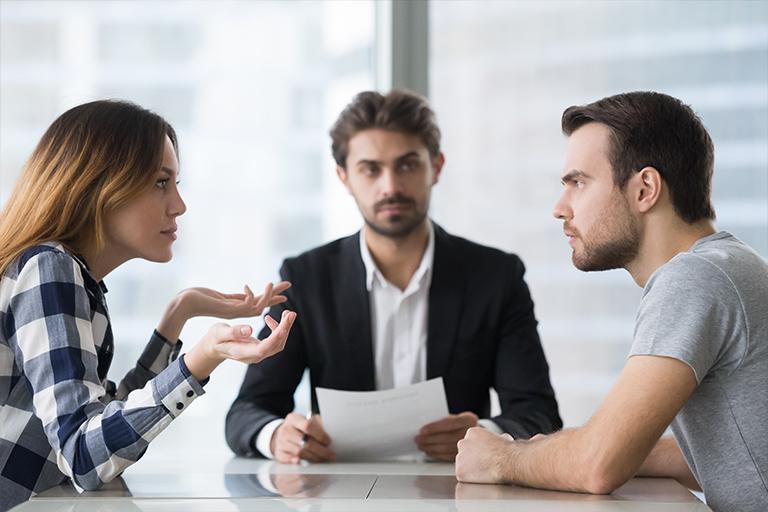 Estate Planning
Reducing the Risk of a Family Fight in Probate Court