How inheritances are becoming less common
In Ohio and around the country, many children of elderly parents will not receive anything in a will when their parents pass away. Due to rising health care costs and […]
In Ohio and around the country, many children of elderly parents will not receive anything in a will when their parents pass away. Due to rising health care costs and shrinking retirement plans, many seniors simply do not have any assets left upon death. Others may also be choosing not to leave any assets to their children, instead giving them to charity or other relatives.
Seniors today are spending more of their life savings while they are still alive. Many opt to focus on travel or starting a new business after retirement. Instead of securing the future of their children and grandchildren under a will, many seniors choose instead to help their children pay for weddings, college and credit card debts while they are still alive.
Longer life expectancies today mean that seniors may need more long-term care after retirement than previous generations. In previous generations, parents believed that their kids should take care of them, but many aging parents now do not believe that way. When seniors must pay for residential care as they age, this can deplete their entire lifetime savings and there may be nothing left for their heirs when they pass away.
Even when there are assets left to be distributed upon death, many aging parents are choosing not to leave their assets to their children. There is an increasing trend among retirees who are creating a will to give to charity or to grandchildren instead of to their children.
A lawyer experienced with estate protection can discuss some of the many options available with seniors who are planning how their assets should be distributed during their lifetime and upon death. A lawyer may be able to help retired seniors make the most of their remaining assets and ensure that their wishes will be carried out upon death.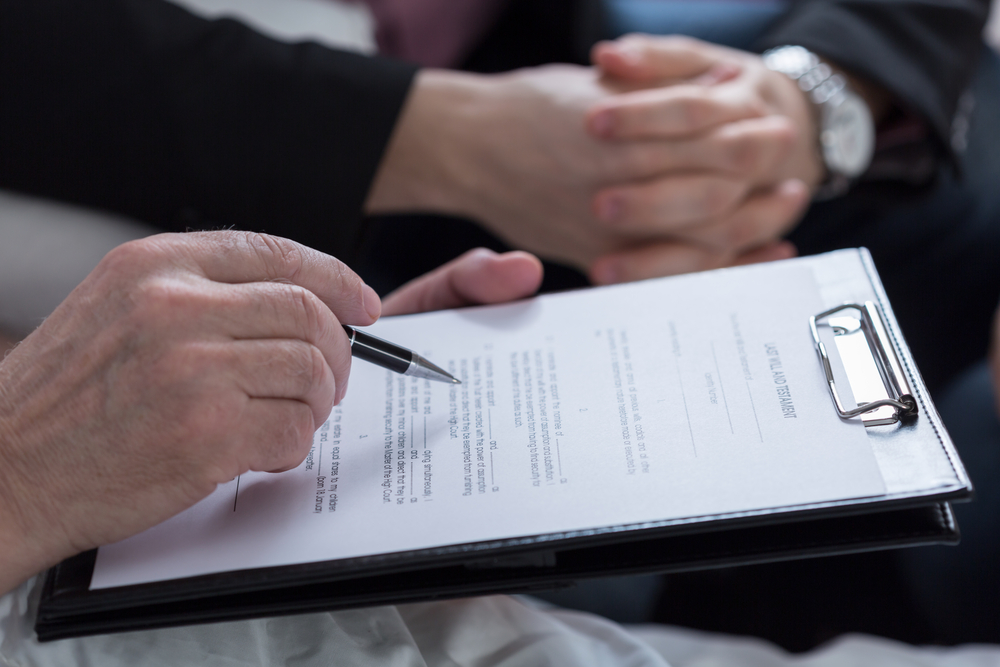 Estate Planning
8 Frequently Asked Questions on Last Wills and Testaments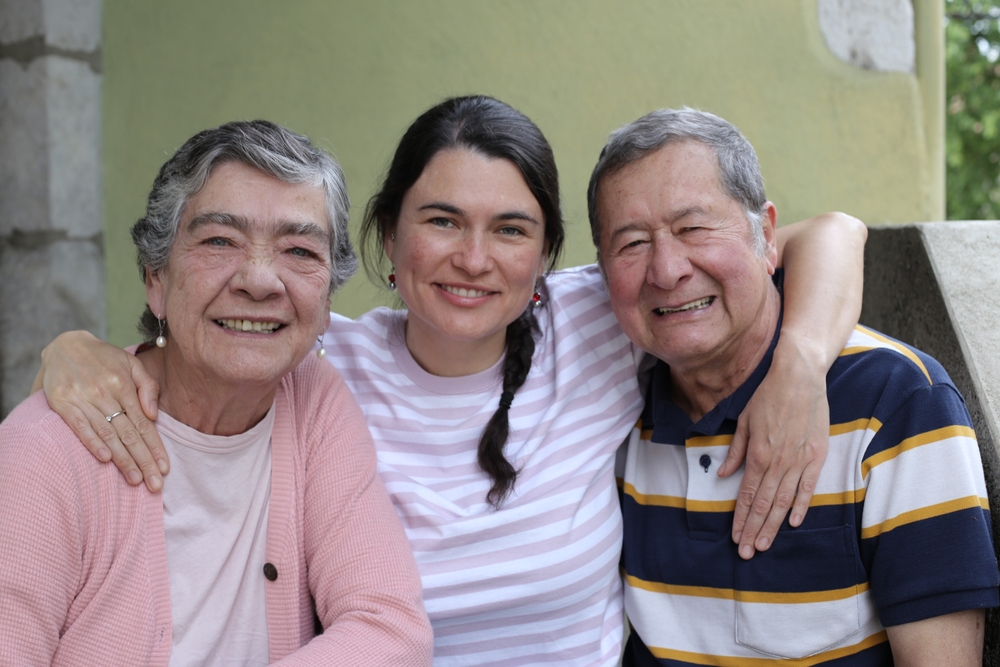 Estate Planning
What Are the Drawbacks of Naming Beneficiaries?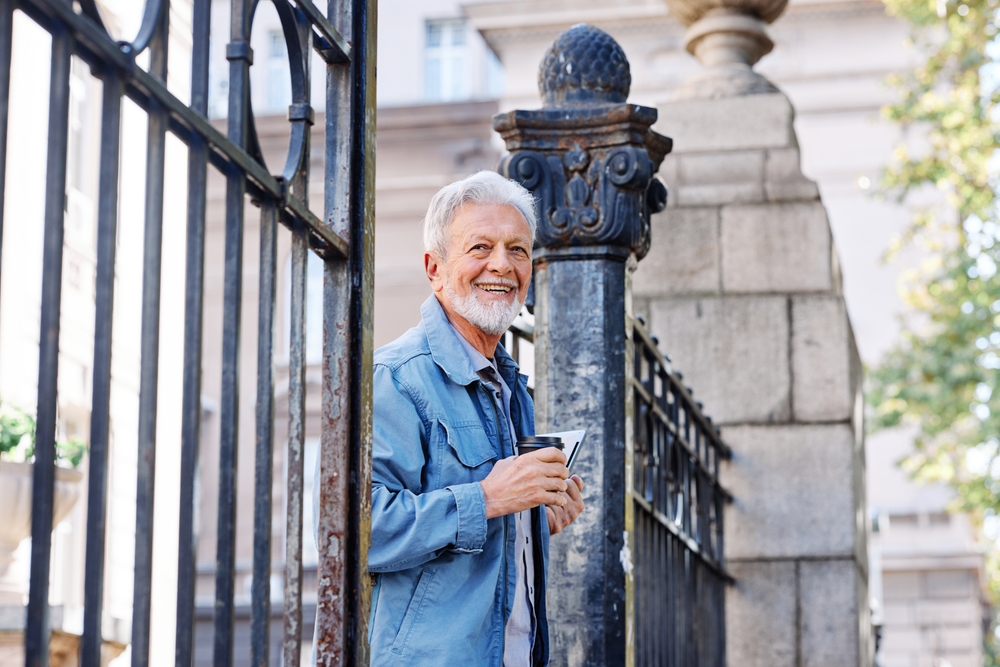 Elder Law
Innovative Long-Term Care Housing Solutions for Seniors