Get help with an estate plan: A will is not enough
Wills are interesting documents. They can tell you a lot about what someone wants to see happen after they pass away. However, a will isn't the only thing people need […]
Wills are interesting documents. They can tell you a lot about what someone wants to see happen after they pass away. However, a will isn't the only thing people need to complete their estate plans. Not having more than a will can still lead to trouble.
With a will, there is the ability to tell others who you want to receive which assets upon your death. You can even make your wishes known for how you'd like your funeral to be held or how you want to be remembered.
The reality is that a will is just a single document of several that you may want in your estate plan, though.
Why is it important to work with an attorney to create an estate plan?
It is important because you need to make sure your nonprobate assets are given to the right people upon death since your will won't dictate where they go. Probate assets will pass to the beneficiaries in your will, while nonprobate assets go directly to the person they're assigned to through other means. Understanding this is key to the development of a solid estate plan.
When you work with your attorney, you'll be able to coordinate how these assets are distributed and make sure they're going to the people you want to receive them.
Estate planning can be complex. Our website has more information on wills and trusts, estate planning and probate. Getting the right help as you make your estate plan will help you guarantee that everything is taken care of correctly after you pass away.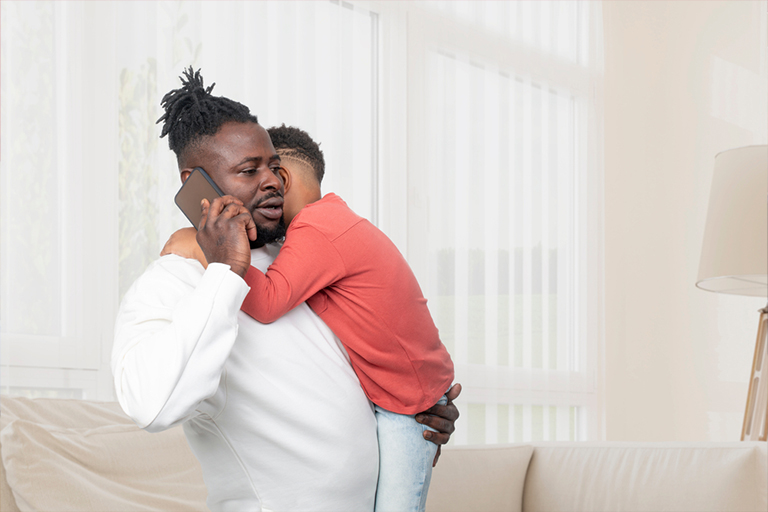 Special Needs Planning
Five Reasons to Contact a Special Needs Planner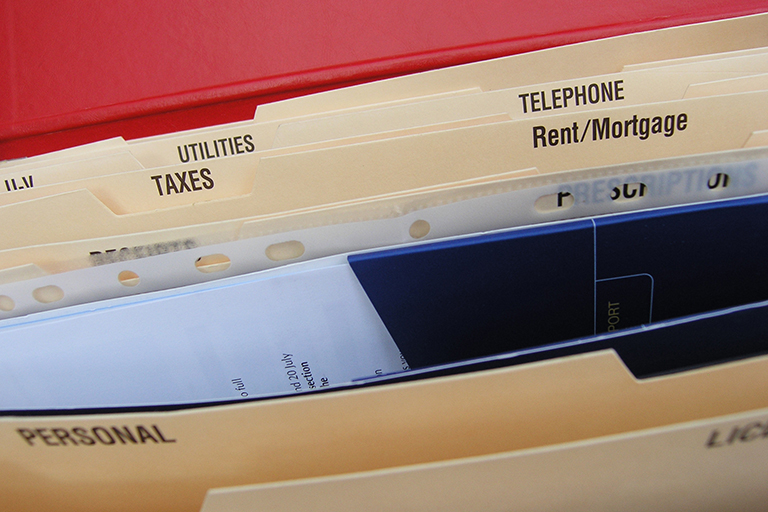 Estate Planning
Is Your Financial Information in Order?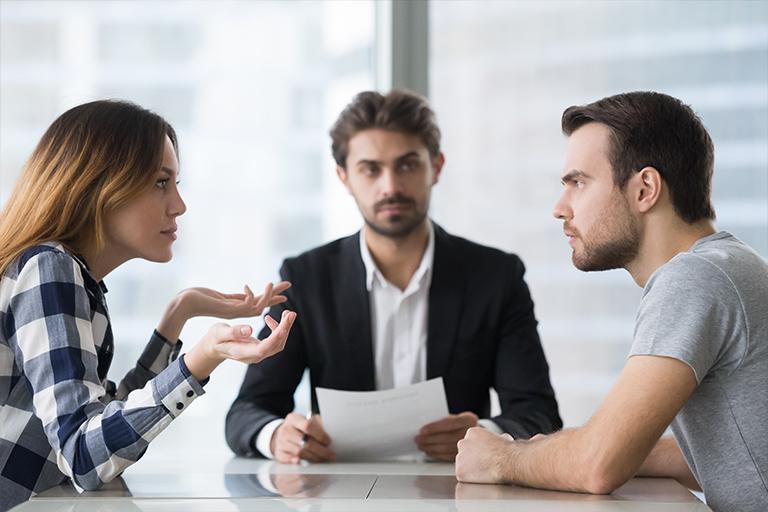 Estate Planning
Reducing the Risk of a Family Fight in Probate Court