SS&P Sponsors Event Benefiting
Domestic Violence Support
Join us in supporting Friends of WomenSafe in observance of Domestic Violence Awareness Month.
In recognition of Domestic Violence Awareness Month, Solomon, Steiner & Peck, Ltd. has chosen to support a local non-profit called Friends of WomenSafe as it prepares for its upcoming "Sprint into a Marathon" event. Friends of WomenSafe was founded to raise funds and increase awareness of domestic violence and the support services provided by WomenSafe, Inc.  Since it was founded in 2007, the organization has contributed more than $413,000 to help families impacted by domestic violence in Northeast Ohio.
Unfortunately, due to coronavirus, Friends of WomenSafe has been unable to host a majority of its fundraising events this year, causing a shortage of funds. In an effort to offset the loss, the President of Friends of WomenSafe, Matt Everett, will be running several races to help raise awareness and funds. He will also be running marathons on September 26, 2020 and November 1, 2020 while wearing his "Sprint into a Marathon" custom shirt to help spread more awareness and raise a minimum of $5,000.
Solomon, Steiner & Peck, Ltd. applauds Matt and all members of this organization for their hard work and has chosen to sponsor the event in observance of Domestic Violence Awareness Month. We hope you'll also consider sponsoring the event by contacting Matt at [email protected] or donating to the organization online.
To learn more about Friends of WomenSafe, Inc. (FOWS) and its impressive impact on the Northeast Ohio community, please visit the FOWS website. To follow Matt's Sprint into a Marathon journey, visit the FOWS Facebook page.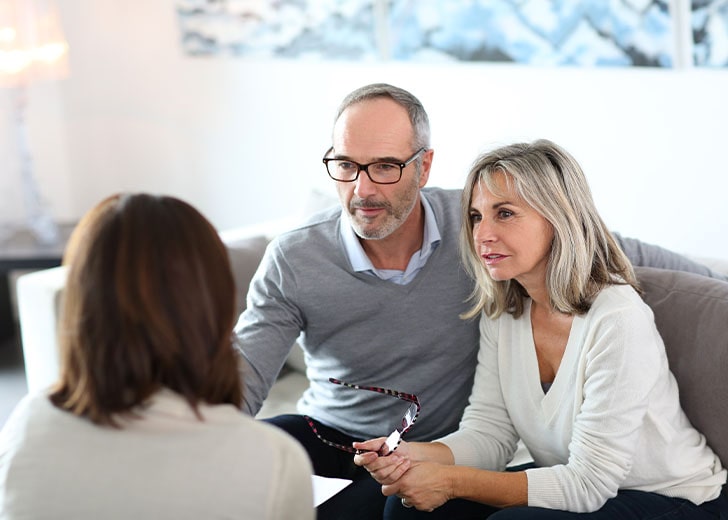 Estate Planning
Why Estate Planning is Important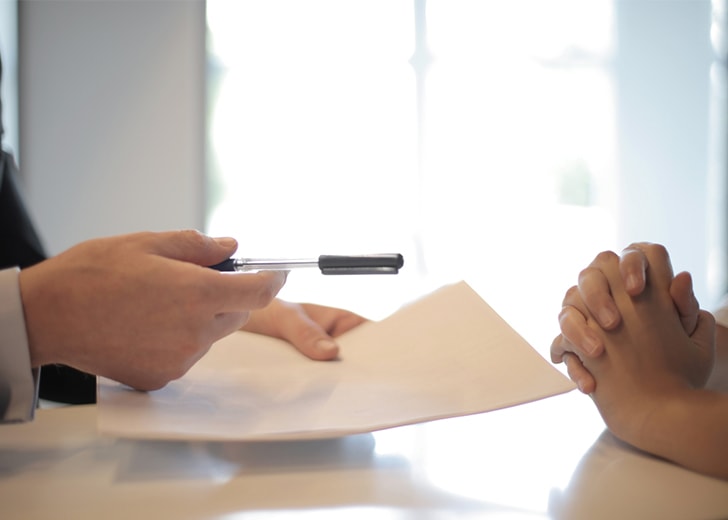 Elder Law
Common Medicaid Pitfalls and How to Avoid Them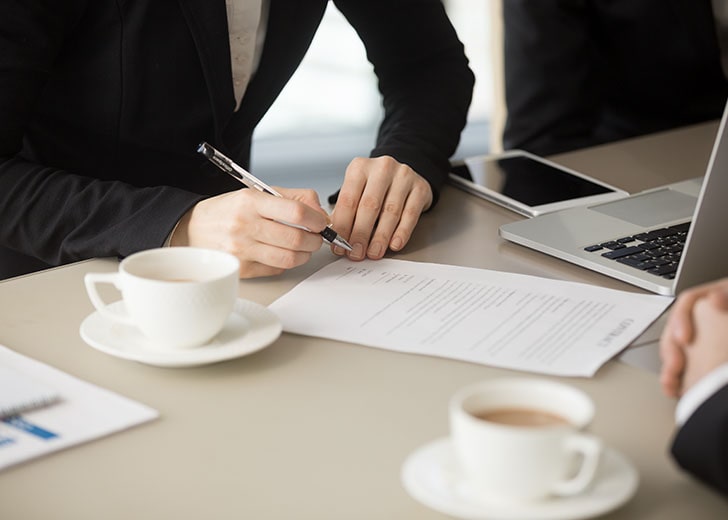 Estate Planning
Primary Beneficiary vs. Contingent Beneficiary: What's the Difference?