Estate planning for same-sex couples
Ohio residents who are either already married to a same-sex spouse or are planning on doing so may want to think about what the Supreme Court's decision legalizing same-sex marriage […]
Ohio residents who are either already married to a same-sex spouse or are planning on doing so may want to think about what the Supreme Court's decision legalizing same-sex marriage means from an estate planning perspective. Before the decision, same-sex couples did not enjoy the same inheritance rights and tax exemptions enjoyed by heterosexual married couples, but now they should.
The federal estate tax exclusion is currently $5.43 million. The IRS allows a spouse to claim the unused portion of their deceased spouse's exemption amount and add it to their own. Another benefit is that when one spouse dies, the portion of their estate that passes to the surviving spouse is not subject to estate taxes. Another benefit that same-sex spouses can now enjoy is the right to inherit houses from one another through tenancies by the entirety, which means that if a spouse dies, the house in which they live will pass to the other one for complete ownership if the property is titled in both of their names.
There are no guarantees that an estate will pass in the intended manner if the proper estate planning documents are not in place. Examples of these documents include wills, trusts, powers of attorney and health care directives.
People may want to carefully review their asets. They may then want to meet with their estate planning attorney to update their estate plans to reflect their marriages or to draft new ones that will help make sure their assets pass to whom they wish them to in the event they pass away. People may also want to review their life insurance policies, retirement accounts and property titles to update their beneficiaries and to possibly retitle their property so it could pass to their spouse directly in the event of their death. An attorney may help make certain to minimize the future tax burden.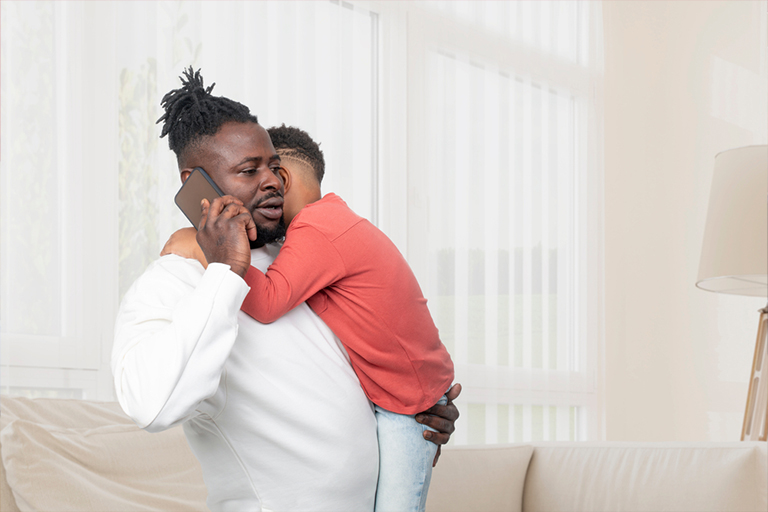 Special Needs Planning
Five Reasons to Contact a Special Needs Planner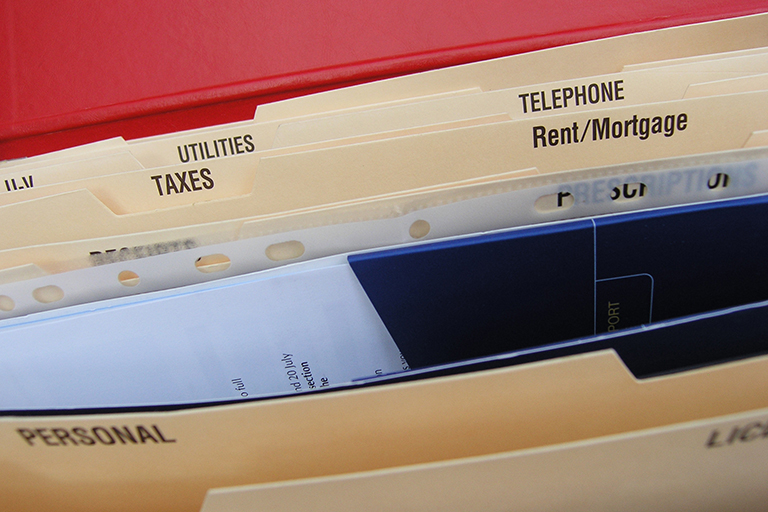 Estate Planning
Is Your Financial Information in Order?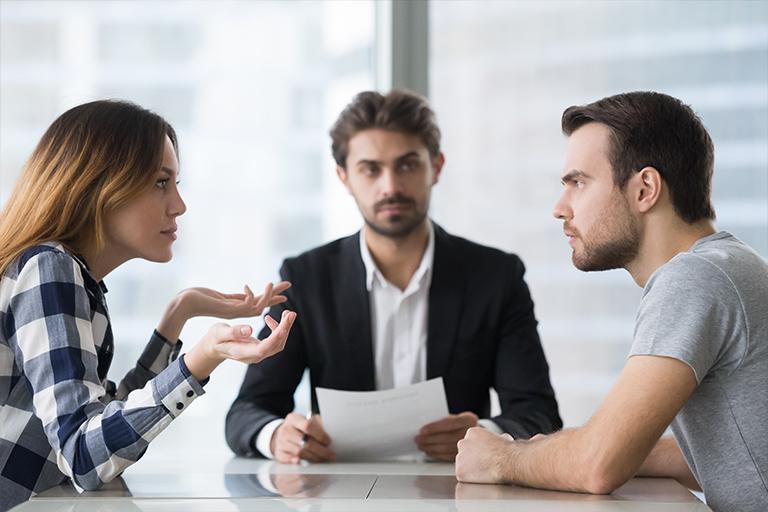 Estate Planning
Reducing the Risk of a Family Fight in Probate Court