3 Considerations When Estate Planning for LGBT Couples
LGBTQ+ couples can legally protect their wishes with these estate planning tools.
Since 2015, LGBTQ couples have been able to get married and receive the automatic protections afforded to spouses by federal law. However, there are still special considerations that members of this community may want to consider when it comes to estate planning. A comprehensive estate plan can ensure that your assets are passed down to loved ones according to your wishes, that your children are taken care of, and that your medical decisions are respected. To help you get started, we've outlined the following information for estate planning for LGBT couples.
Addressing Needs When Estate Planning for LGBT Couples
Obergefell v. Hodges legalized same-sex marriage in the United States in 2015. This landmark U.S. Supreme Court case gave same-sex couples the ability to receive the automatic protections afforded to married couples. However, not everyone chooses to get married. Plus, members of the LGBTQ+ community sometimes need to address additional concerns. For instance, if you are estranged from certain family members, you may want to put legal boundaries in place to protect your best interests. The following estate planning tools can help you prevent, or resolve, many of these issues.
A Will Is Crucial But Doesn't Cover Everything
If you don't already have a will in place, you have little say in the division of your assets and who your children's guardians will become. A staggering 60% of Americans don't have a will in place and, if you're one of those individuals, you run the risk of your assets being subject to probate. Setting up a will is especially important for unmarried couples. Without a will, you will die intestate. Probate is likely to make your biological family the beneficiaries of your estate, rather than an unmarried partner.
If your assets are relatively straightforward, you might be able to write your own will, but be careful to prepare your will in accordance with Ohio laws and store the documents properly. If you have any doubt about the process, or if you're worried that your will might be contested, it's best to consult a lawyer. An expert can also help you determine if it's beneficial to set up a living trust or title for your assets, as well as assist you in designating beneficiaries.
Set Up Health Care Directives
While a large portion of estate planning focuses on what happens after death, it's also important to consider your end-of-life wishes. A living will or declaration can spell out clear, written directions to ease any uncertainty regarding medical treatment decisions. Also, setting up a power of attorney for health care allows you to designate who you want to be able to carry out your health care decisions if it becomes necessary.
You may also have additional issues you'd like to address in your health care directives. For instance, transgender individuals may want to ensure that medical decisions follow their true gender identity.
Determine a Financial Power of Attorney
In addition, you may want to consider who you want to oversee your finances if you're incapacitated. By making your partner a financial power of attorney, you can either give them the ability to make financial decisions for you for a specific point of time or in the case of any situation where you are unable to.
While some of these documents can be created without an attorney, speaking with an estate planning attorney that is well-versed in the challenges faced by the LGBTQ+ community will ensure that your wishes are legally protected. At Solomon, Steiner & Peck, Ltd., we approach every client with patience, compassion, honesty and respect. Get in touch today for more information on LGBTQ+ estate planning.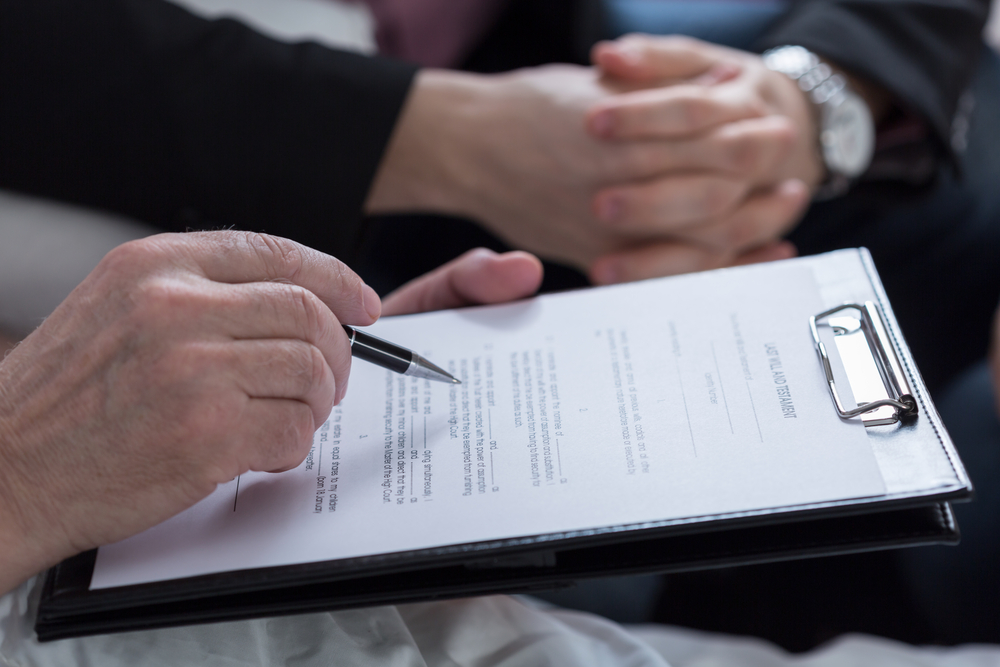 Estate Planning
8 Frequently Asked Questions on Last Wills and Testaments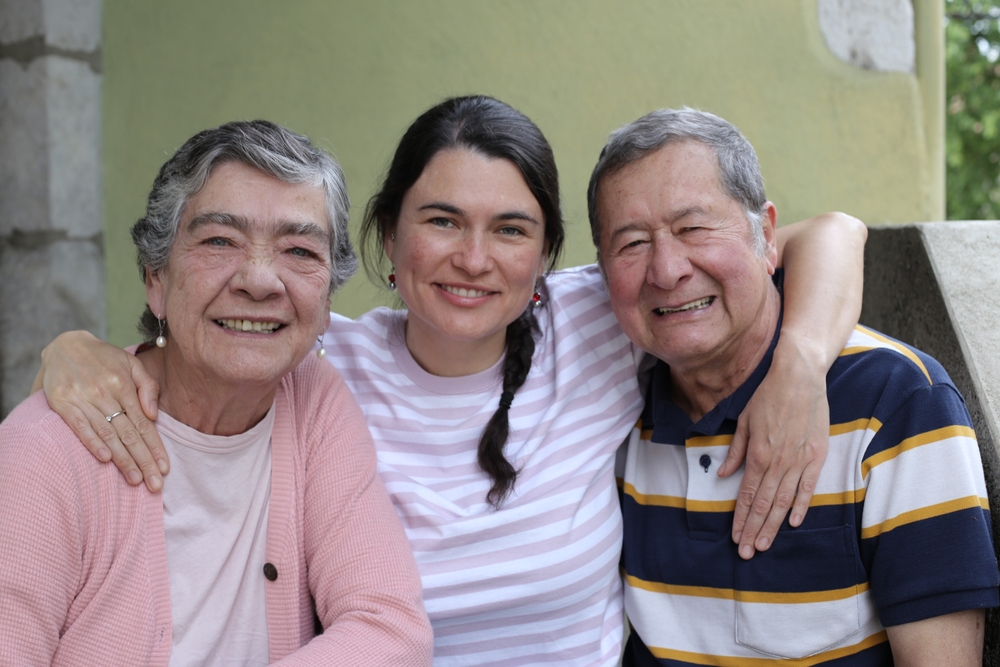 Estate Planning
What Are the Drawbacks of Naming Beneficiaries?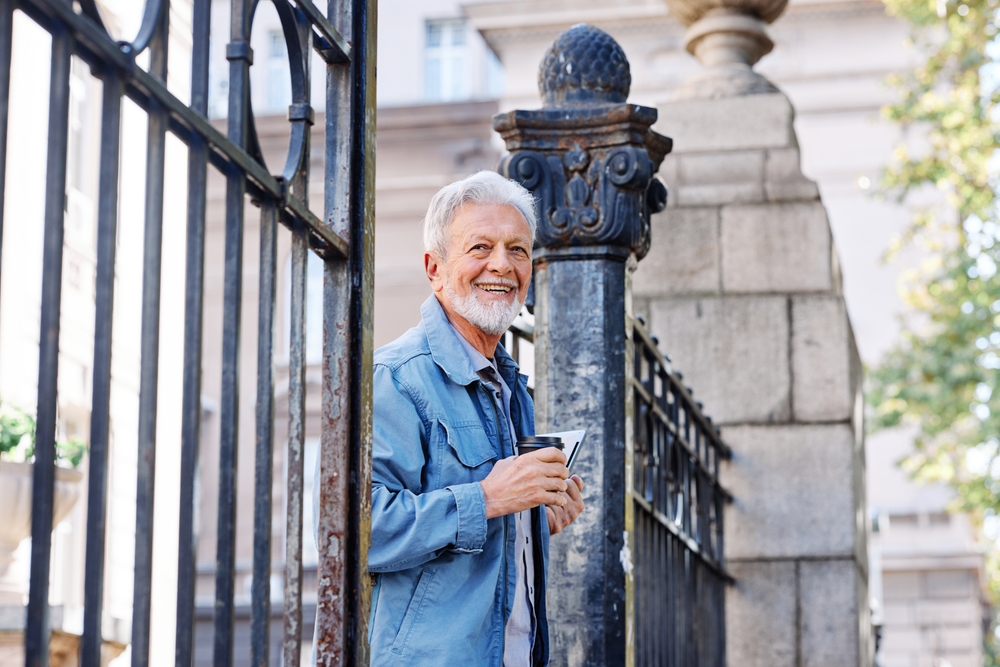 Elder Law
Innovative Long-Term Care Housing Solutions for Seniors