Estate planning errors to avoid
Discover the biggest estate planning mistakes you need to avoid in this article by Solomon, Steiner & Peck Ltd.
Some older Ohio residents may be among the 40 percent that Wells Fargo says do not have documents in place to protect themselves if they become incapacitated. More than 780 people 60 and older and nearly 800 adult children ages 45 to 69 participated in the survey.
At a minimum, Wells Fargo recommends that people have a will, a financial power of attorney and documents that appoint someone to manage their health care. A will names which assets will go to which beneficiaries. Some people may want to use a trust as part of their estate plan as well.
A financial power of attorney appoints someone to manage a person's finances in the event of incapacity. In addition to naming someone to make medical decisions, people may want to create a document that discusses what kind of health care decisions should be made including their wishes for end-of-life care.
There are several other types of errors people make. Documents that are out of date is one problem. Another mistake is not communicating with family members about finances and the estate plan. People often put these tasks off because they do not feel a sense of urgency. However, it is better to set a deadline for updating documents, and the conversation about finances should be an ongoing one.
Even if people do not think their documents are out of date, they should be reviewed regularly to be sure that they reflect changes in a person's assets and family situation and in tax law. For example, one type of estate planning document people may forget about is a beneficiary designation. This may be associated with an asset such as a retirement account or insurance policy. It overrides instructions in a will or trust, so it is important to make sure it is compatible with the overall estate plan.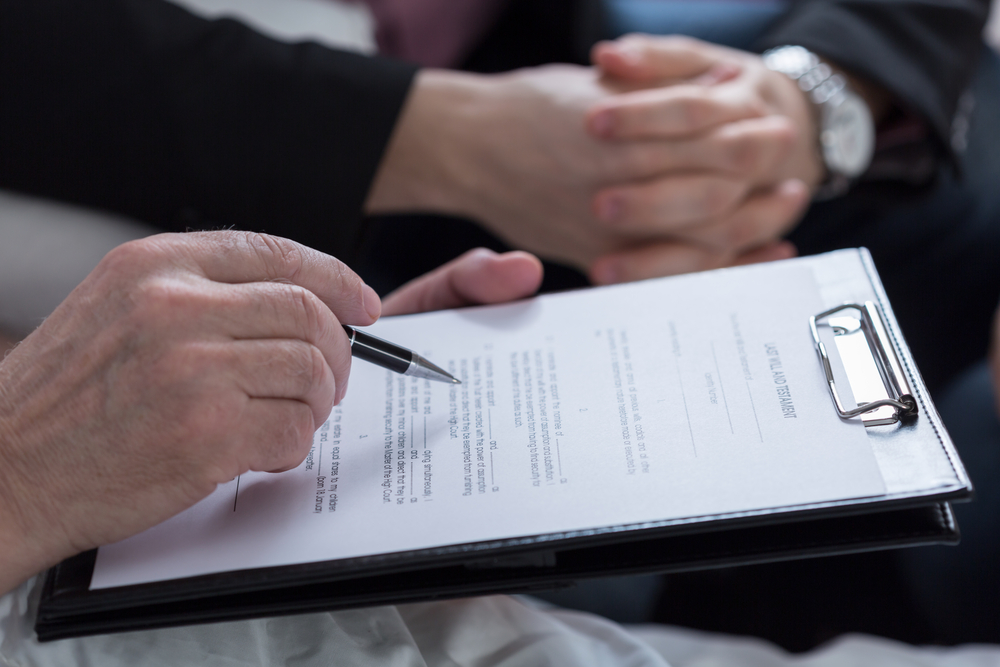 Estate Planning
8 Frequently Asked Questions on Last Wills and Testaments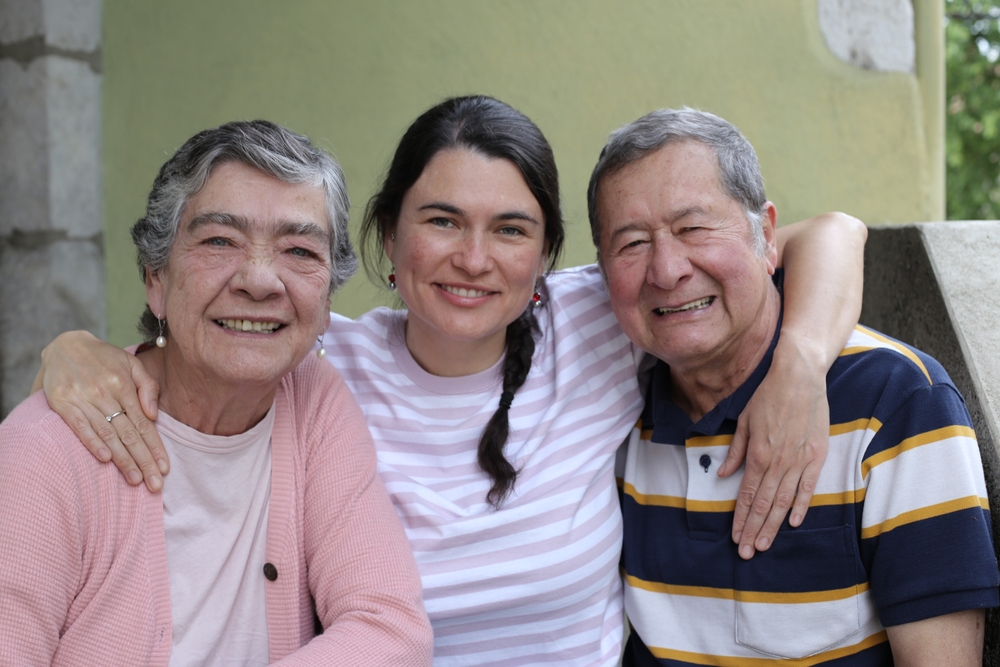 Estate Planning
What Are the Drawbacks of Naming Beneficiaries?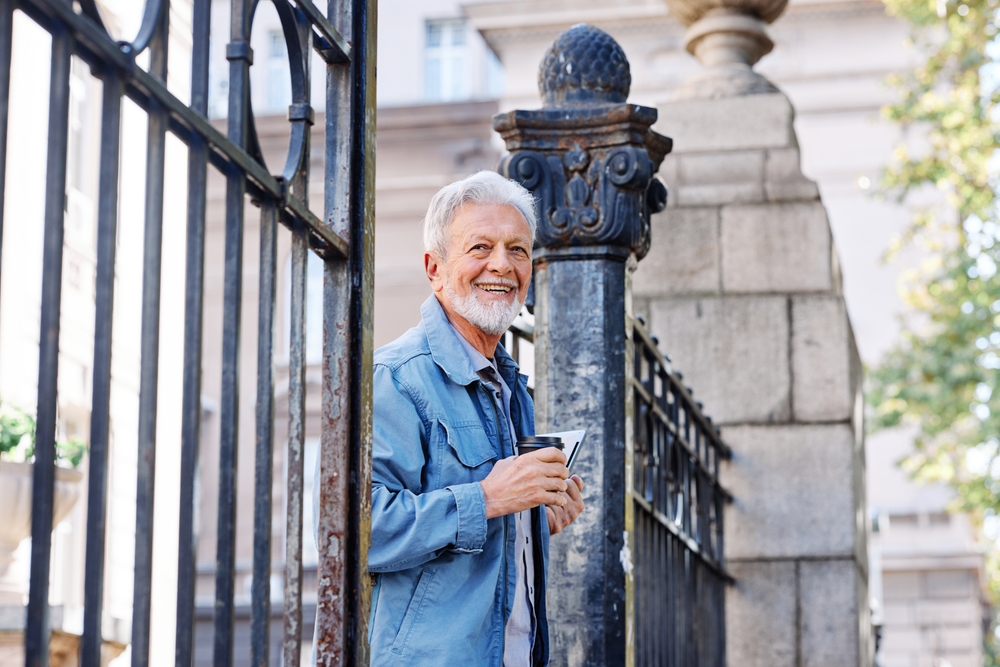 Elder Law
Innovative Long-Term Care Housing Solutions for Seniors