Estate planning errors made by celebrities
There are several errors that Ohio residents sometimes make with their estate planning. Errors can be made by people of all types and socioeconomic levels, including celebrities. Learning from the […]
There are several errors that Ohio residents sometimes make with their estate planning. Errors can be made by people of all types and socioeconomic levels, including celebrities. Learning from the mistakes that have been made by celebrities in planning their estates may help others to avoid making the same ones.
Heath Ledger and Francis Griffith Joyner both had wills, but they each made different errors with them. Ledger had his done when he was young and single. He never updated it after he had his daughter. This meant that everything he had went to his siblings and parents after his death, and his daughter received nothing. Francis Griffith Joyner never told anybody where to find the will that she had written. This led to her family's battling one another in court for four years before reaching a settlement.
Michael Jackson established a trust to pass his assets, but he failed to place a large number of assets in the trust. This likewise led to court litigation over the assets that passed outside of the trust and instead through probate court. Prince failed to draft any estate planning documents at all, leaving his assets to be distributed to his siblings according to the state's intestacy laws. Millions of dollars of his estate will also go to the IRS for taxes.
People may use trusts to avoid probate, but Jackson's case demonstrates how failing to fund a trust may subject the assets to probate anyway. People may want to meet with their attorneys to make certain that they avoid making any of the mistakes that these celebrities made.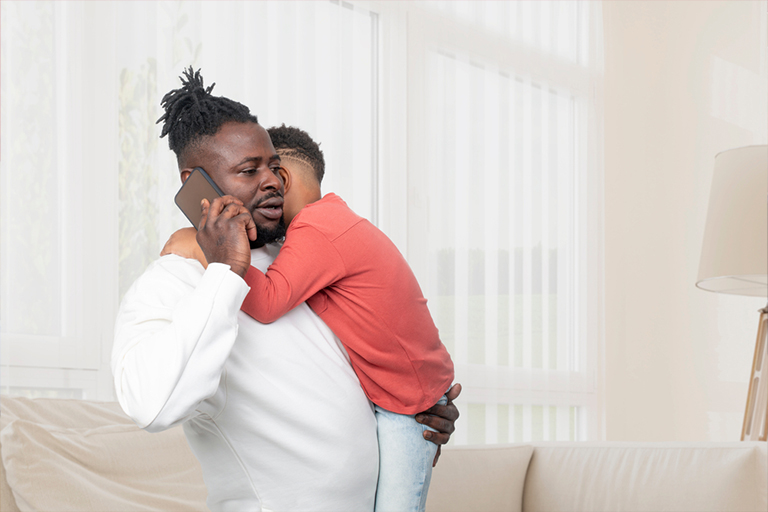 Special Needs Planning
Five Reasons to Contact a Special Needs Planner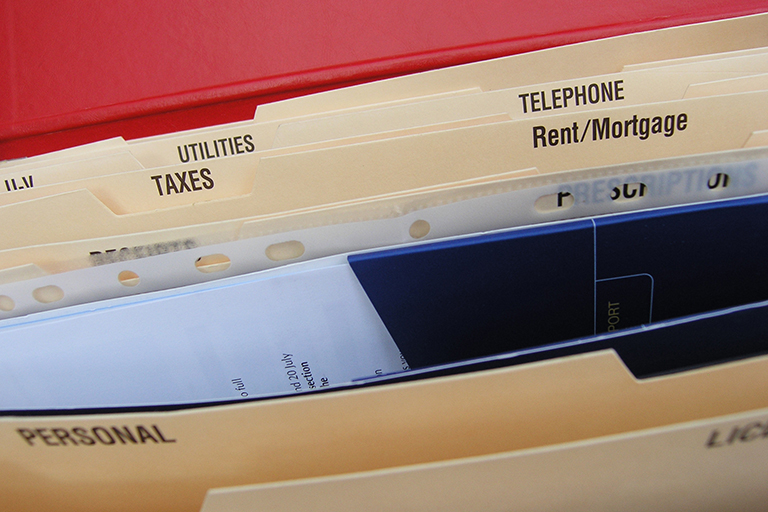 Estate Planning
Is Your Financial Information in Order?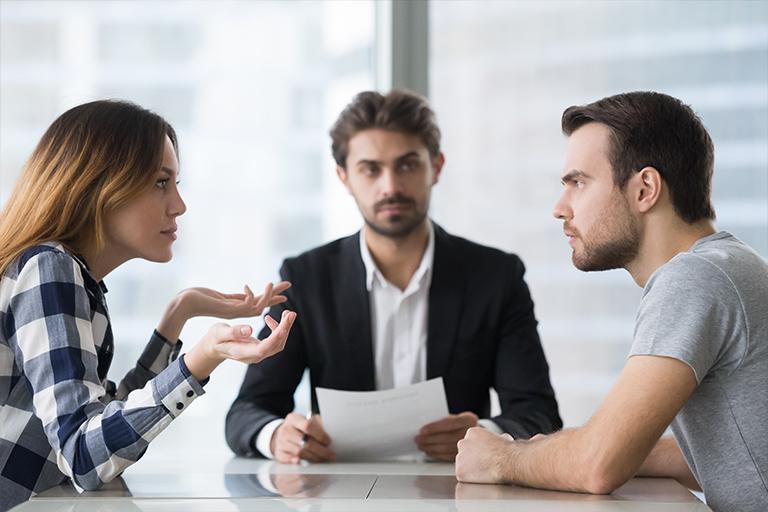 Estate Planning
Reducing the Risk of a Family Fight in Probate Court