The estate administration process in Ohio
Those who have lost a loved one must deal with emotional stress and make sure that the estate is handled properly. The estate executor is now responsible for inventorying assets, […]
Those who have lost a loved one must deal with emotional stress and make sure that the estate is handled properly. The estate executor is now responsible for inventorying assets, making sure taxes and debts are paid and that the assets left in the estate are distributed to their intended recipients. In most cases, the last will and testament of the deceased will dictate how assets are distributed.
In some cases, assets will pass directly to their beneficiaries through rights of survivorship. However, assets that are being distributed through a will must be distributed in accordance with the last known valid copy of the will. This is why those who understand estate planning recommend that a will be revised or reviewed whenever a child is born or a divorce takes place.
It may also be worth reviewing or revising a will when an individual wishes to change a beneficiary or goes through a financial change. If there is no will, state law determines where assets go. In most cases, assets will be split among the deceased person's spouse and children. If there are no living relatives, assets may pass to the government in a process known as escheat. However, this probability of this happening is extremely low.
Those who have questions about probate or any other part of the estate administration process may wish to talk to an estate planning attorney. Doing so may enable an individual to create an estate plan or take steps to make sure that a current estate plan meets his or her needs. An attorney may also be willing to store estate plan documents, passwords to social media or other accounts, or any other information that may be needed to make it easier to settle an estate.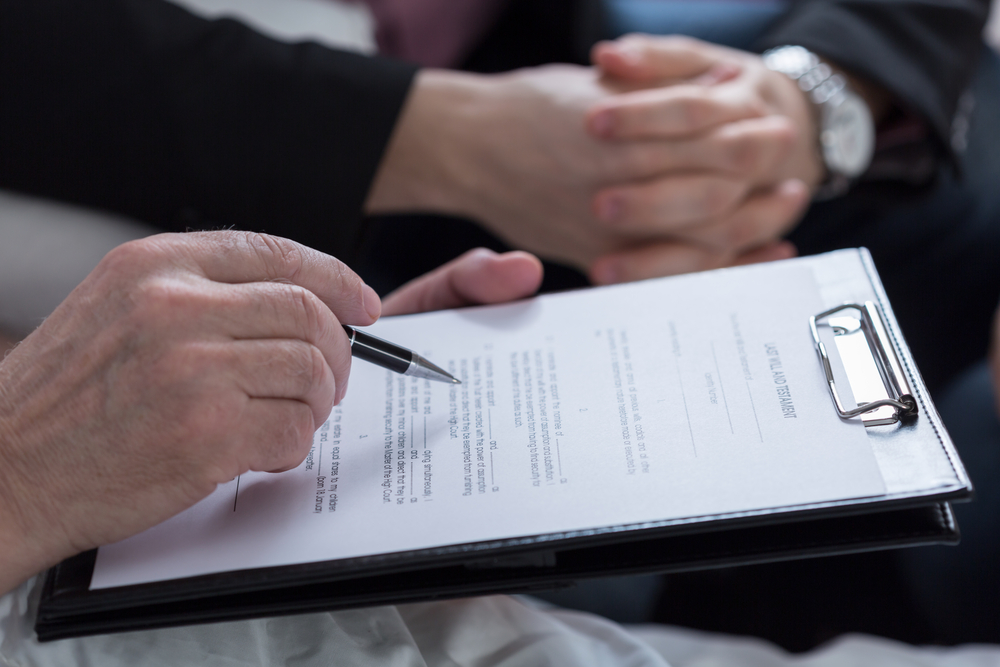 Estate Planning
8 Frequently Asked Questions on Last Wills and Testaments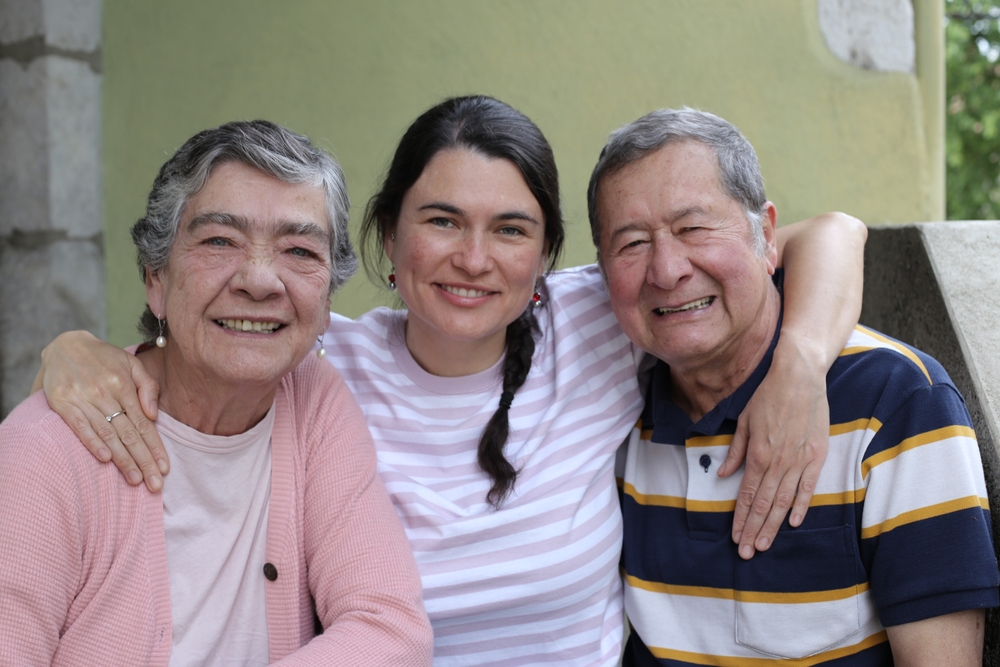 Estate Planning
What Are the Drawbacks of Naming Beneficiaries?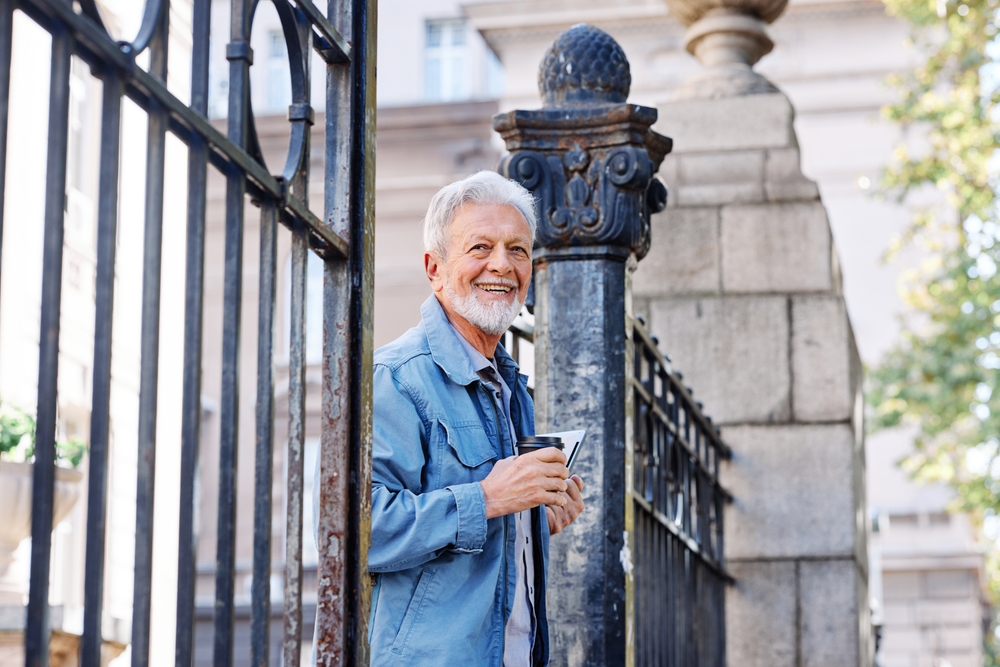 Elder Law
Innovative Long-Term Care Housing Solutions for Seniors