Educating family members about preserving wealth
As part of making an estate plan, people in Ohio should also create a wealth transfer plan. Creating a solid estate plan is about more than just making sure that […]
As part of making an estate plan, people in Ohio should also create a wealth transfer plan. Creating a solid estate plan is about more than just making sure that the necessary documents are in place. In families with wealth to preserve, by the second generation, 70 percent of that wealth is lost and 90 percent is lost by the third. A wealth transfer plan helps to prepare families to receive wealth and put it to good use.
There are a number of reasons that family wealth is dissipated over time. One is a kind of sudden wealth syndrome in which a person unaccustomed to dealing with a large sum of money all at once quits their job or squanders the money. In other cases, family disputes over how the money is allocated or an inability to manage the money can also create problems. People who do not know much about taxes or investments might also make serious errors that deplete wealth.
A wealth transfer plans involves passing on values and knowledge regarding money to family and the next generation. People should be communicative about their plans. They should educate family members about investing and introduce them to attorneys, financial planners and other professionals who can help them manage their wealth. They might also discuss vehicles such as trusts for transferring the wealth.
An attorney might be able to assist a person in developing an effective estate plan for preserving wealth. This is not always simply for high-income families. For example, a retirement account might represent a significant asset. Families at various income levels may also benefit from trusts if they want more control over how their assets are distributed or wish to avoid probate. In addition, an attorney can help a person create documents that will appoint someone to take care of their health and finances if they become incapacitated.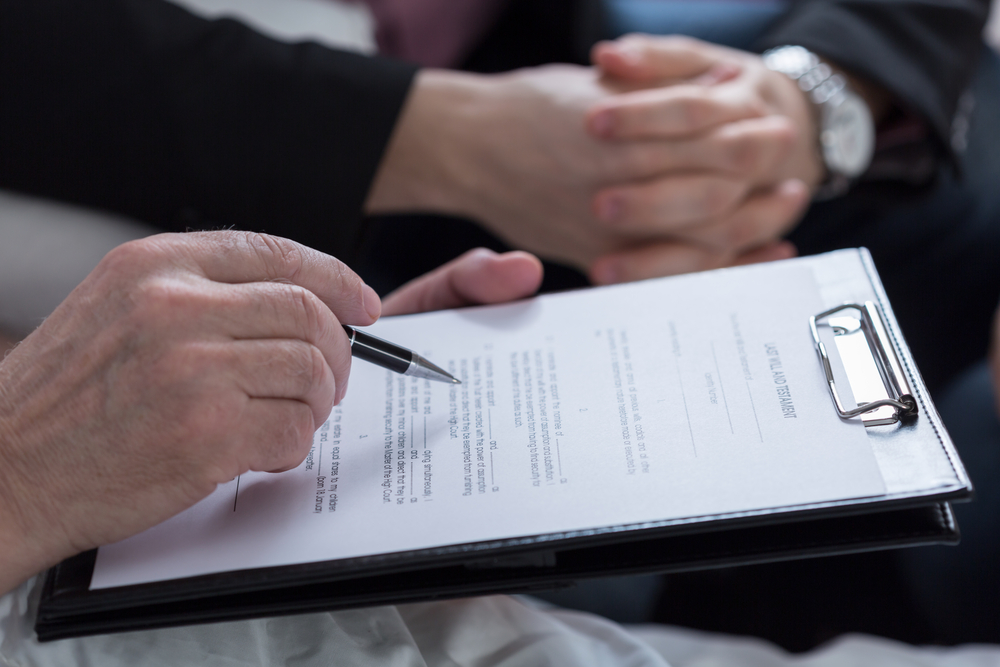 Estate Planning
8 Frequently Asked Questions on Last Wills and Testaments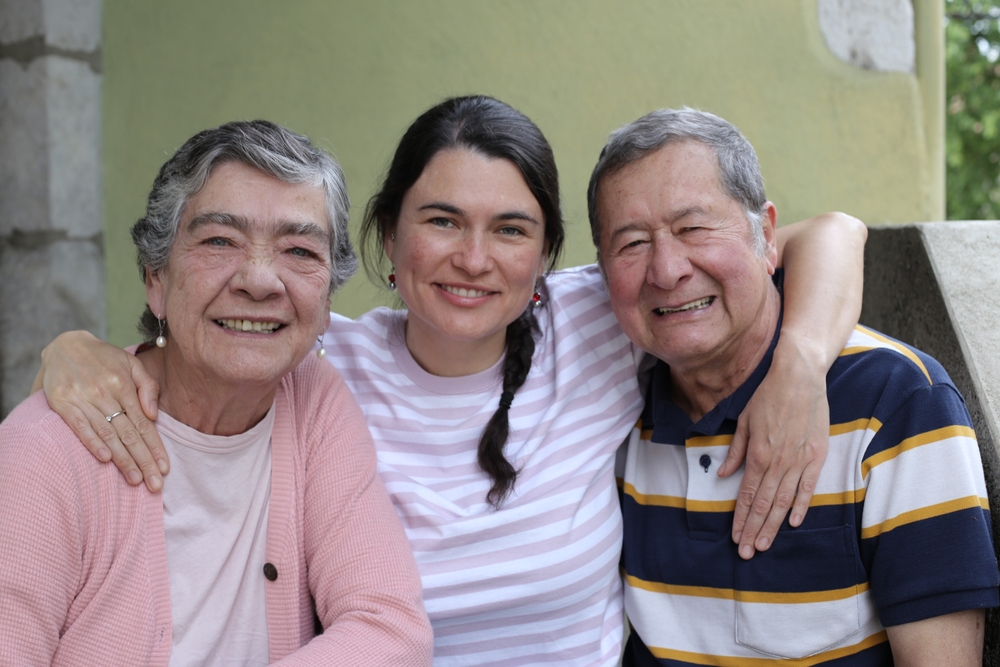 Estate Planning
What Are the Drawbacks of Naming Beneficiaries?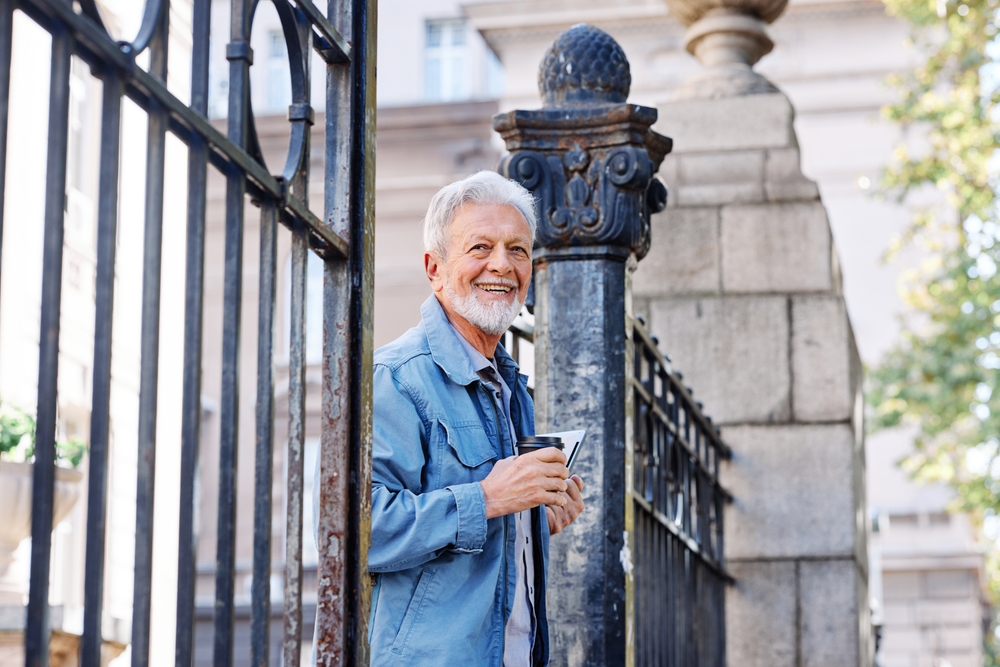 Elder Law
Innovative Long-Term Care Housing Solutions for Seniors