Different types of trusts
Ohioans who are thinking about how to handle their estates might want to familiarize themselves with the different types of trusts that might benefit them. There are many that can […]
Ohioans who are thinking about how to handle their estates might want to familiarize themselves with the different types of trusts that might benefit them. There are many that can be used to accomplish different purposes, allowing the grantors to ensure that their families will be provided for and their wishes will be followed.
Some people establish testamentary trusts in their wills. These trusts will be funded with whatever assets that the wills direct, and they are useful for people who do not wish to fund trusts while they are still living. People who have adult children with disabilities may benefit by setting up special needs trusts. These trusts pay for the children's needs without hindering their ability to receive Social Security Disability and Medicaid.
Charitable trusts allow grantors to provide for the needs of their families while also making contributions to their favorite charities. High-net-worth people may benefit by setting up life insurance trusts to hold their life insurance policies. When they pass away, the proceeds can benefit their intended beneficiaries while avoiding estate taxes that might otherwise be assessed.
People who want to learn more about the different types of trusts might want to talk to their estate planning attorneys. Trusts may be used to accomplish many different types of estate goals, including avoiding probate. Experienced attorneys may explain the types of trusts that might best help their clients to accomplish their goals. They may help them to set up their trusts so that their assets will be distributed according to the grantors' wishes. Trusts may be used to reduce potential estate, gift and capital gains taxes, depending on the sizes of the estates and the types of assets that they hold. Grantors may also be more confident that their families will have the financial security that they need.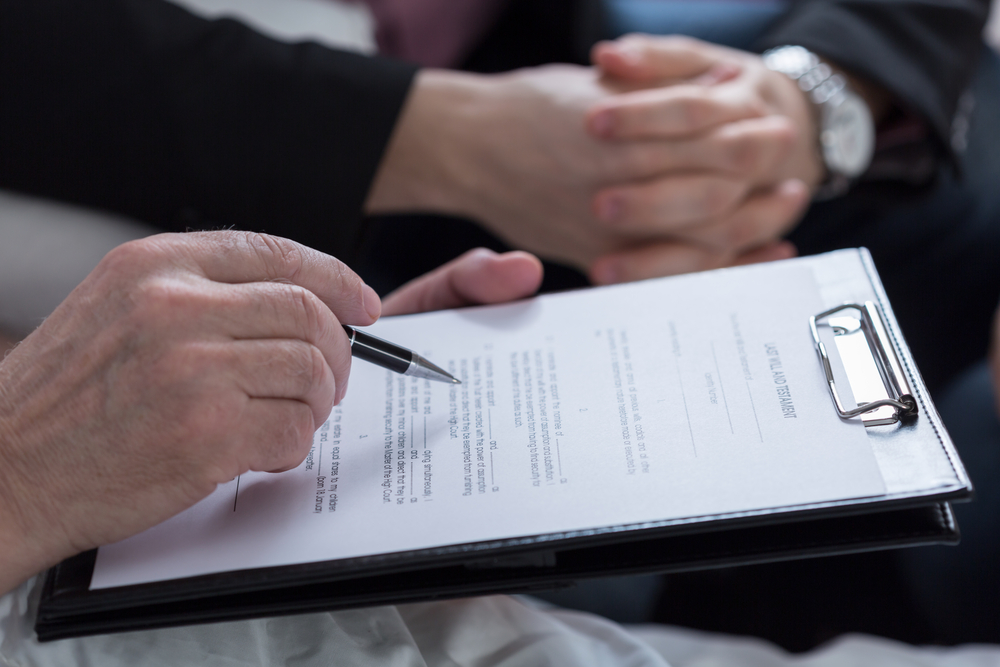 Estate Planning
8 Frequently Asked Questions on Last Wills and Testaments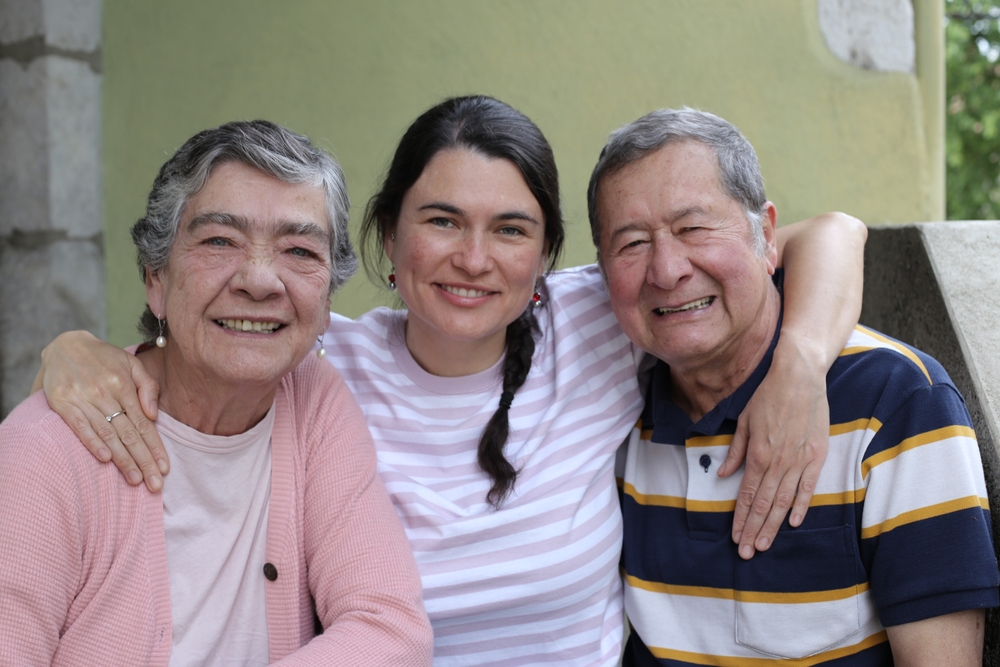 Estate Planning
What Are the Drawbacks of Naming Beneficiaries?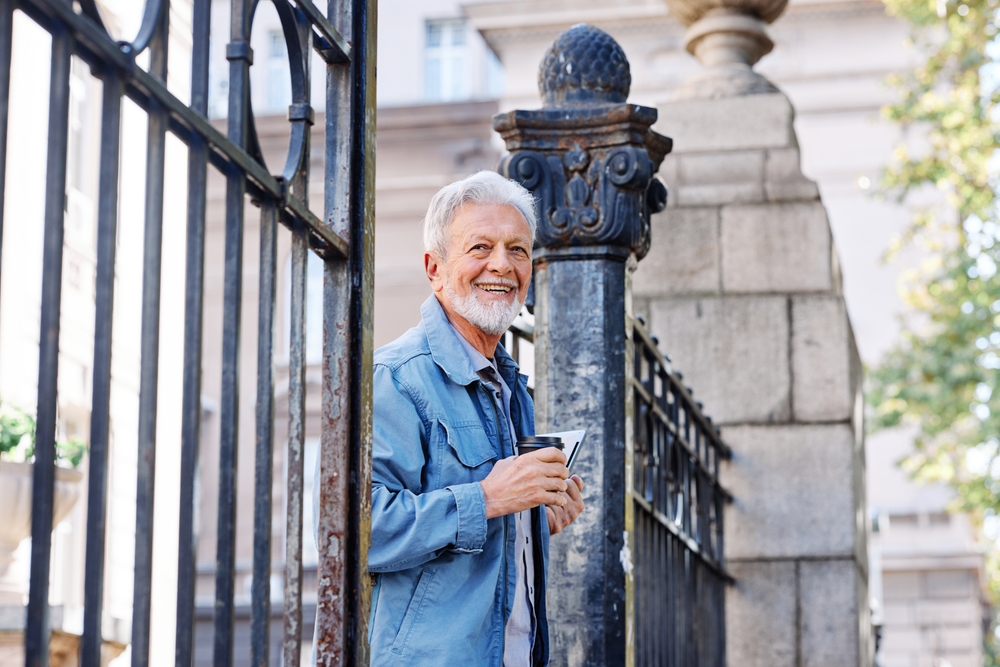 Elder Law
Innovative Long-Term Care Housing Solutions for Seniors