Debts and death: What you should plan for
After your death, your debts must still be paid. Despite the fact that you're not there to pay them. Creditors may try to make your family members feel as if […]
After your death, your debts must still be paid. Despite the fact that you're not there to pay them. Creditors may try to make your family members feel as if they have to pay these debts, even though they're not usually required to do so legally.
Your estate generally pays for your debts following your death. Your executor will need to let creditors know that you have passed away. Then, the estate's assets will be used to pay them down in most instances. If there is any debt remaining, those debts are usually dismissed.
Should relatives have to pay for credit card debt after death?
Usually not. Unless they cosigned on the account or the debt is from a joint account, it's not normal for relatives to pick up the tab. On the other hand, if you are married at the time of death, your spouse may be liable for a debt even if it isn't in their name. Your attorney can let you know if that's a possibility in your case.
One good thing to remember about your estate is that your life insurance isn't included in the estate. That means that you can leave as much as you'd like to your loved ones and don't have to worry about that money being used to pay down creditors after death. They will not be obligated to use those funds for anything except what they've designated the funds for.
Our site has more on debts after death and what you can do to protect your estate and your loved ones.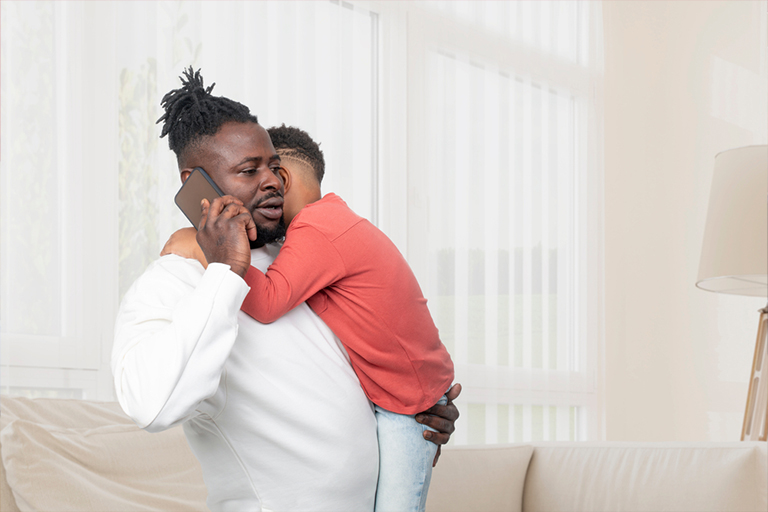 Special Needs Planning
Five Reasons to Contact a Special Needs Planner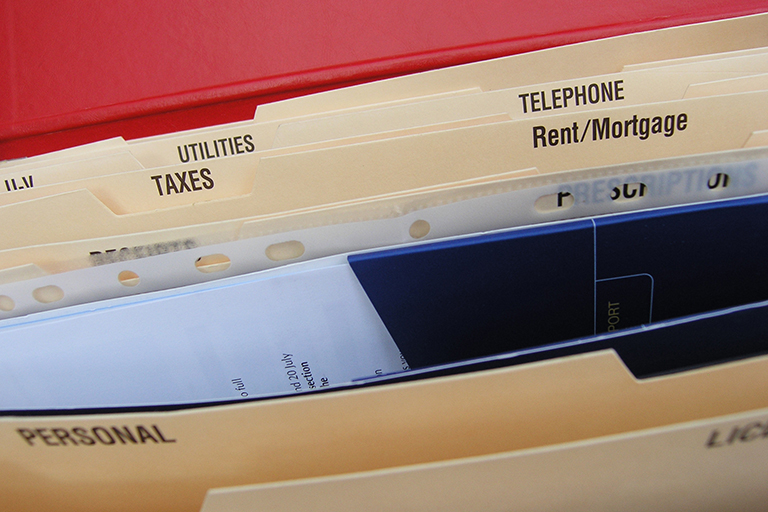 Estate Planning
Is Your Financial Information in Order?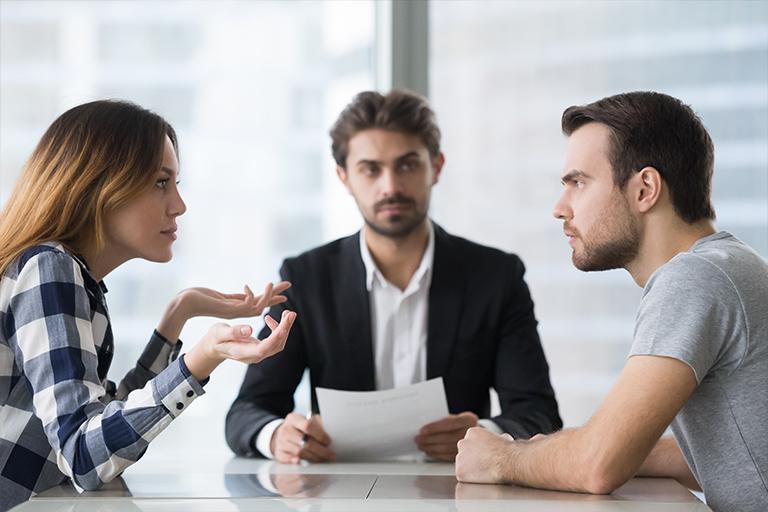 Estate Planning
Reducing the Risk of a Family Fight in Probate Court