Creating a will while still young
A surprisingly high number of people in Ohio and across the U.S. don't have a will. This is especially true among younger people who aren't thinking about the morbid possibility […]
A surprisingly high number of people in Ohio and across the U.S. don't have a will. This is especially true among younger people who aren't thinking about the morbid possibility of dying before their time. While a higher percentage of people are living longer than ever before in history, the United States still has a high death rate among people aged 10 to 24. Having a will can ensure peace of mind for everyone involved.
A young person may not be thinking much about inheritors or large assets as reasons to have a will. They may not even have children or a family yet. Regardless, a will has many benefits beyond simple asset and inheritance matters.
Creating a living will and designating a power of attorney is an important legal decision for a person of any age. Sickness and disability can strike without warning, and there is no greater fear than being left at the mercy of a court-appointed executor or less-than-trustworthy relative. By designating these powers in a will, a person can ensure that their health and assets will be properly safeguarded should they become temporarily or permanently unable to make decisions for themselves.
A will is an important and powerful legal document, and its creation should not be treated carelessly. Informal notes or letters may not stand up to court scrutiny. An attorney may be able to help a client create a will that not only has the proper wording to clarify matters in court but also is certified as a true legal document. The attorney might also be able to guide the client on what to put in the will and ensure nothing important is overlooked.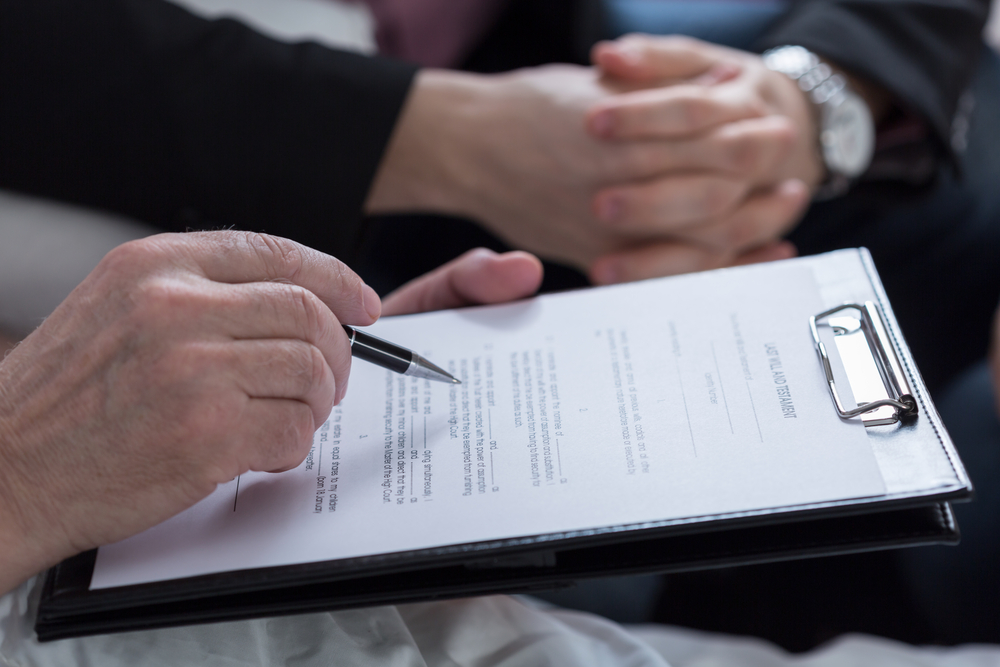 Estate Planning
8 Frequently Asked Questions on Last Wills and Testaments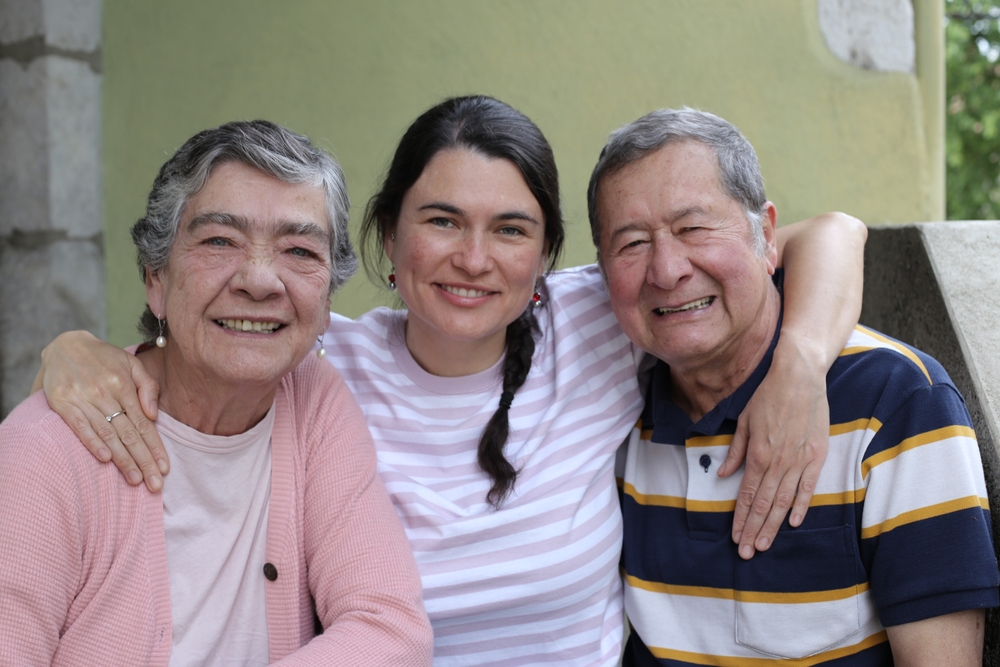 Estate Planning
What Are the Drawbacks of Naming Beneficiaries?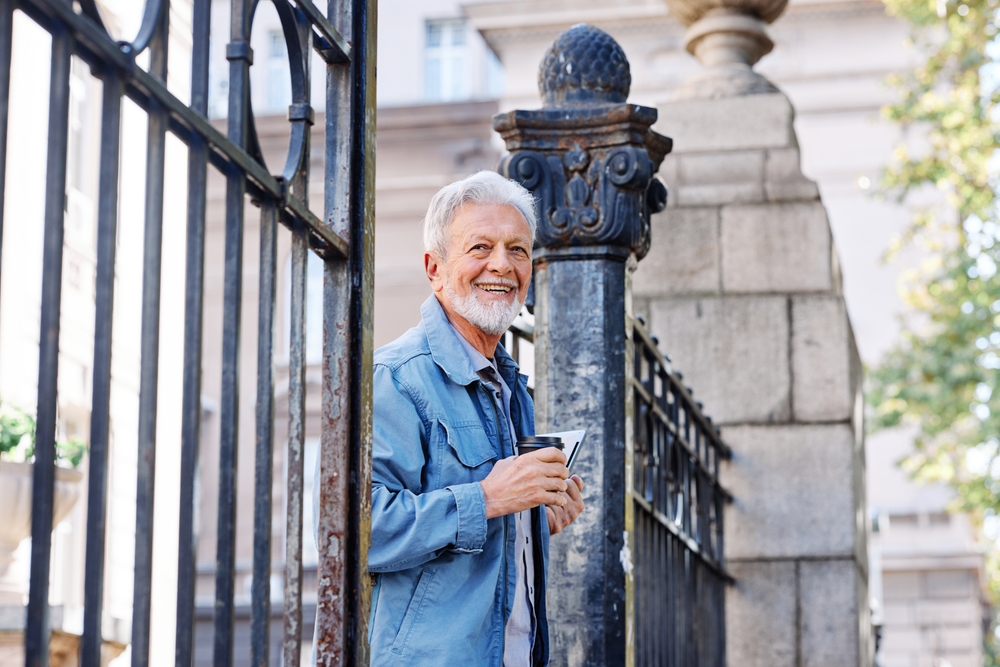 Elder Law
Innovative Long-Term Care Housing Solutions for Seniors