The hidden cost of transferring wealth through a trust
A financial trust can be an excellent estate planning tool for Ohio families that need to transfer wealth to their beneficiaries. Whether a family owns a business or a significant […]
A financial trust can be an excellent estate planning tool for Ohio families that need to transfer wealth to their beneficiaries. Whether a family owns a business or a significant amount of real estate, numerous types of trusts can be set up to shield the assets from tax liabilities and financial mismanagement.
Despite the many benefits of trusts, some people believe that there can be a downside for beneficiaries. While professional trustees are paid to handle a family's finances, some heirs could miss out on learning crucial financial planning and business management skills. Although parents often use trusts as a way to protect their children from the financial mistakes that they could potentially make, shielding children from themselves can cause low self-esteem and lack of drive.
Emotional problems that are often associated with the beneficiaries of trust funds can be avoided through education. A family may receive a greater long-term benefit from a trust fund if heirs are trained in business skills and allowed to be somewhat involved in the management of their inherited assets. Rather than shielding heirs from their wealth, the root cause of the heir's problems may be addressed by helping them to become wise financial planners.
An estate planning attorney may be able to help an individual to set up trusts for their beneficiaries that do more than just protect assets. Depending on the needs of a particular family, trusts may be created that allow heirs to have a little or a lot of control over their assets. An attorney may also be able to advise a family about tax-saving alternatives to trusts such as beneficiary designations and joint ownership.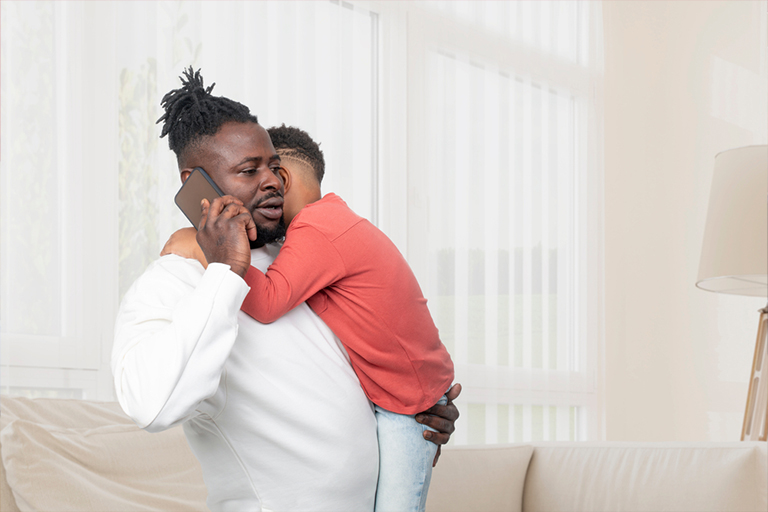 Special Needs Planning
Five Reasons to Contact a Special Needs Planner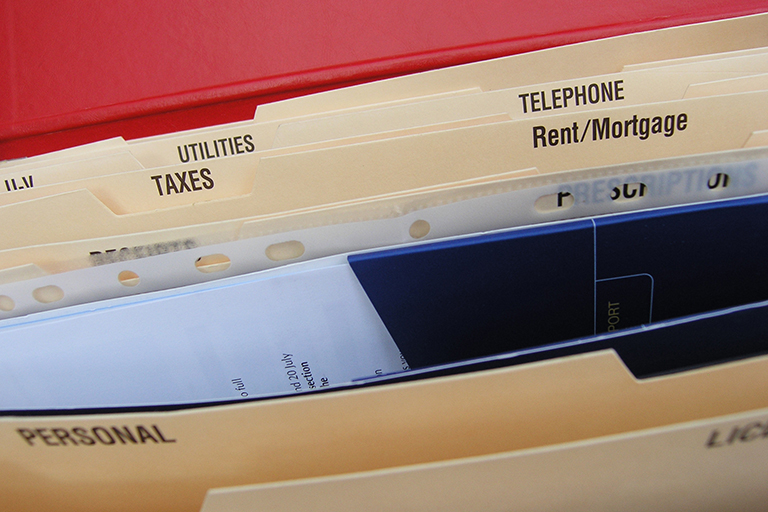 Estate Planning
Is Your Financial Information in Order?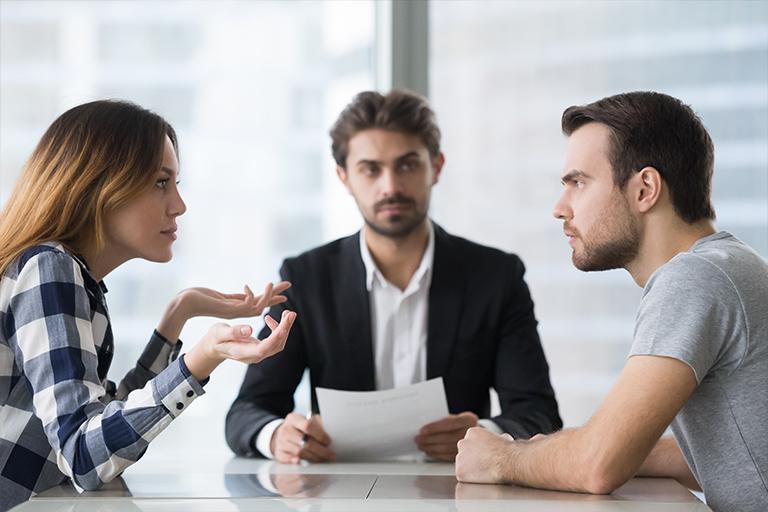 Estate Planning
Reducing the Risk of a Family Fight in Probate Court