Considering a living trust
As some Ohio residents already know, living trusts are growing in popularity around the United States. Some of the reasons for this are that they allow for great flexibility and […]
As some Ohio residents already know, living trusts are growing in popularity around the United States. Some of the reasons for this are that they allow for great flexibility and that they may avoid probate in the future.
For some individuals, a living trust is advantageous because it is a cost-effective and simple method of estate planning. However, a living trust is not the best choice for everyone. By and large, it depends on an individual's plans, the kinds of assets in the individual's estate and the size of that estate. An estate planning lawyer may explain the benefits and risks associated with a living trust.
The rules and requirements for establishing a living trust may vary depending on the jurisdiction in which a person lives. However, the basic structure of a living trust is essentially the same everywhere.
To establish a living trust, an individual would have to execute a document that establishes the fact that a trust is being created to hold assets on behalf of the individual and his or her family. The trustee will have the ability to manage the assets within the trust.
The estate planning attorney may evaluate a person's assets, wishes and plans. Because every person's situation is unique, most require individual estate planning. A living trust might make sense in one situation but not another. A lawyer might assist in the creation of a unique estate plan that meets the needs of the estate.
If a living trust is established, the trustee may make changes to assets in the trust. In the event that a person's situation changes, it may be possible to alter a living trust by adding, selling or removing assets.
Source: American Bar Association , "Living Trusts ", November 03, 2014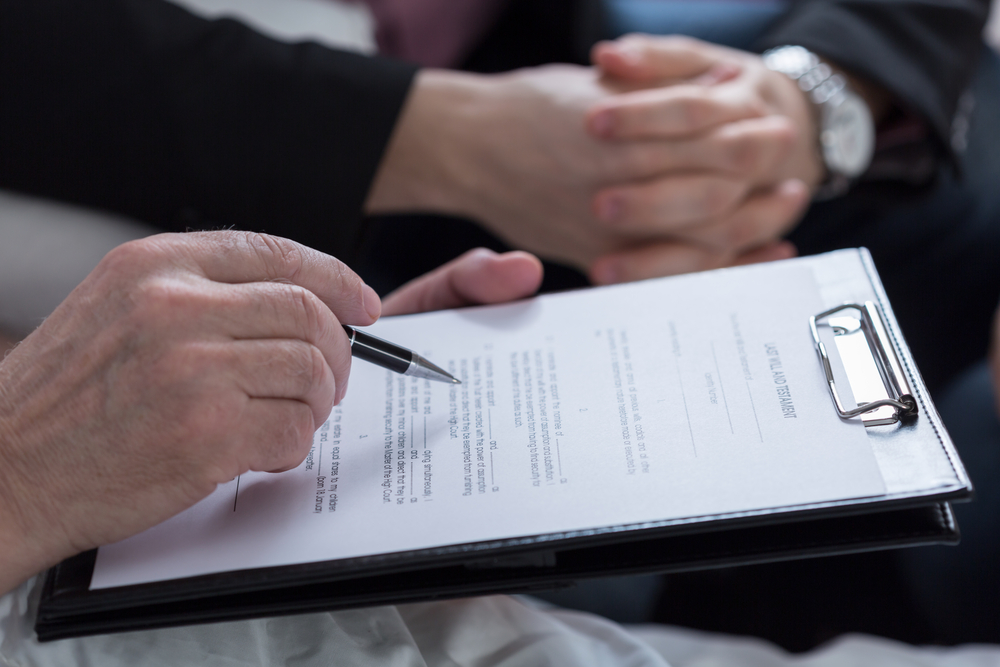 Estate Planning
8 Frequently Asked Questions on Last Wills and Testaments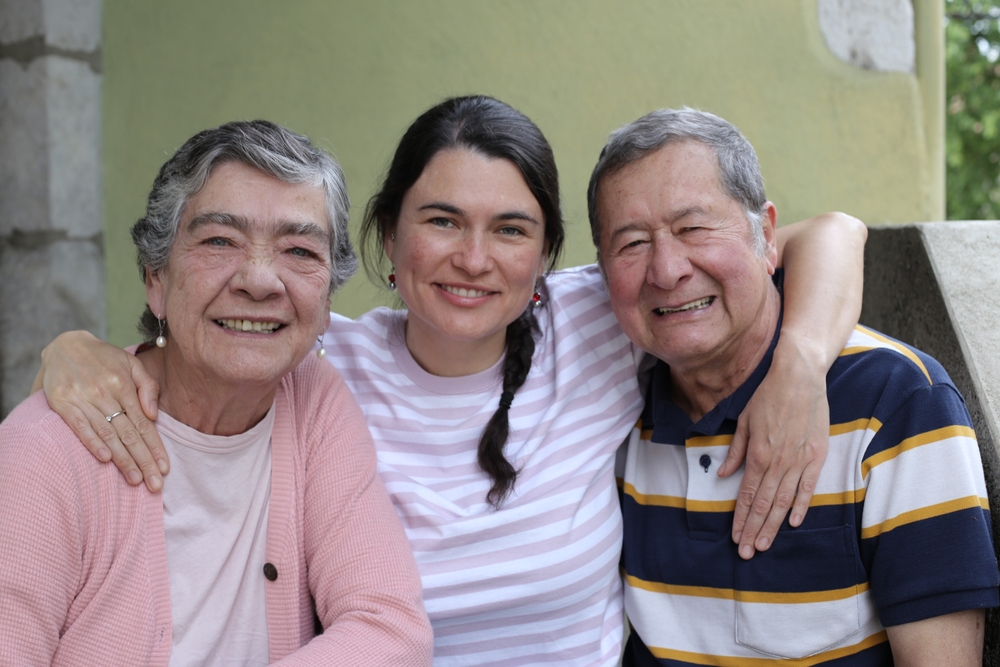 Estate Planning
What Are the Drawbacks of Naming Beneficiaries?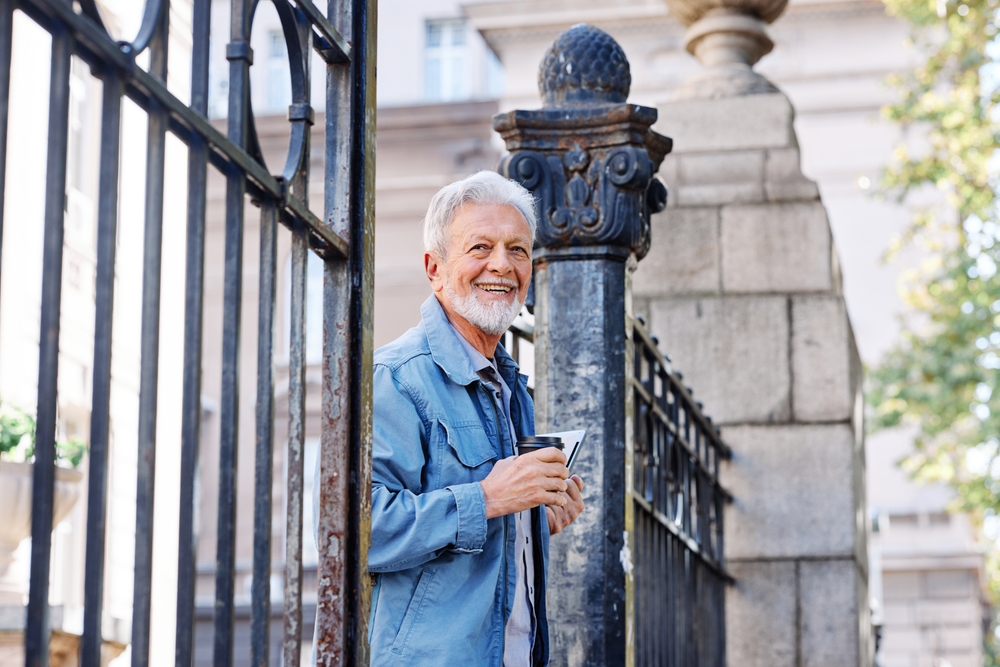 Elder Law
Innovative Long-Term Care Housing Solutions for Seniors