Beneficiary designations are different from bequests
Even if Ohio residents have a detailed and well-planned will, their estate plan will not work as they intended it to if they fail to take beneficiary designations into account. […]
Even if Ohio residents have a detailed and well-planned will, their estate plan will not work as they intended it to if they fail to take beneficiary designations into account. That is because the language in a will can be overwritten by beneficiary designations on financial accounts. Beneficiary designations allow assets to be passed outside of probate and directly to the recipients.
Owners of financial accounts like retirement savings plans, bank accounts, insurance policies, stocks and bonds are given the option of designating a beneficiary on each of their accounts. Keeping these beneficiary designations up-to-date can help streamline a person's estate plan and save family members probate fees. However, if the beneficiary designations differ from the bequests that are written in a person's will, this can lead to estate planning problems.
When people are writing a new will or updating an old one, they should take the time to make sure that none of their beneficiary designations contradict what is written in their will. If an account does not have a beneficiary, naming a beneficiary can be a good idea because it can allow the beneficiary to receive an inheritance more quickly. Beneficiary designations should be reviewed every once in awhile to ensure that they reflect the account holder's current wishes.
An estate planning attorney can help clients gather all of their financial information and make sure that beneficiary designations are updated. If people would like to name their spouse as the beneficiary of their financial accounts, an attorney may be able to help make sure that there are secondary beneficiaries listed in case their spouse predeceases them.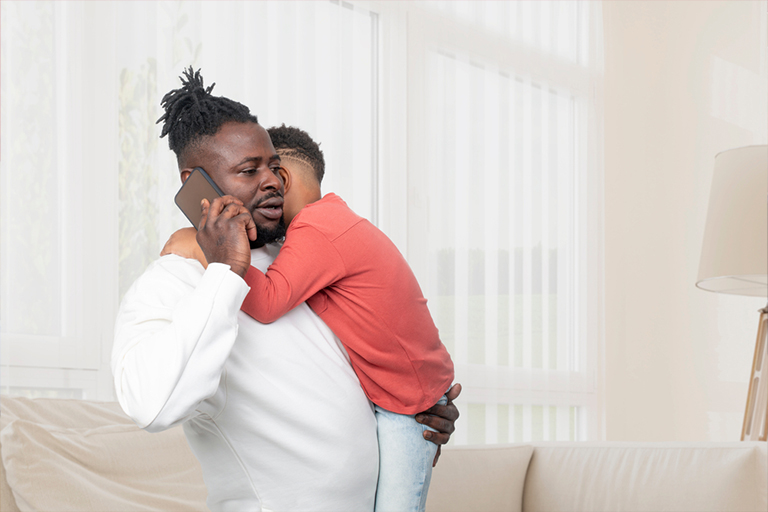 Special Needs Planning
Five Reasons to Contact a Special Needs Planner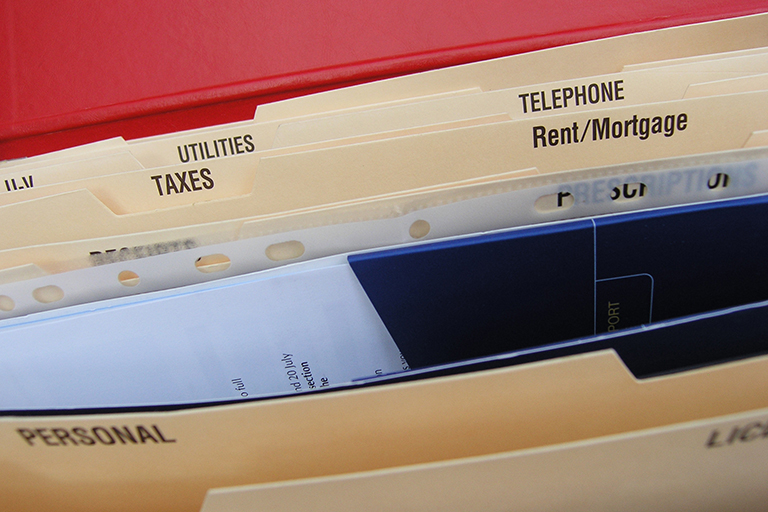 Estate Planning
Is Your Financial Information in Order?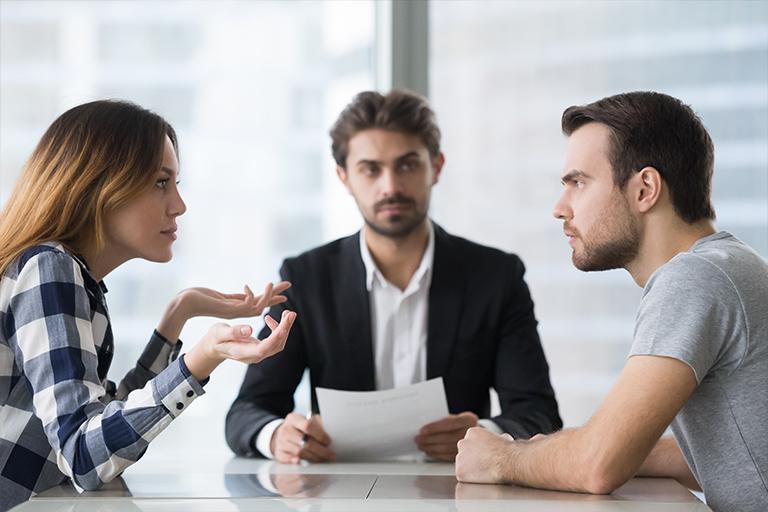 Estate Planning
Reducing the Risk of a Family Fight in Probate Court