Artists may have specific estate planning needs
While it is a good idea for everyone to have an updated will, artists often have special estate planning needs. In addition to concerns about distribution of assets, life insurance […]
While it is a good idea for everyone to have an updated will, artists often have special estate planning needs. In addition to concerns about distribution of assets, life insurance and end-of-life decision-making, musicians, artists and writers are often concerned about the management of their body of work after they die. Because of this, it is important that Ohio residents who are in creative occupations get competent legal advice when writing a will.
When the singer-songwriter Prince died, it was eventually revealed that he did not have a will. This plunged the status of his estate into turmoil. Not only did Prince have significant assets, he also leaves behind a body of work that has significant value. The lack of a will makes it difficult to determine who will have creative control over his music and other projects in the future.
The concerns regarding the use of an artist's work after death are significant on many levels. In addition to the question of who will profit from the publication or distribution of the works, there is also the question of controlling how the work will be used. For example, some artists are protective of their work and would prefer that it not be used for commercial or promotional purposes. Unfortunately, without a will, what happens to an artist's body of work after his or her death may not reflect the artist's wishes.
Artists may benefit from speaking with an experienced estate planning attorney about their concerns. Legal counsel can review the artist's portfolio of work, as well as the rest of the artist's assets, and make recommendations as to appropriate ways to provide estate protection.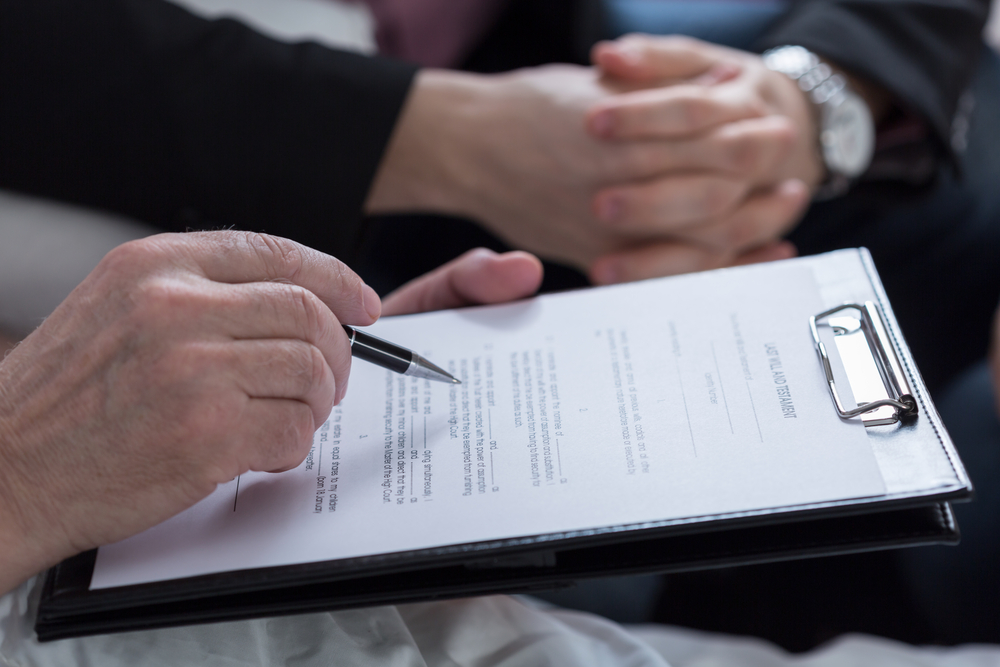 Estate Planning
8 Frequently Asked Questions on Last Wills and Testaments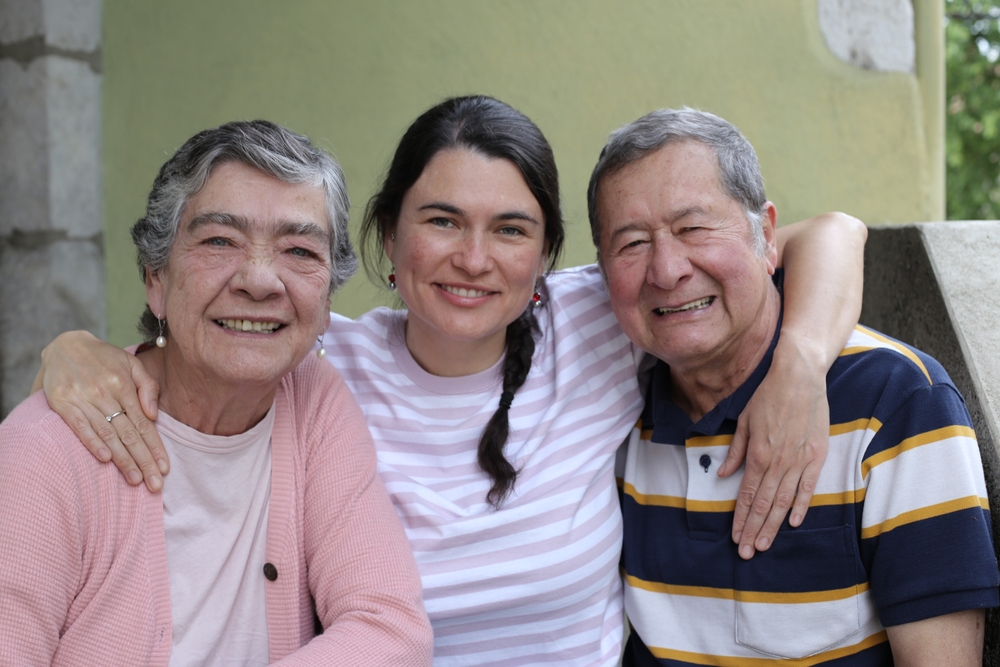 Estate Planning
What Are the Drawbacks of Naming Beneficiaries?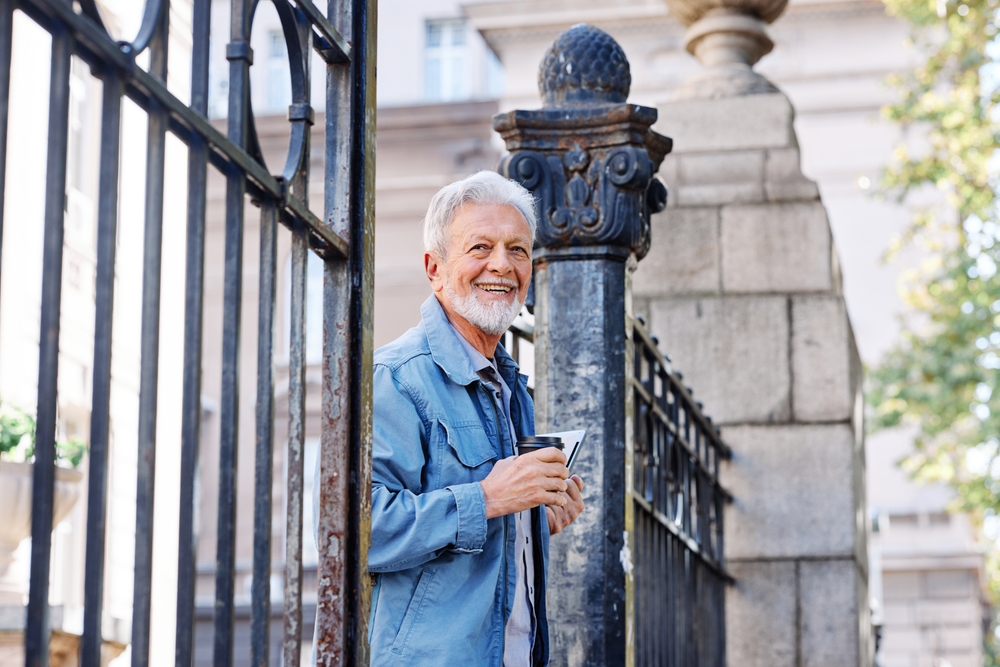 Elder Law
Innovative Long-Term Care Housing Solutions for Seniors