Parenting Your Parents
Register for our upcoming Parenting Your Parents seminar on October 17, 2020.

Join Laurie G. Steiner, Esq. of Solomon, Steiner & Peck, Ltd. for the firm's "Parenting Your Parents" seminar on Saturday, October 17, 2020 at 2 PM. In this seminar, Laurie will address topics like:
Navigating the aging process
How to prepare for long-term care
Estate planning
Medicaid planning
To learn more about the seminar or RSVP, please call Debbie DiPenti at 216-765-0123 or email [email protected]. Alternatively, you may complete the form below to register. All seminar registrations must be submitted by 12 PM on Friday, October 16, 2020.
Speaker: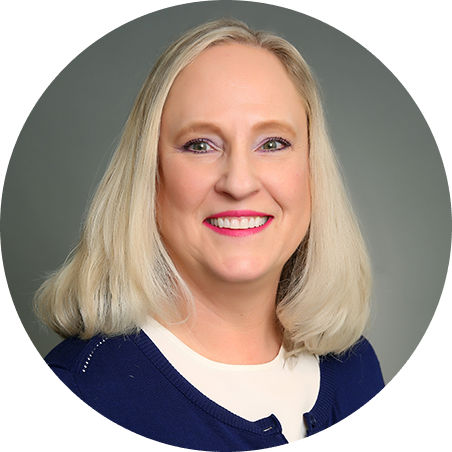 Laurie Steiner
Register for This Event
You Will Receive an Email Verifying Your Entry
Upcoming Seminars & Events
Friends of WomenSafe Sprint into a Marathon
Solomon, Steiner & Peck, Ltd. is a proud Gold Sponsor of...
View More Details