3 Considerations in Updating Your Estate Plan During the Pandemic
The attorneys and staff at Solomon, Steiner & Peck, Ltd. are here to help you update your estate plan during the COVID pandemic.
Now more than ever, your estate plan needs to be reviewed. As an essential business, our attorneys and staff are here to help. Our goal is to be here when you need us. We are offering telemeetings so that you do not have to come to the office for meetings. However, some meetings do need to be in person and in an effort to ensure our clients and our attorneys and staff stay safe, we are following the State of Ohio and CDC guidelines. Our staff and attorneys who are working in the office wear face masks and are checked daily for symptoms. We sterilize all areas of our firm on a regular basis. For a breakdown of all the precautions we are taking, feel free to call our office and talk to our office manager.
1. Is it time to rethink your Living Will?
A Living Will is a declaration that allows you to choose to terminate life-sustaining treatment when you are permanently unconscious or terminally ill. A ventilator and intubation may save a person's life who has Covid-19. You may wish to address this specifically in your Living Will.
Even if you do not update your Living Will, have you discussed it with your loved ones and physician lately? See the attached letter from Dr. Martin S. Vonau, M.D. RE Health Care Directives about how to discuss your wishes with your family. Because of Covid-19, your thoughts about intubation and ventilators may have changed.
2. Should you update your Health Care Power of Attorney?
In a Health Care Power of Attorney you are nominating someone to act as your agent to make all types of medical decisions when you are unable to do so. This ranges from having an eye exam to discontinuing life-sustaining treatment. Just like the Living Will, because of Covid-19, your thoughts and wishes regarding the use of a ventilator and intubation may have changed. Now is the time to discuss this with the agents you named in your Health Care Power of Attorney and also to consider whether you need to make any changes. It may also be a good idea to add to the Health Care Power of Attorney the specific right for your agent to receive medical information electronically (by email or other means) as they may not be allowed into a health care facility if you are ill.
3. Is your Durable Power of Attorney up to date?
Do you know the following:
Where copies of your Power of Attorney are located?
Who you have named as your agent on your Power of Attorney?
Does your agent on your Power of Attorney know they are named and what to do if you become ill?
Do you have an up to date list of your accounts and monthly bills to make sure your agent on your Power of Attorney is equipped to assist you in a moment's notice?
If you need help or guidance navigating any of the above, please reach out to one of our attorneys. We can meet by phone or have a teleconference so you do not need to leave your home. If you need to execute a new document, we can review the different options with your safety in mind. We are pleased to now offer online (electronic) notarization of documents. Please note that some documents, such as a Last Will and Testament, must be witnessed so they cannot be executed online with a Notary Public.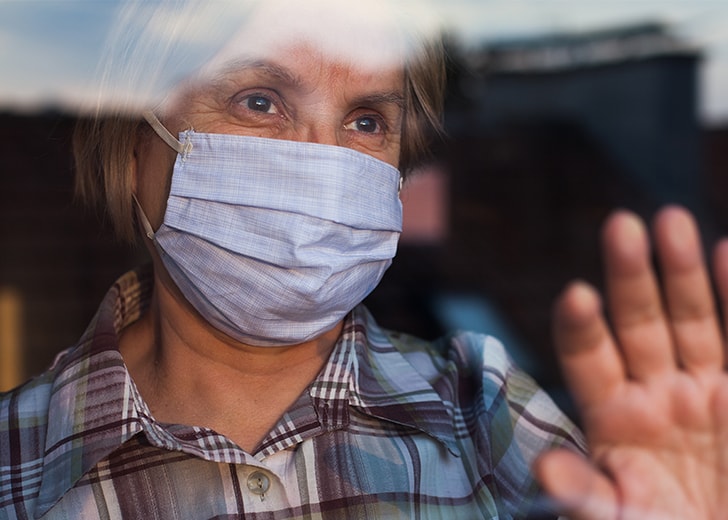 Elder Law
COVID-19's Affect on the Medicaid Eligibility Rules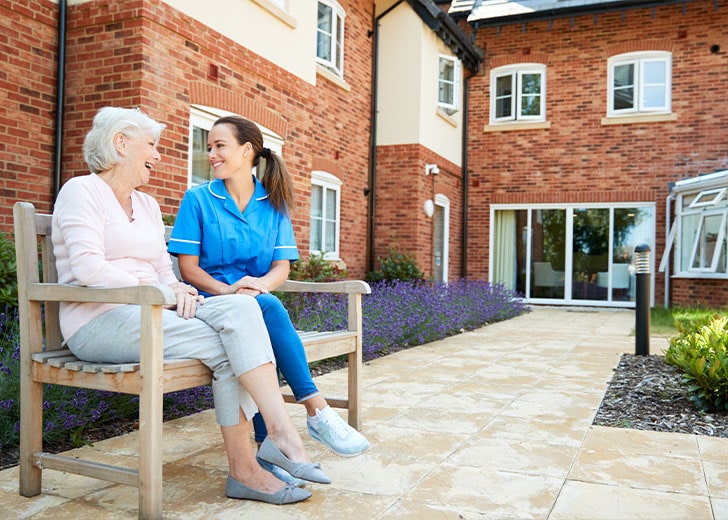 Elder Law
Wondering How to Apply for Medicaid?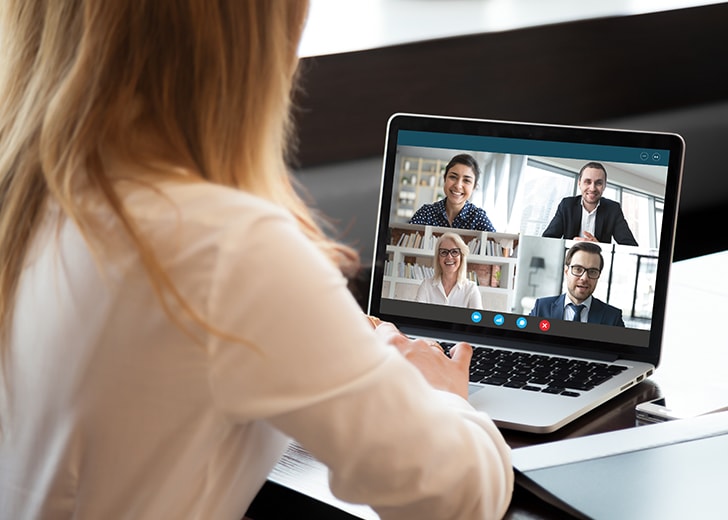 Estate Planning
2020 Webinar Series Calendar