Transferring an IRA to beneficiaries
Ohio residents that set up an individual retirement account will usally name a beneficiary for the financial asset in the event of their death. Most married IRA owners name their […]
Ohio residents that set up an individual retirement account will usally name a beneficiary for the financial asset in the event of their death. Most married IRA owners name their spouse as the beneficiary. If IRA owners are unmarried or outlive their spouse, they might consider naming their children as the IRA beneficiaries. Though IRAs are usually inherited outright, they are sometimes left to beneficiaries via a trust.
When an IRA owner dies, the IRA is passed to the beneficiary as either a rollover IRA or an inherited IRA. With a rollover IRA, the IRA is transferred into the surviving spouse's name and treated like it is the surviving spouse's IRA. A rollover IRA will be subject to the Required Minimum Distribution rules that apply to its new owner's birth date. An inherited IRA keeps the name of the original IRA owner and distributes assets to beneficiaries based on the RMDs that apply to the deceased owner's birth date.
People may decide to place their IRA in a trust if they have children by a former spouse, there are minors listed as IRA beneficiaries or the IRA beneficiary has poor money management skills. A person may want to consult an attorney before placing an IRA in a trust because fixing a mistake in a trust document can be costly.
People who are planning their estate may want to talk to an attorney about the best way to transfer their IRA and other financial documents. An attorney may look at the size of the IRA and the age of the beneficiaries in order to determine the most cost-effective and tax-efficient transfer method. During a periodic review of estate planning documents, an attorney may also help clients to double-check and update if necessary the beneficiary designations on all of their financial accounts.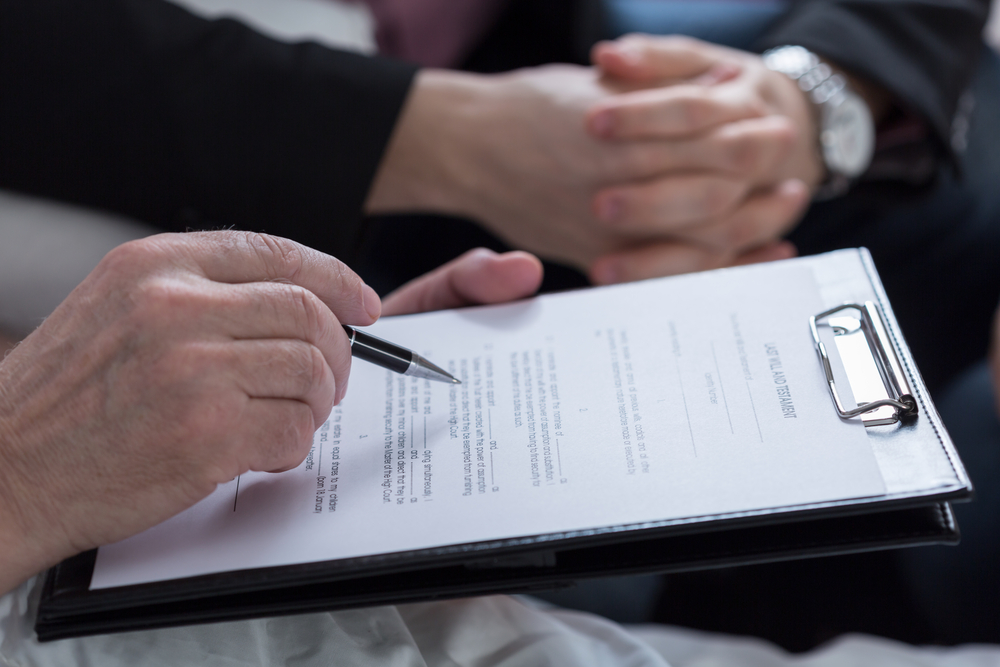 Estate Planning
8 Frequently Asked Questions on Last Wills and Testaments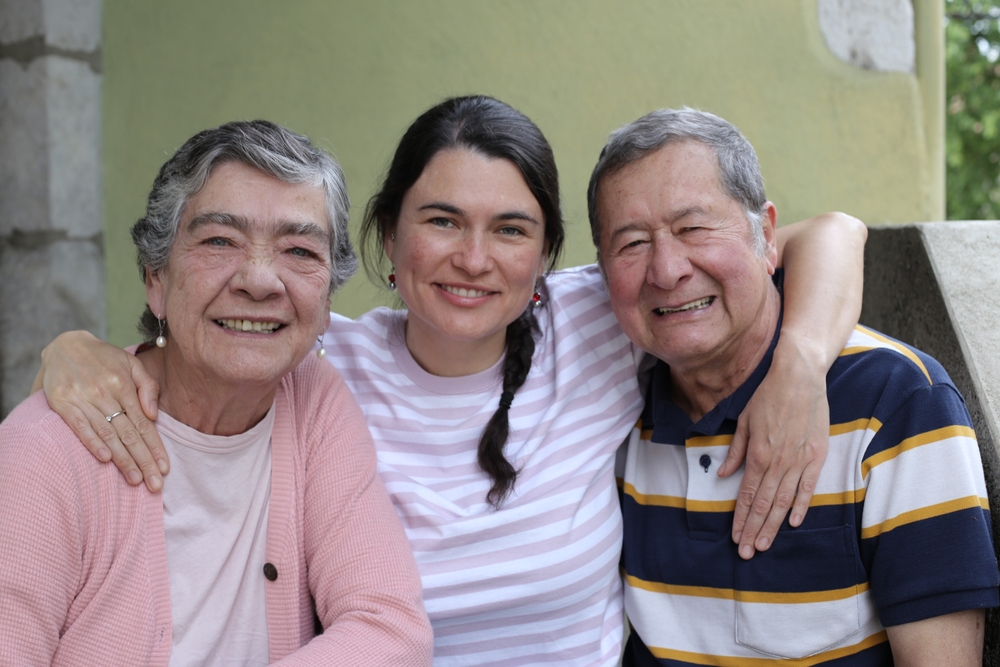 Estate Planning
What Are the Drawbacks of Naming Beneficiaries?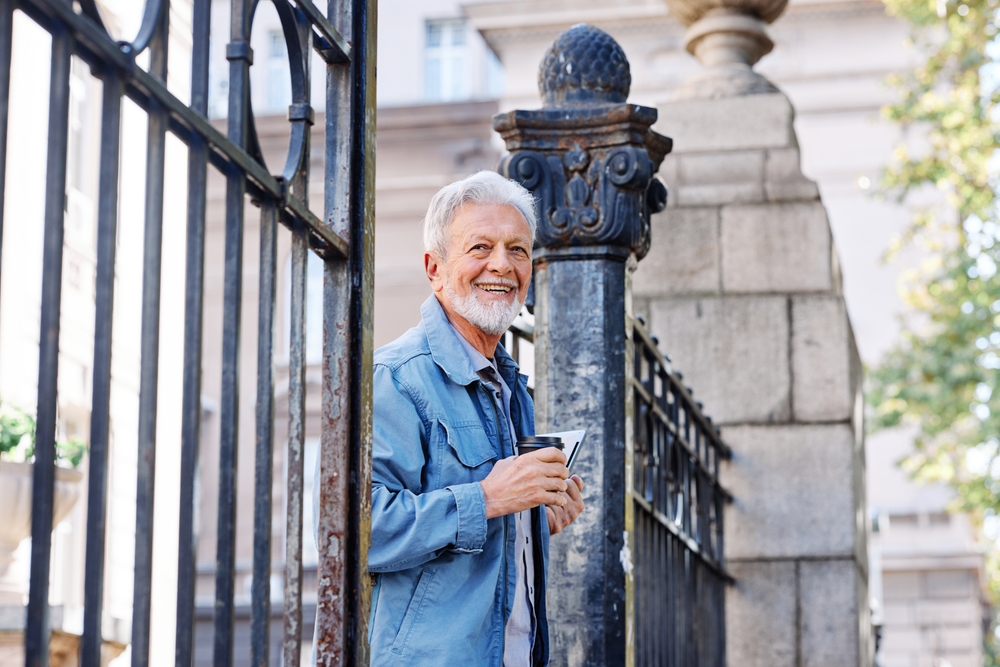 Elder Law
Innovative Long-Term Care Housing Solutions for Seniors