Today is my first post
Today is Saturday, and I am working on my laptop computer. I have been reading more about blogging and on-line marketing, and so now I take the leap into that. […]
Today is Saturday, and I am working on my laptop computer. I have been reading more about blogging and on-line marketing, and so now I take the leap into that.
I am an Elder Law attorney and I see so much fear in the eyes of my clients. I want to help everyone that I meet, and sometimes it's not possible. When someone comes in to meet with me, and they are able to sleep again at night after our planning meeting, it is really a good day. I just wish everyone would make an appointment.
I help people at a very bad time, when a spouse or loved one is ill, dying, going into a nursing home or just getting old. That is the majority of who I see. I help with estate planning, Medicaid planning, disability planning, probate, trust administration for lots of people.
I would like my blog to reflect my frustrations with "the system" and how people can be helped. See our website too: http://budishandsolomon.com
Estate Planning
Start to Plan Your Estate in 4 Steps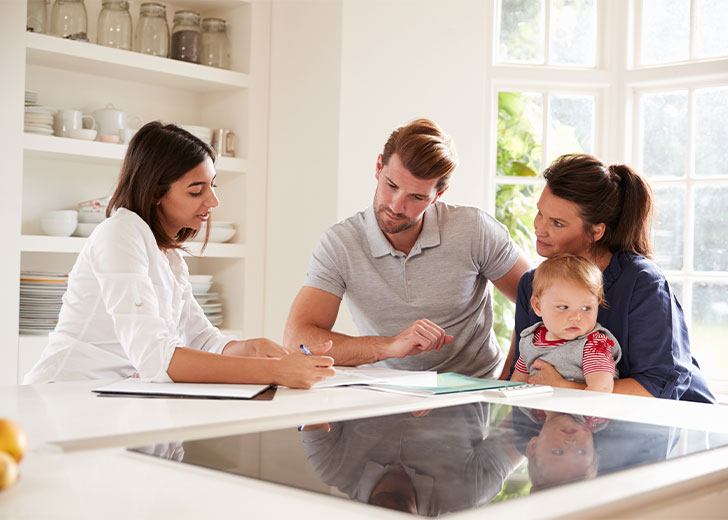 Estate Planning
Should You Set Up An Irrevocable Trust?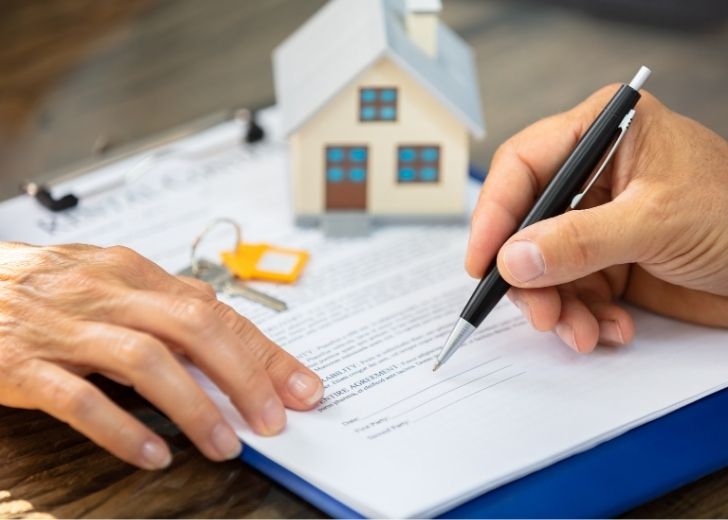 Estate Planning
All About Transfer on Death Deeds: Your Questions Answered