Sound estate planning: the role of proven legal counsel
As experienced and client-empathetic Ohio attorneys who help individuals and families optimally promote estate planning objectives, we sometimes find ourselves — and understandably so — explaining what sound estate administration […]
As experienced and client-empathetic Ohio attorneys who help individuals and families optimally promote estate planning objectives, we sometimes find ourselves — and understandably so — explaining what sound estate administration is all about.
For starters, it frequently encompasses much more than the simple drafting of a will, as important as that step is for many planners.
Indeed, adequately conveying the parameters of estate planning and helping clients appreciate its tremendous utility in their lives often requires dispelling a few notions about the field.
Perhaps at the top of the list is this: Estate planning promotes life's important goals for far more than just wealthy people.
Through examining what sound planning often focuses upon and achieves, it is not hard to see why people from all walks of life can readily benefit from putting into place a tailored plan that prepares for the future.
It is certainly true that a well-considered and tightly crafted estate plan will focus on preserving assets for future generations, but it frequently does much more than that. Here are just a few additional matters that estate planning can effectively address:
Lawful tax avoidance
Health care considerations
Provision of long-term care for family members having special needs or circumstances
Family legacy concerns, including charitable giving
And the list goes on, being necessarily variable commensurate with the unique circumstances in every family.
We are a long-tenured law firm that takes great pride in the important work we do for clients who want to establish estate plans that advance their most cherished objectives.
We invite readers to take a look at Budish, Solomon, Steiner & Peck. Ltd., by visiting us at our Ohio Estate Planning page. We would of course be most happy to respond to your comments and questions.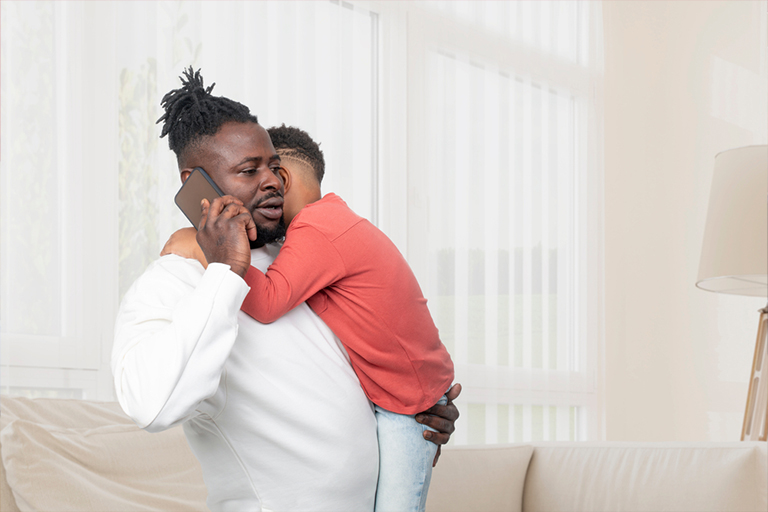 Special Needs Planning
Five Reasons to Contact a Special Needs Planner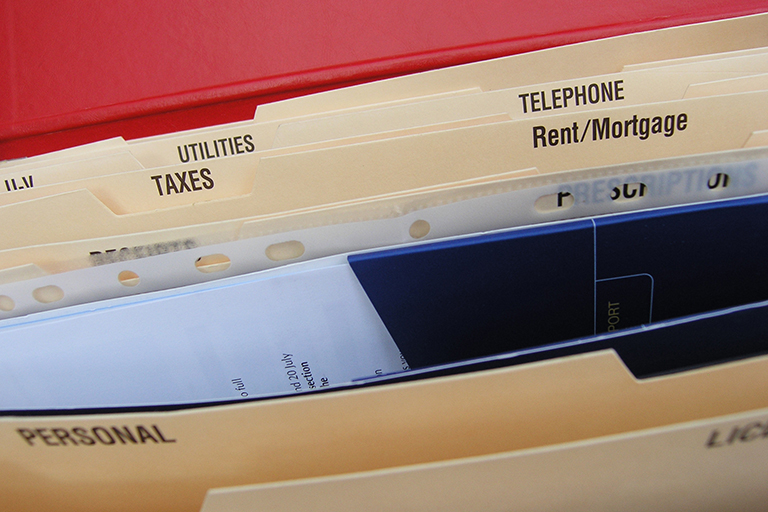 Estate Planning
Is Your Financial Information in Order?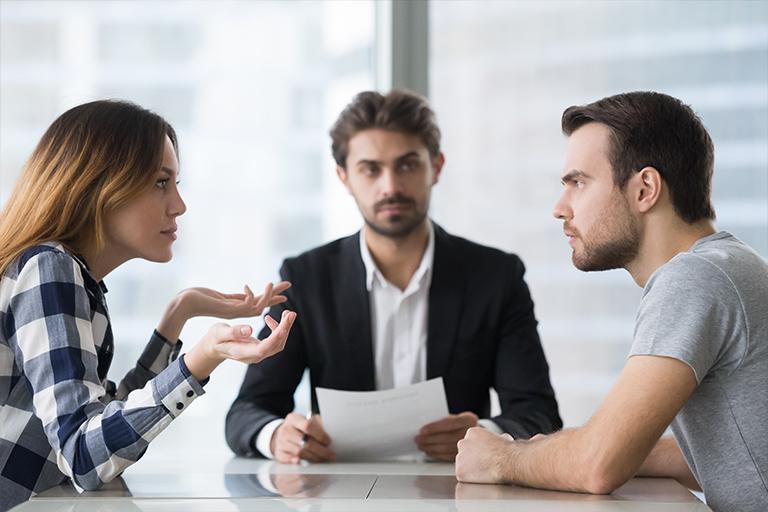 Estate Planning
Reducing the Risk of a Family Fight in Probate Court