Preparing for the Future During COVID-19
Here's what you need to know about updating your estate plans during the pandemic.
This article originally appeared in the July 14, 2020 issue of Boomer and Beyond Magazine.
The COVID-19 pandemic has caused many people to come face to face with thoughts of our own mortality and potential for illness.
While Mother Nature has dealt us a harsh hand this year, there are ways we can prepare. People are pulling out their estate plans in order to make sure everything is updated and reflects our current wishes, while others who have never created an estate plan are starting the estate planning process.
If we become ill, we want to make sure our health care and financial powers of attorneys and our trusts are in good shape. If we were to pass away, we want to make sure our wills and trusts are similarly sound.
Attorneys can continue to assist people who need help during the pandemic. Virtual meetings, as well as meetings that ensure social distancing, remain available to help you prepare and sign documents.
Here are some things you should know:
You can use the current crisis as a time to review or create your estate planning. Take the time to think through the planning or changes that have been on the back burner, while they are fresh in your mind.
Most estate planning can be done virtually. You can still create, update or finalize your estate plan by mail, email, telephone and video conferencing.
There are various options for signing estate planning documents. Physically meeting with your attorney may not be necessary. Many estate planning documents now can be signed online in a virtual meeting.  Ohio passed a law last year allowing powers of attorney, health powers of attorney, living wills and trust agreements, among other documents, to be signed online. A last will and testament, unfortunately is not on that list. Talk to your attorney about other options for signing your will and maintaining social distancing.
With a little time and attention, you and your attorney can get all your documents finalized and signed, despite the current pandemic.
Estate Planning
Start to Plan Your Estate in 4 Steps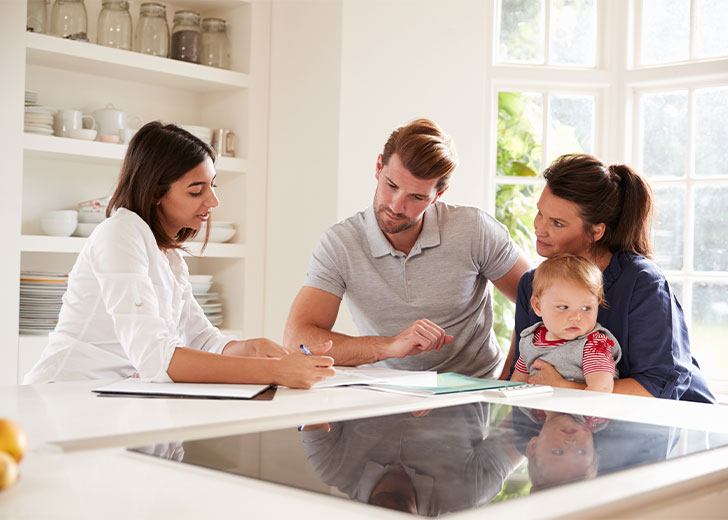 Estate Planning
Should You Set Up An Irrevocable Trust?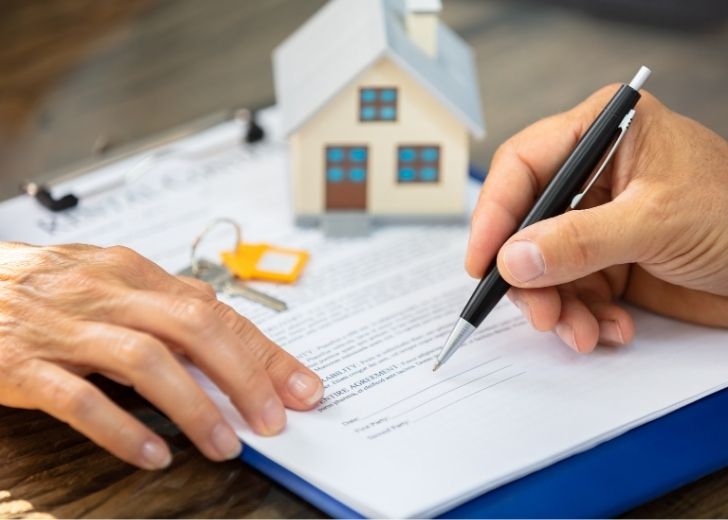 Estate Planning
All About Transfer on Death Deeds: Your Questions Answered