New Guardianship Rules in Ohio, June 1, 2015
The Ohio guardianship rules have been changed by the Supreme Court of Ohio. These rules are effective as of June 1, 2015. Below contains some highlights of the new Rules. All […]
The Ohio guardianship rules have been changed by the Supreme Court of Ohio. These rules are effective as of June 1, 2015. Below contains some highlights of the new Rules.
All guardians who were serving on June 1, 2015 or during the five years before June 1, 2015, must take a six (6) hour fundamentals course provided by the Supreme Court of Ohio or an entity approved by the Court by June 1, 2016. This training is required unless the court waives the training for good cause to a person related to the ward.
In each succeeding year, a guardian must complete a continuing education course of three (3) hours provided by the Supreme Court or an entity approved by the Court. A Guardian must report that he/she has taken such course by or before January 1 of each year.
Anyone requesting to be appointed as a Guardian will need to have a criminal background check. In addition, the training and annual continuing education will apply to Guardians appointed after June 1, 2015. Newly appointed Guardians will have until 6 months after their appointment as Guardian to complete the six (6) hour fundamentals course.
If the person under guardianship is to be moved, you must notify the Court. Unless it=s impractical, you must notify the Court no later than ten (10) days prior to changing the ward=s residence. If the change is to a more restrictive setting, the Court=s approval must be obtained prior to such move, unless health and safety reasons would be affected by a delay.
Each year, a guardian is required to file a Guardianship Plan. This is a new requirement and is in addition to the Guardian=s Report. The Guardianship Plan must contain the guardian=s goals for meeting the ward=s personal and financial needs. In addition, a guardian must meet at least quarterly with his/her ward.
Local Court Rules will be enacted which will implement these above rules.
These are quite sweeping changes and are meant to improve the lives of the persons under Guardianship. Please check back and we will advise when we become aware of any training programs and the initial date the Guardianship Plan will be due.
The following is a link to the Ohio Supreme Court website for more information: http://www.supremecourtofohio.gov/ruleamendments/documents/Adult%20Guardianships%20(FINAL).pdf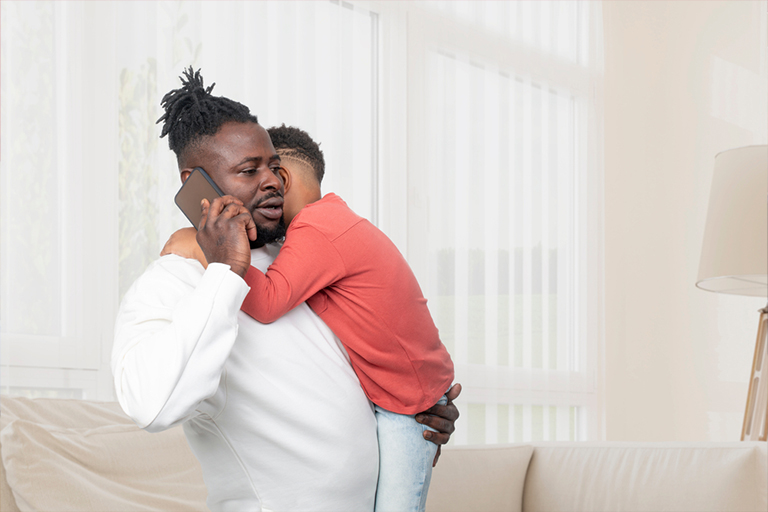 Special Needs Planning
Five Reasons to Contact a Special Needs Planner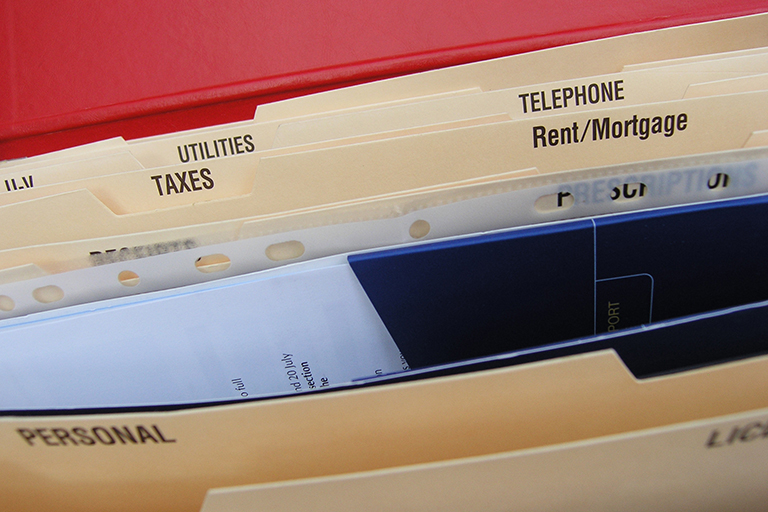 Estate Planning
Is Your Financial Information in Order?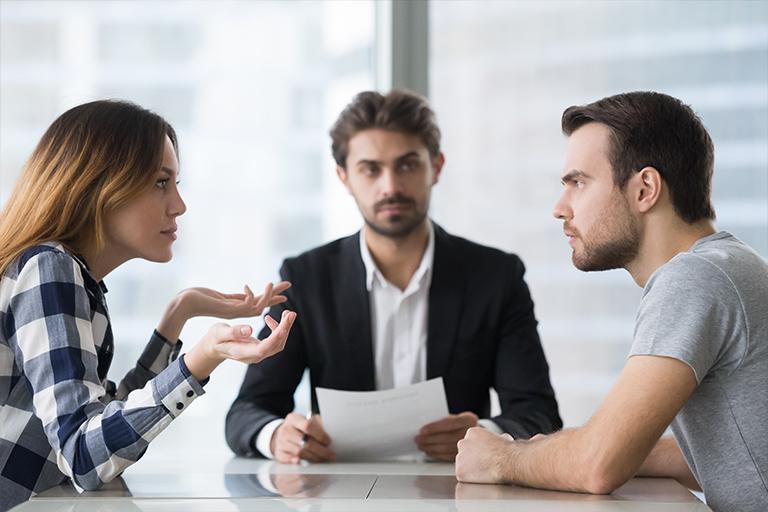 Estate Planning
Reducing the Risk of a Family Fight in Probate Court