Importance of life care planning in Ohio
When you have an elderly loved one or another family member dealing with chronic illness or disability, you most likely want to ensure their health care needs are planned for […]
When you have an elderly loved one or another family member dealing with chronic illness or disability, you most likely want to ensure their health care needs are planned for and addressed in order to provide them with the best quality of life possible. You most likely understand too well the challenges chronic illness and disability can pose.
You most likely want to establish a life care plan that addresses your loved one's future needs as well as that locates the best available treatment and living options that address their current ones. You may have run into difficulty finding and accessing both private and public resources that can help you provide for your loved one's ongoing care needs.
You and your loved one deserve to experience the peace of mind in knowing that their needs will be provided for while you are dealing with the problems caused by chronic illness and disability. You most likely want to be freed up from dealing with challenges in order to focus on spending better quality time with your loved one, free of the added care need stress. You probably want your loved one to have the best quality of care while also receiving the treatment they deserve.
Our attorneys at Solomon, Steiner & Peck take a holistic approach in helping our clients address the life care planning needs of their chronically ill or disabled loved ones. We are compassionate in our approach, believing strongly that our clients deserve the best care possible. We employ an elder care coordinator whose entire focus is on helping our clients access needed resources, and we work closely with families to obtain adequate care and the resources necessary to fund it. For more information, you may want to review our long-term care planning page, where we discuss addressing life care needs in more detail.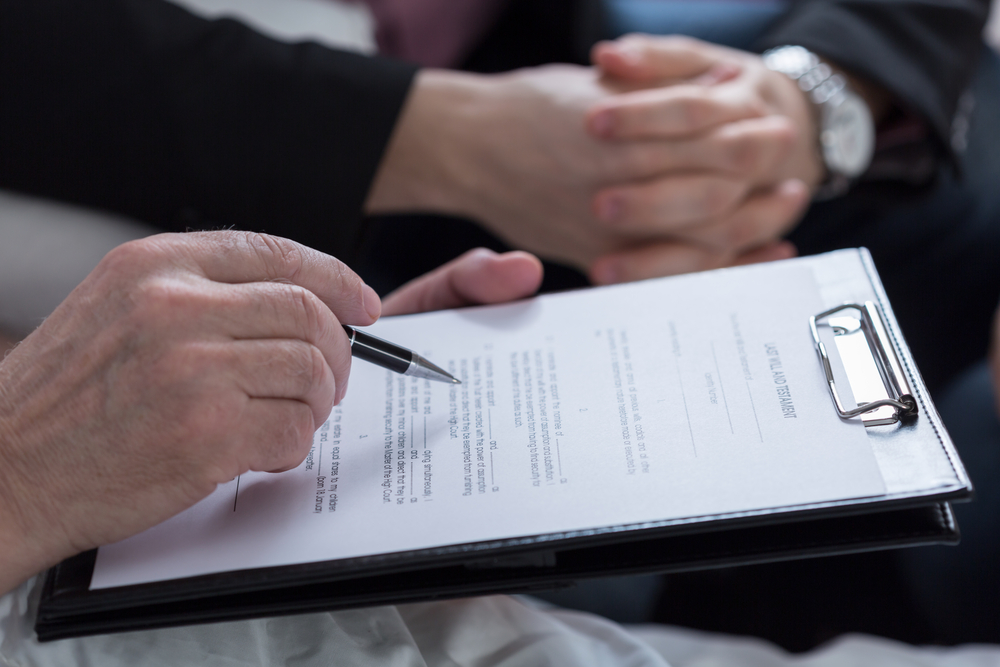 Estate Planning
8 Frequently Asked Questions on Last Wills and Testaments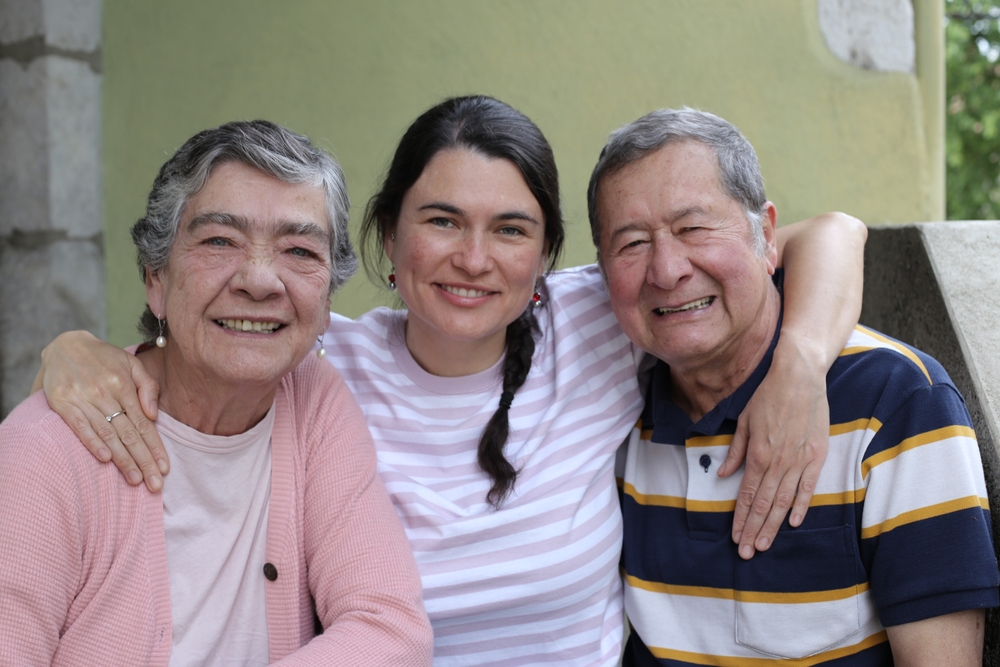 Estate Planning
What Are the Drawbacks of Naming Beneficiaries?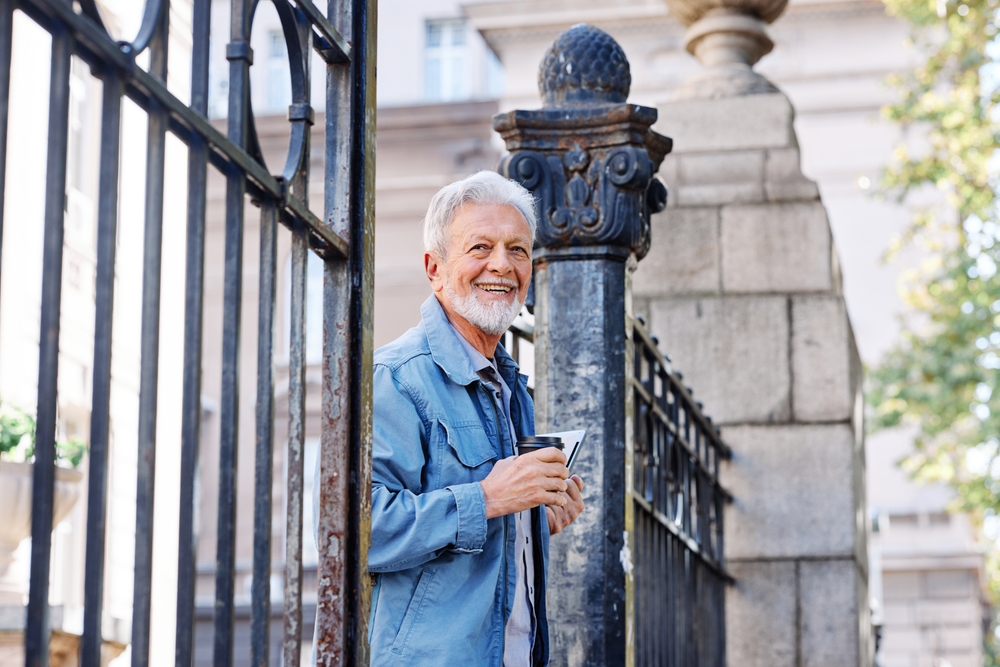 Elder Law
Innovative Long-Term Care Housing Solutions for Seniors