How to avoid probate
When a person in Ohio dies having left only a will, the decedent's family members must usually go through probate court in order to receive their inheritance. Because the process […]
When a person in Ohio dies having left only a will, the decedent's family members must usually go through probate court in order to receive their inheritance. Because the process can be expensive and time consuming, many people try to plan their estates so that their beneficiaries can avoid it entirely.
One of the best ways to avoid probate is to set up a revocable living trust. A revocable living trust is a legal document that explains how a person's assets should be handled. The grantor of the trust will act as the trustee and maintain control of the trust assets while still alive. When they die, control of the trust is transferred to a successor trustee who is instructed to transfer the assets in the trust to family members in a specified way. As the trust is considered a legal entity separate and distinct from the grantor, its assets do not pass through probate.
There are other ways to avoid probate that do not involve setting up a trust. Those who own real property may decide to name a joint owner who has the right of survivorship. A person may also designate beneficiaries for many of their financial assets such as bank accounts, retirement accounts and brokerage accounts. Some people who wish to avoid probate decide to give away much of their wealth during their lifetime in the form of gifts.
Successfully avoiding probate takes careful planning. A person who would like to set up an estate plan to help their heirs avoid the probate process might want to consider consulting with an estate planning attorney. Legal counsel may be able to advise clients about tax-saving strategies for their estates and other methods for ensuring that their heirs receive the most benefit from their inheritance.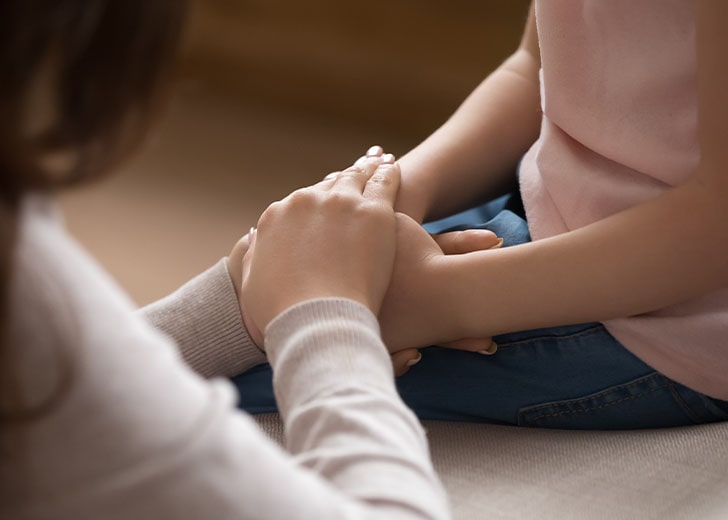 Estate Planning
Guardianship vs. Custody – What Are Your Legal Rights?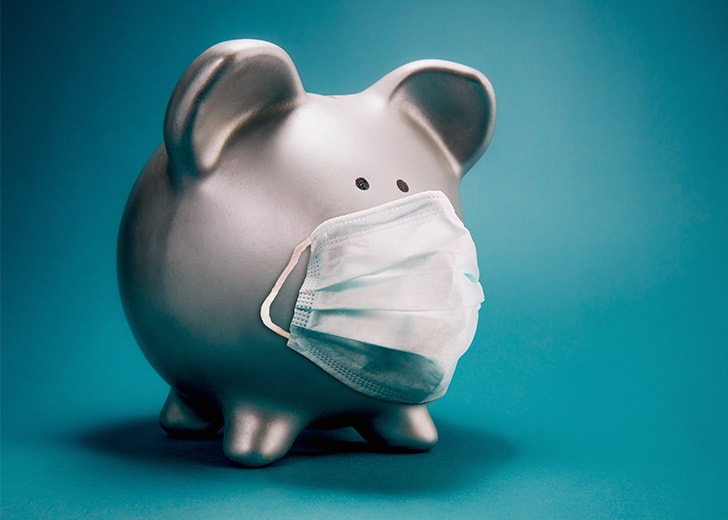 Estate Planning
Preparing for the Future During COVID-19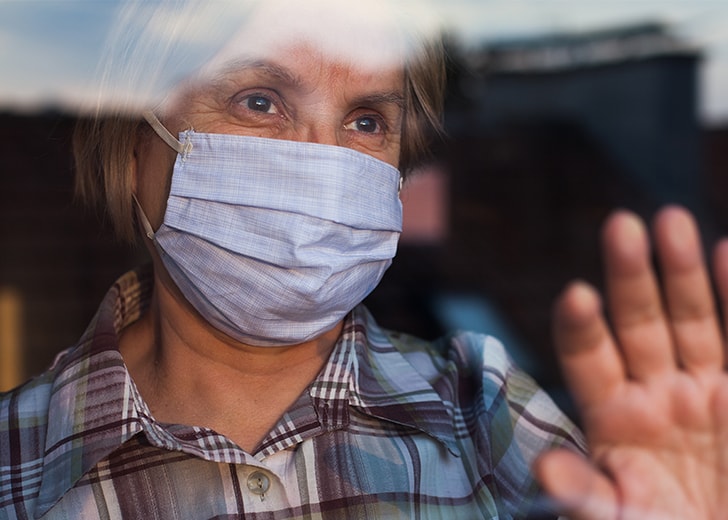 Elder Law
COVID-19's Affect on the Medicaid Eligibility Rules