Estate planning questions after Bobbi Kristina Brown's death
Many Ohio residents likely have heard about the death of singer Whitney Houston's daughter Bobbi Kristina Brown. The 22-year-old died on July 26, six months after she was found unconscious […]
Many Ohio residents likely have heard about the death of singer Whitney Houston's daughter Bobbi Kristina Brown. The 22-year-old died on July 26, six months after she was found unconscious in her bathtub. Now, Bobbi Kristina's death has sparked a discussion about what will happen to the fortune that she had inherited from her late mother.
The only child of Whitney Houston, Bobbi Kristina inherited her mother's entire $20 million estate when Houston died in 2012. According to Houston's will, Bobbi Kristina would receive 10 percent of her inheritance at age 21, another sixth of her inheritance at age 25 and the rest at age 30. Houston's will also said that if no children survived her, her assets would be divided between her mother and two brothers.
Bobby Brown, Bobbi Kristina's father and Whitney Houston's ex-husband, was also named as a beneficiary on Houston's will. Houston and Brown divorced in 2007, but Houston did not update her will after their marriage ended. Because of the divorce, Bobby Brown is probably not entitled to any portion of Houston's estate, but he may be entitled to the portion of Bobbi Kristina's inheritance that she had received before her death. In other words, Bobby Brown is likely to be the sole beneficiary of his daughter's estate.
Although the questions that surround Bobbi Kristina's death are uncommon, it is important to plan for all possible circumstances when creating a will. An estate planning attorney may be able to help an individual to draft a detailed will that provides for family members in all possible scenarios.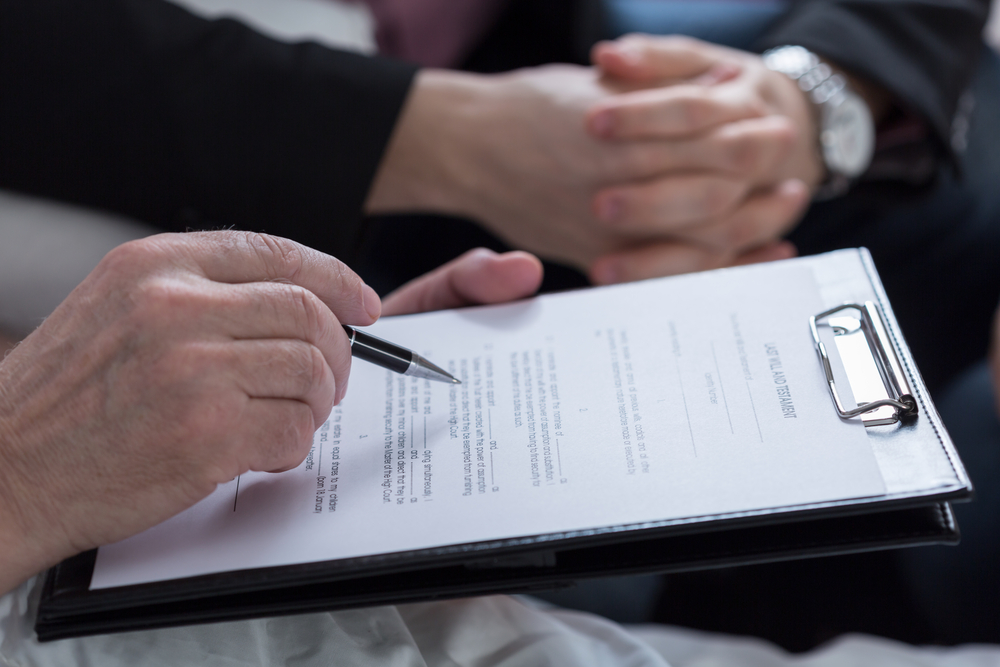 Estate Planning
8 Frequently Asked Questions on Last Wills and Testaments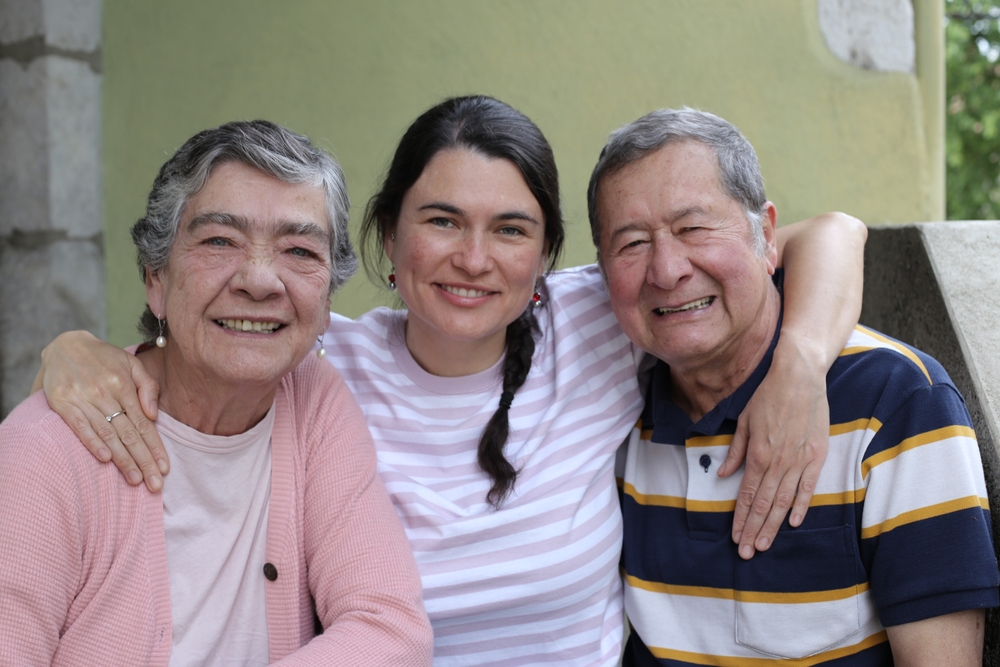 Estate Planning
What Are the Drawbacks of Naming Beneficiaries?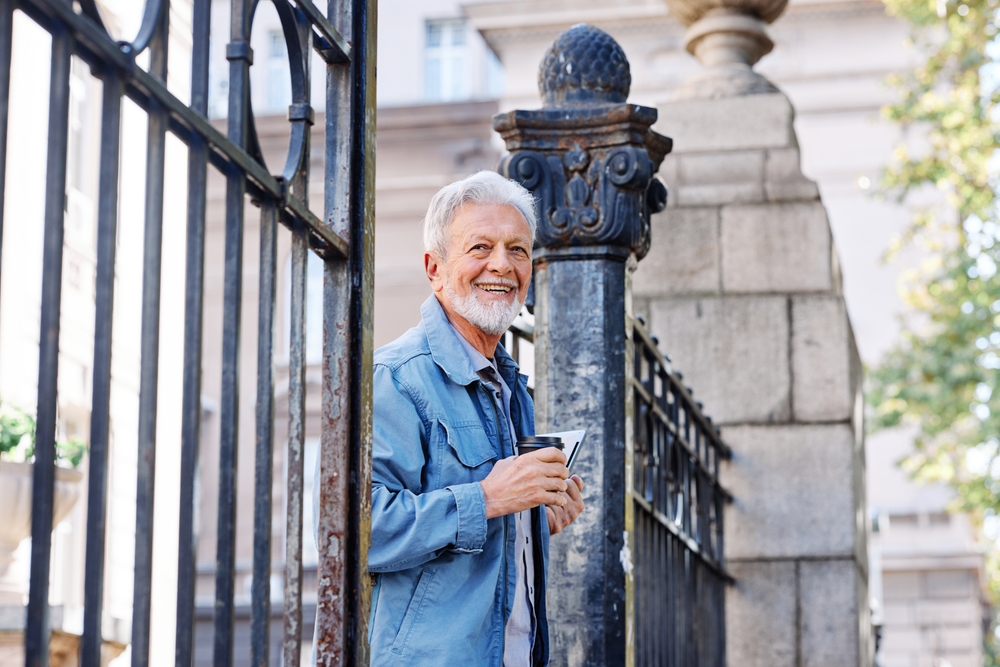 Elder Law
Innovative Long-Term Care Housing Solutions for Seniors