Estate planning lessons to learn from the Robin Williams case
Ohio residents may be aware of the estate battle that is being waged by Robin Williams' widow and his three adult children. While it is not uncommon to see families […]
Ohio residents may be aware of the estate battle that is being waged by Robin Williams' widow and his three adult children. While it is not uncommon to see families fight after an individual passes away, there are steps that can be taken to minimize the odds that such a conflict occurs. An easy way to ensure that assets are not subject to probate court is to title them outside of an estate or designate a beneficiary.
Proceeds from a life insurance policy or a retirement account may go directly to whoever is designated as the beneficiary. In the event that an individual owns real estate, it may be possible to include joint tenancy with survivorship rights in a title. This will allow money in an account or the title to a particular property to pass directly to the person who is intended to benefit.
Putting assets in a trust can provide flexibility for those with complex estates or who want to avoid legal issues after death. The terms of the trust generally dictate who gets what and when they are able to receive it. If an individual only has a will or has left no instructions as to how property is to be distributed, state laws may decide what happens to a person's assets upon his or her death.
While having a will can offer some guidance as to how property should be distributed upon a person's death, it may not cover every possible situation. It may be necessary to make a trust or to title certain assets outside of the estate. Talking to an estate planning attorney may make it possible to come up with strategies that may help a plan adhere as closely as possible to an individual's final wishes.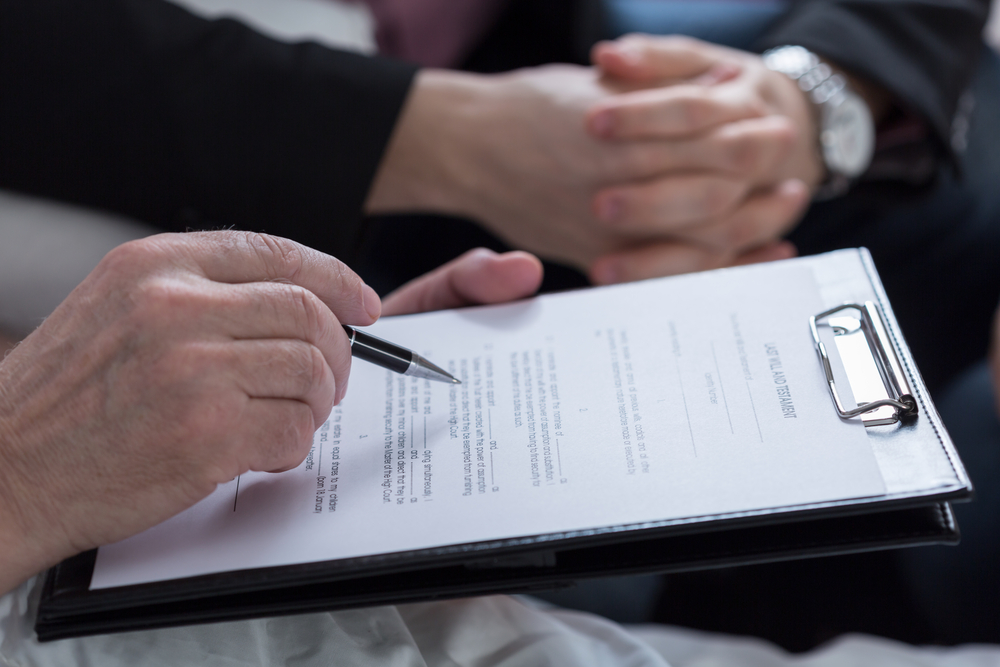 Estate Planning
8 Frequently Asked Questions on Last Wills and Testaments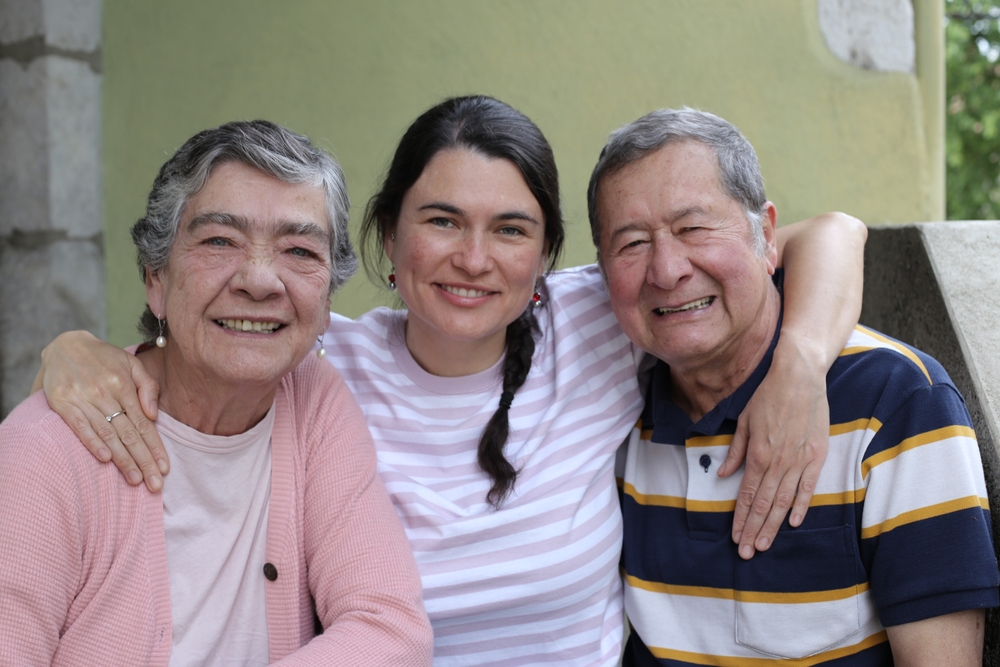 Estate Planning
What Are the Drawbacks of Naming Beneficiaries?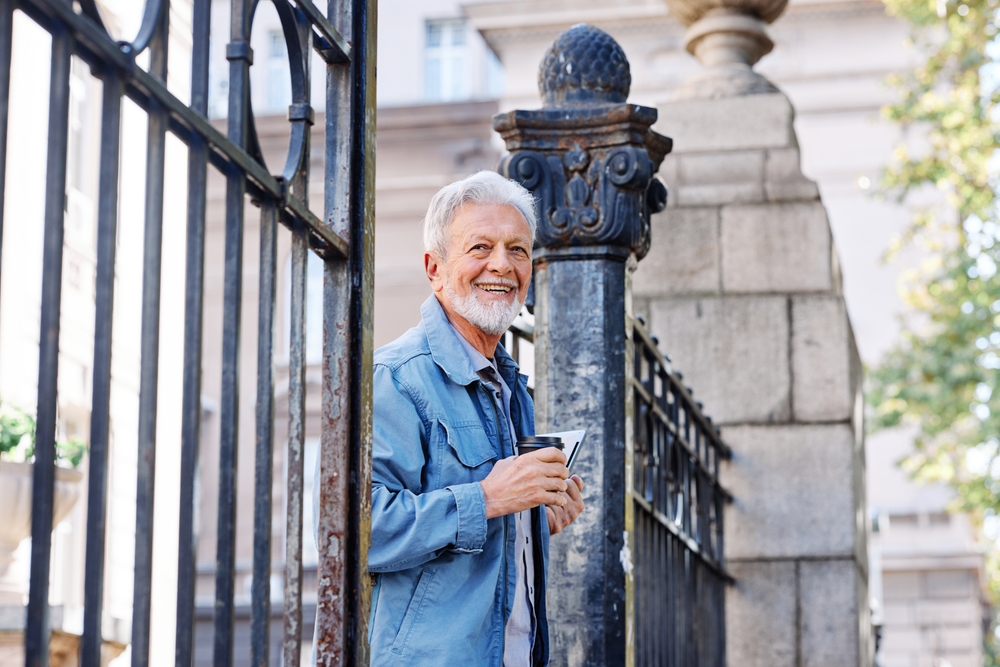 Elder Law
Innovative Long-Term Care Housing Solutions for Seniors