Deciding on a special needs trust
Some Ohio residents might feel that trusts are only for the wealthy, but those who have a disabled child or other family member may wish to utilize a special needs […]
Some Ohio residents might feel that trusts are only for the wealthy, but those who have a disabled child or other family member may wish to utilize a special needs trust. This tool could help provide a variety of advantages.
Those with special needs frequently go through Medicaid for health care coverage. One's finances cannot exceed a certain amount to be eligible for this government assistance program, so parents and other relatives must be careful when transferring funds to someone with special needs. Assets in a SNT do not harm eligibility for Supplemental Security Income or Medicaid.
If someone cannot manage finances, an SNT may be needed. The funds used to create the trust are tax-deductible and are not subject to creditors or judgments. A SNT provides a sense of security as the money can only be used for the care of the person with special needs.
Setting up an SNT might be difficult for some as the cost to start one is relatively expensive, and the trust comes with annual fees. Some people with special needs may be able to handle many things on their own and might feel constricted by a SNT because the beneficiary must ask a trustee for funds. A trustee must act in accordance with any terms in a trust but has sole discretion otherwise when managing the account. A lack of independence can result from having little control over finances.
There may be benefits and disadvantages to creating a special needs trust for a loved one with disabilities, but they are fairly complicated, and an error in its preparation or administration could be financially devastating to the beneficiary. As a result, having the assistance of an attorney who has experience with this type of trust planning could be advisable.
Estate Planning
Start to Plan Your Estate in 4 Steps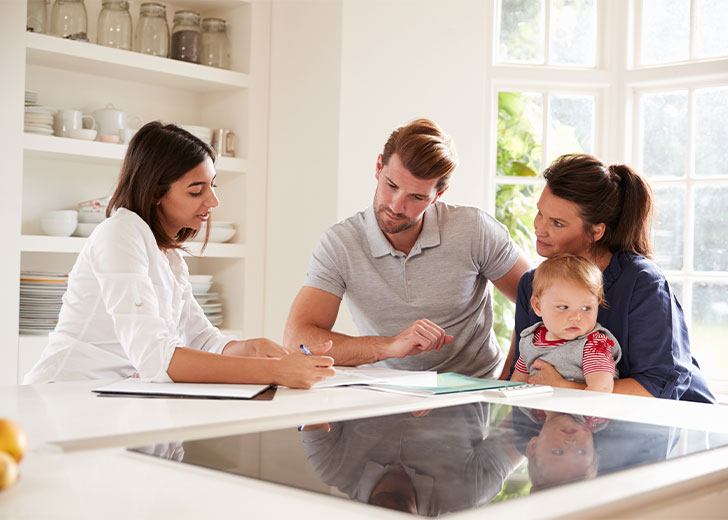 Estate Planning
Should You Set Up An Irrevocable Trust?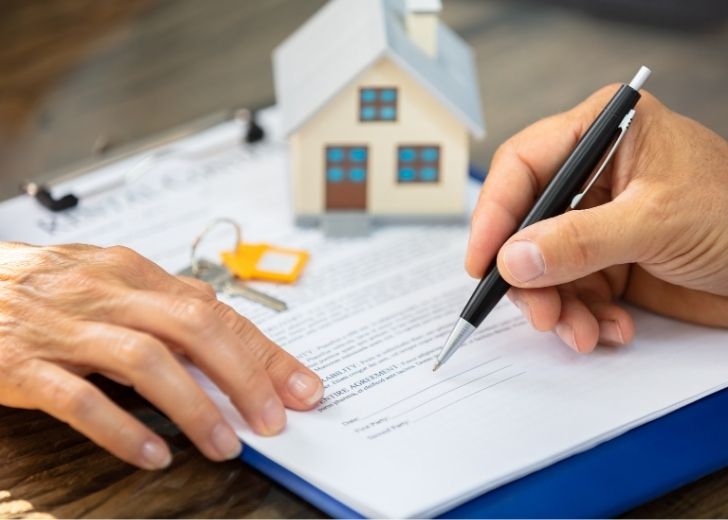 Estate Planning
All About Transfer on Death Deeds: Your Questions Answered