Build your business from beginning to end
When you were younger, you always had big ideas. Throughout your life you've worked several jobs and dreamed of starting your own business. After some schooling, innovative thinking and hard […]
When you were younger, you always had big ideas. Throughout your life you've worked several jobs and dreamed of starting your own business. After some schooling, innovative thinking and hard work, you are ready to start your new adventure.
You put a lot of thought into marketing concepts, a business philosophy, your target market and what your goals should be. You are just starting up, but know that this business will be your legacy. Your name, energy and money are all invested and you hope everything will run smoothly.
So with such a bright beginning in front of you, is it strange to think about the end?
It might feel odd to contemplate what will happen to your business when you are ready to retire, one of your partners decides to bow out, or if something happens to you. While thinking about the end of your dream just as it's beginning can be difficult, it's actually a smart move.
As you create your marketing strategy, goals and mission statements, you should also consider making a succession plan. A succession plan is a useful tool that will help you preserve your legacy and ensure your dream lives on how you want it to.
How should you start?
Clearly define job descriptions
Consider how different roles within the company will interact
Create a measurable goal for all roles
Make sure your vision is clear and thought out
Develop a strategy for mentoring and developing talent
Hire and train new employees based on your plan
What do you need to do long-term?
Evaluate your overall plan yearly
Ensure that your plan is always legal and binding
Take a regular inventory of the talent at your business
Give opportunities for mentoring and growth
Measure the goals you created for each role and provide feedback
Keep an open mind
Don't be afraid to look > at the future of your business long-term. You are working hard to make this dream a reality, and that dream can continue to live on as you envision it long after you or your partners are gone.
Estate Planning
Start to Plan Your Estate in 4 Steps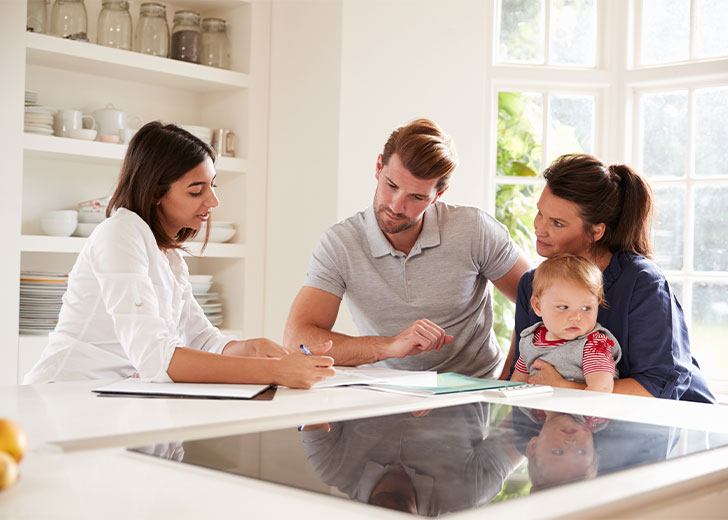 Estate Planning
Should You Set Up An Irrevocable Trust?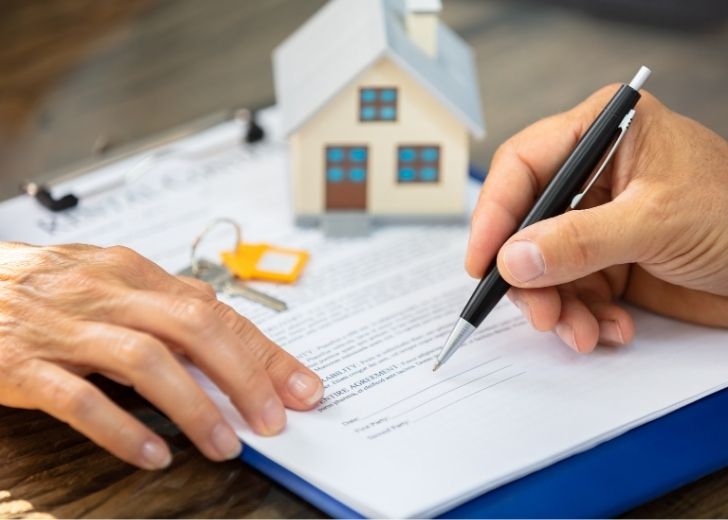 Estate Planning
All About Transfer on Death Deeds: Your Questions Answered